Craig Ranch Regional Park
Craig Ranch Regional Park – 628 W. Craig Rd. North Las Vegas, NV 89032
Craig Ranch Regional Park is a 170 acre park located at the northeast corner of Craig Road and Commerce Street in North Las Vegas.  Construction of Craig Ranch Regional Park began in 2009 was completed in 2013, in response to the lack of public parks in the area.
It is the site of the former Craig Ranch Golf Course originally constructed in 1962, which was saved from future development by the City of North Las Vegas in 2005 when they city used Southern Nevada Lands Management Act funds to purchase the golf course.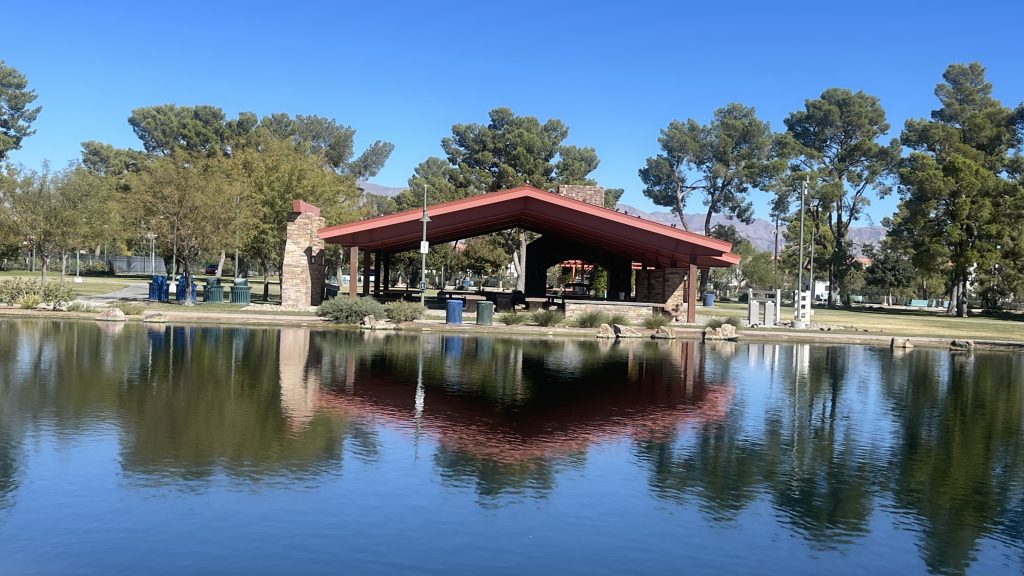 Craig Ranch Regional Park features multiple playgrounds centered around the ponds near the southern side of the park, along with three dog parks and four civic plazas, an amphitheater that seats over 8,000 for concerts and other events, open grass fields, 8 reservable ramadas, restrooms and trails.
For sports activities, the park currently has 6 sports fields, two lighted competition baseball fields, four volleyball courts, six tennis courts, two basketball courts, as well as a 65,000 square foot skate park.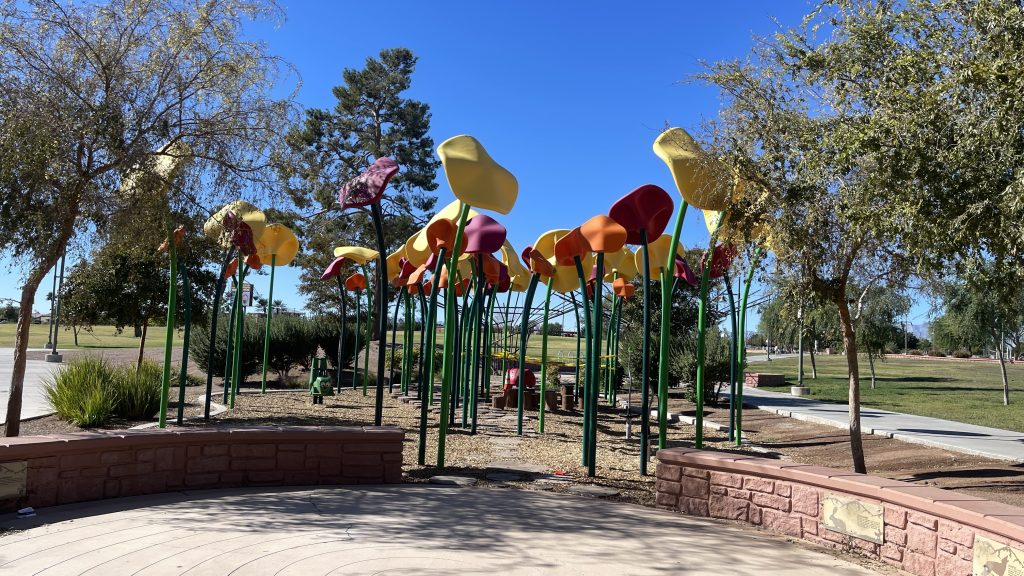 Featured within the park is a community garden with 62 personal plots available for annual reservation for $150 at the Craig Ranch Regional Park office
This park also has 1.3-mile loop trail around the entire park. This trail is great for birding, running, and walking, and it's unlikely you'll encounter many other people while exploring. The trail is open year-round and is beautiful to visit anytime. Dogs are welcome, but must be on a leash.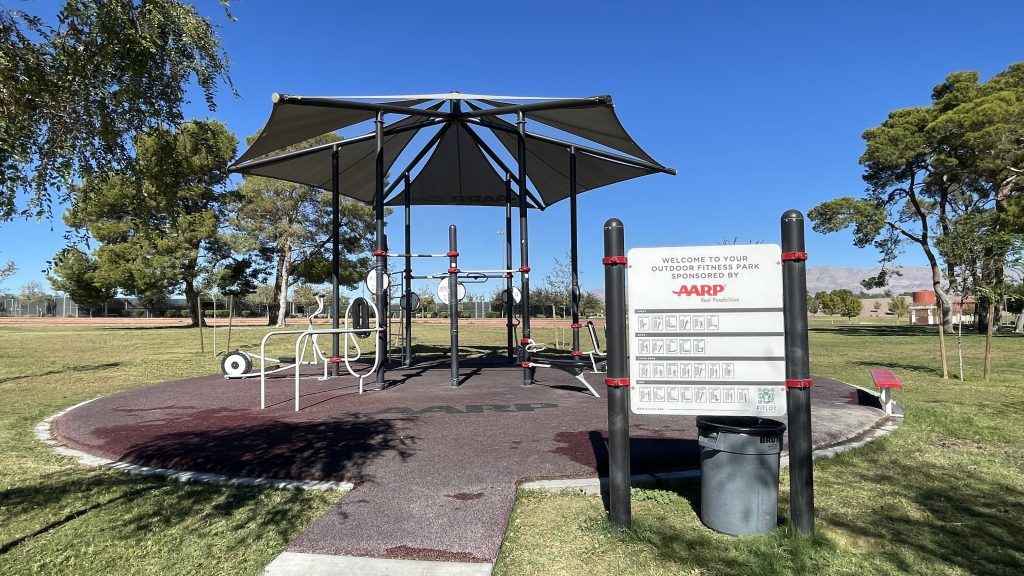 Many different annual cultural and music events take place at Craig Ranch as the venue, this includes the Pirate Fest, Slides, Rides & Rock and Roll, and the Las Vegas Pride celebration among others.
Also, if you are thinking about buying or selling in the Las Vegas Valley, CLICK HERE or you can call me at 702-370-5112.
Subscribe to our YouTube Channel: http://bit.ly/YouTubeAOHare
Angela O'Hare
Favorite Las Vegas Realtor
Home Realty Center
Lic. #180246
702-370-5112
[email protected]
www.neighborhoodsinlasvegas.com