Siena Golf Club
Come play one of Las Vegas' finest golf courses. Surrounded by the towering Spring Mountains, Siena Golf Club features gently rolling fairways and artful bunkering – plus dazzling views of the Las Vegas skyline.
Designed by master architects Brian Curley and Lee Schmidt, Siena is renowned throughout the Las Vegas Valley for its natural beauty and unprecedented serenity. You don't need to appreciate fine architecture to enjoy the Golf Club. All you need is a good set of clubs, and if you don't have one, then we've got a pro shop with your name on it!
Many people have congratulated us on the scenic beauty of a lush green course nestled into the picturesque Spring Mountains. They enjoy the waterfalls, Italian inspired buildings, and fine dining, but what they really came for is some of the best golf in Vegas!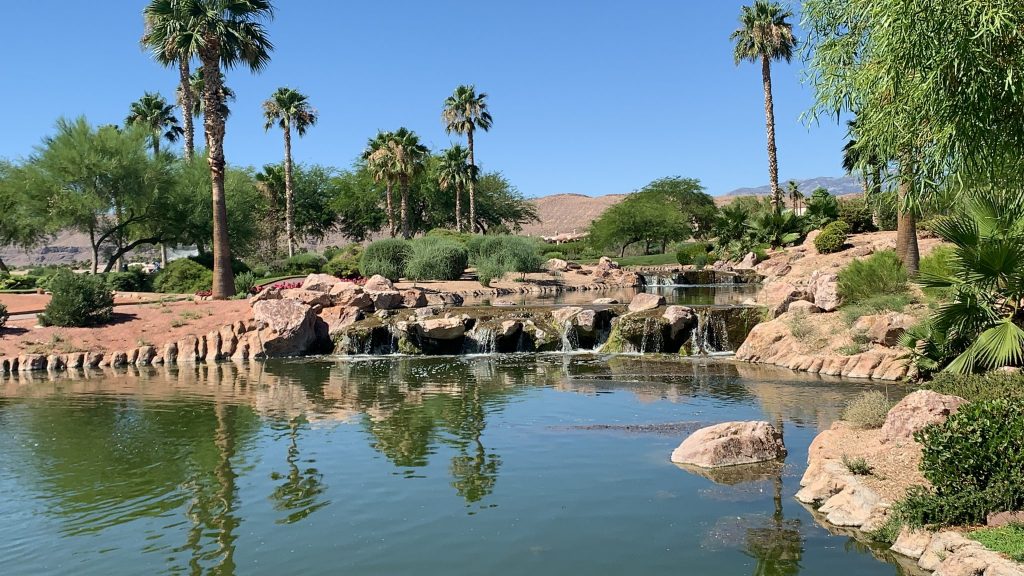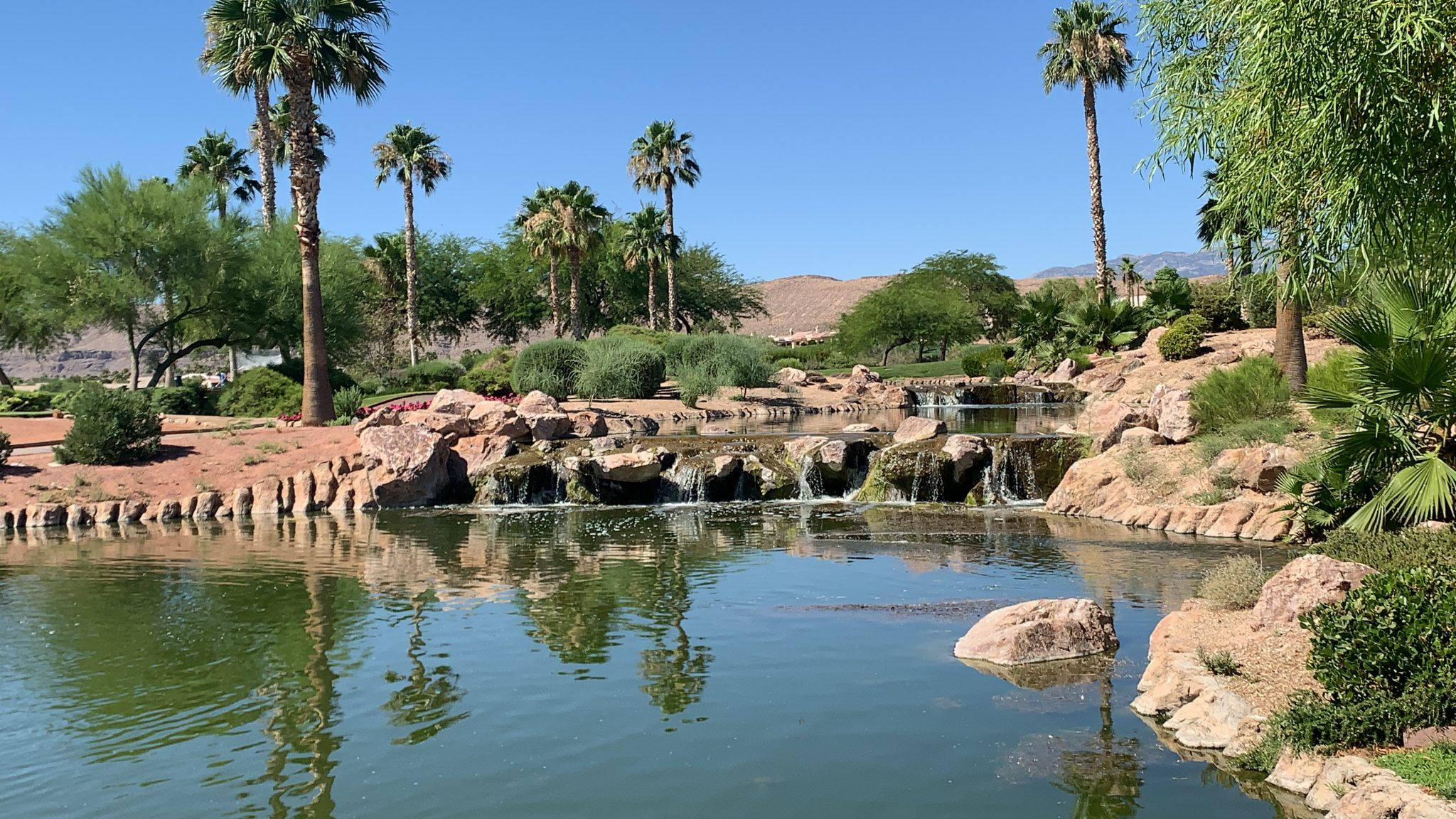 The Course
No matter how many times you play the course at the Siena Golf Club, your experience will be unique. When the panoramic setting of the greens, bunkers, and water hazards is combined with the desert mountain scenery, the effect is different with every game. In the morning, the cool breeze coming off the lush grass makes for a comfortable game whether it is the height of summer or the dead of winter.
In the afternoon, the unvarnished sunlight creates a stark contrast between the green, the rough, and the sand traps. Near twilight, orange and purple colors create an effect that has to be seen in person, and more than once.
The Siena Las Vegas golf club is a revival of the values and artistic styles fashioned by golf's greatest courses. What's more, Siena is a celebration of the Italian Culture. In the Tuscany-themed Siena at Summerlin, a focal point of the Siena Golf Club is Lake Siena, a quarter-mile-long lake with cascading waterfalls on the 1st hole of the golf course.
The 13,500-square-foot Siena Golf Club features a full-service golf shop, locker rooms, multi-tiered practice facility and The Siena Bistro with a patio dining room overlooking Lake Siena. The elevated characteristic of the terrain provides panoramic views of the mountains and city lights.
Siena Bistro
Bistro is an award-winning bistro style restaurant.  Overlooking beautiful Lake Siena, the food is as good as the view.
Location
Siena Golf Club
10575 Siena Monte Ave.
Las Vegas, NV 89135
702-341-9200
https://www.sienagolfclub.com/
Looking to buy a home in Siena? Check out homes for sale in Siena.