Sun City Anthem is named as the most luxurious age-qualified community in the United States and is one of the most desirable neighborhoods for elder generations in Henderson, Nevada. This ideal adult community is situated in the hills of the Black Mountains.
Sun City Anthem is one of the second largest active adult communities in Las Vegas that is a home to more than 7,200 households. The constructions of the Sun City began in 1998 and was finally completed in 2008.
Sun City Anthem has 3 Clubhouses, 4 pools (2 of which are indoors), 1 golf course, tennis courts, pickleball courts and spa centers. As well as clubs and much more. 
Sun City Anthem's HOA is $138 a month and you will have an additional HOA that varies if you own a townhouse.
AMENITIES
Anthem Center is a 77,000 square foot clubhouse and is the largest of three recreational centers in Sun City Anthem. This clubhouse has spectacular views of the golf course and the Las Vegas Strip.
This is also the main clubhouse of the community and features an indoor and outdoor pool, fitness center, indoor walking track, ceramics room, computer lab, multiple rooms for events and meetings, pool tables, and a gallery that overlooks the city of Las Vegas. Don't forget to check out Anthem Wellness, a massage therapy studio located in Anthem Center.
Other Amenities:
7 Bocce Courts
2 Horseshoe Pits
8 Lighted Tennis Courts and a Practice Wall
Children's Playground
Anthem Center shares a parking lot with Independence Center which also serves as the parking area for tennis and bocce courts. 
Independence Center is a 31,000 square foot Clubhouse that features a 300-seat Freedom Hall Theatre, fitness and aerobics rooms, woodshop, a billiards hall, an arts & crafts room, several meeting rooms and is home to a community television station, seen on Cox Cable 1960. Meetings and activities are held in the Morris, Nelson and Penn Rooms.
Other Amenities:
Covered Outside Courtyard
Library
Group Classes
The Liberty Center is the newest clubhouse in Sun City Anthem. With 22,000 square feet, it houses indoor and outdoor warm water pools, an exercise room, yoga/dance studio, and several meeting/multi-purpose rooms.
Other Amenities:
8 Lighted Pickleball Courts
3 Lighted Paddle Tennis Courts
4 Lighted Tennis Courts
8 Bocce Courts
Revere Golf Course is a separate entity and is not affiliated with Sun City Anthem Community Association. 
Sun City Anthem real estate is found in the Zip codes 89044 and 89052.
Looking to purchase or sell a home in Las Vegas or Henderson? CLICK HERE
Work with a local Las Vegas Valley real estate agent who has up-to-date information and knowledge of the real estate market. Contact us today or call/text us at 702-370-5112 to get started looking at homes for sale in the Las Vegas Valley.
Subscribe to our YouTube Channel: http://bit.ly/YouTubeAOHare
Angela O'Hare
Favorite Las Vegas Realtor
Home Realty Center
Lic. #180246
702-370-5112
[email protected]
www.neighborhoodsinlasvegas.com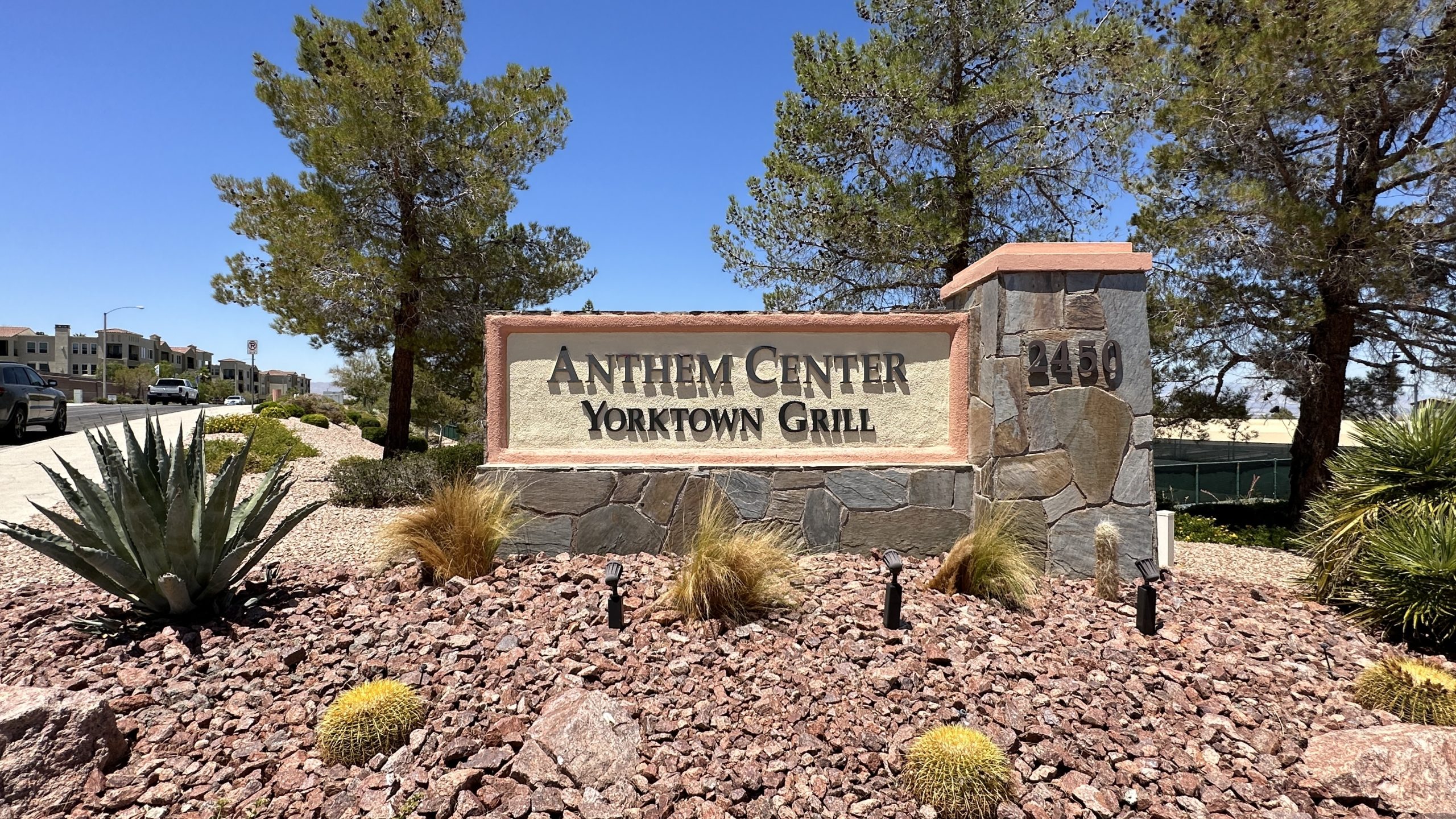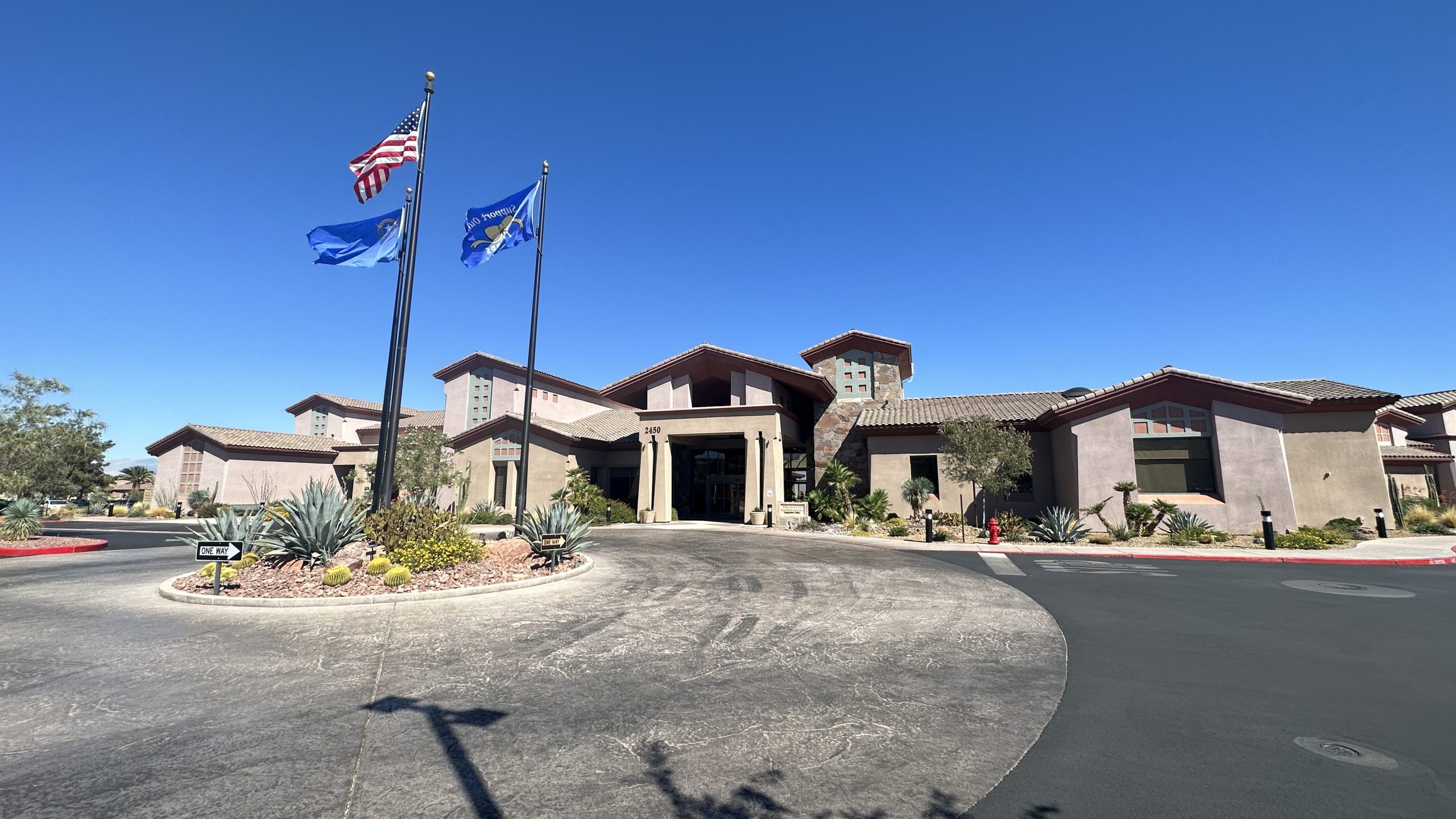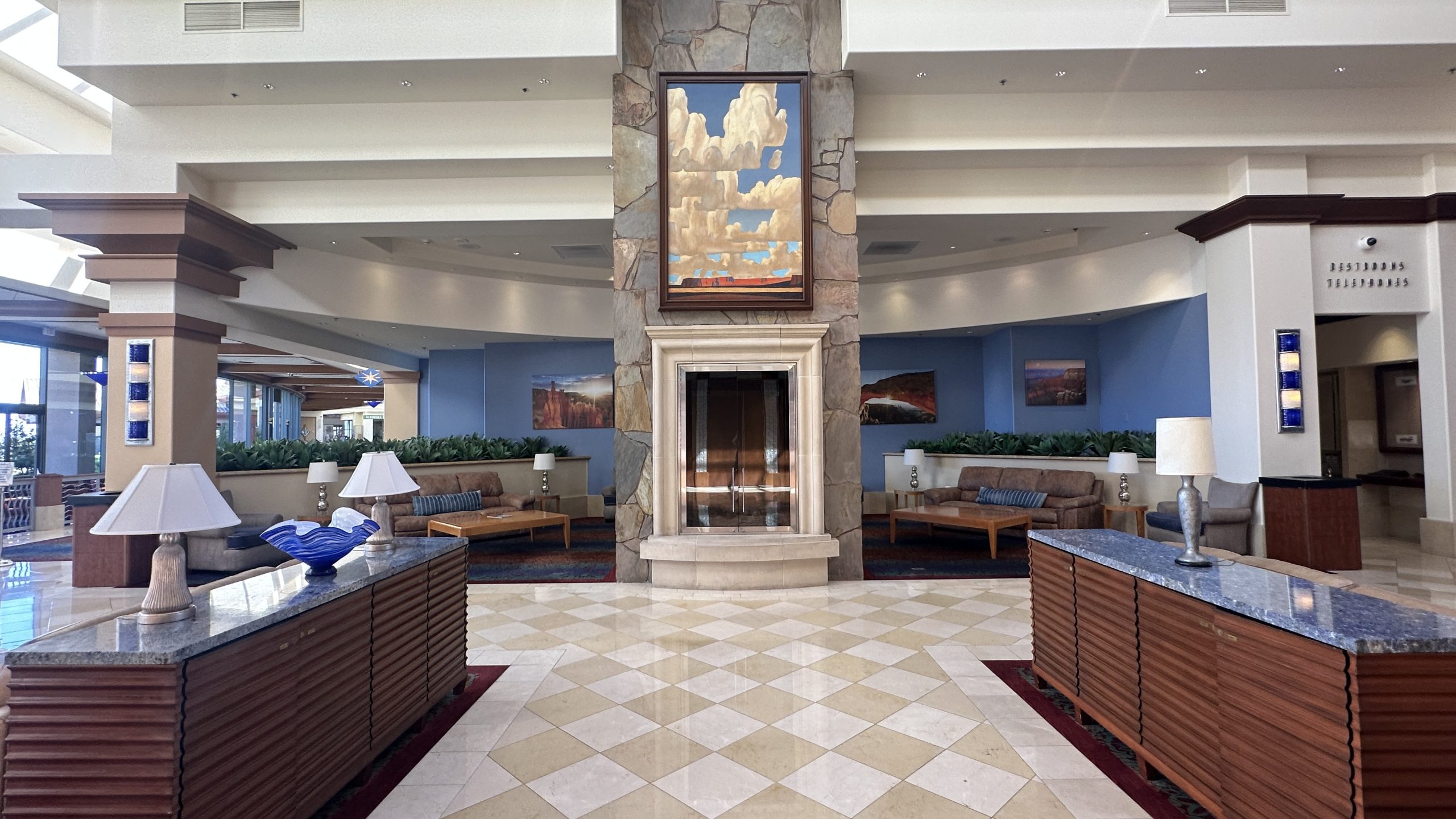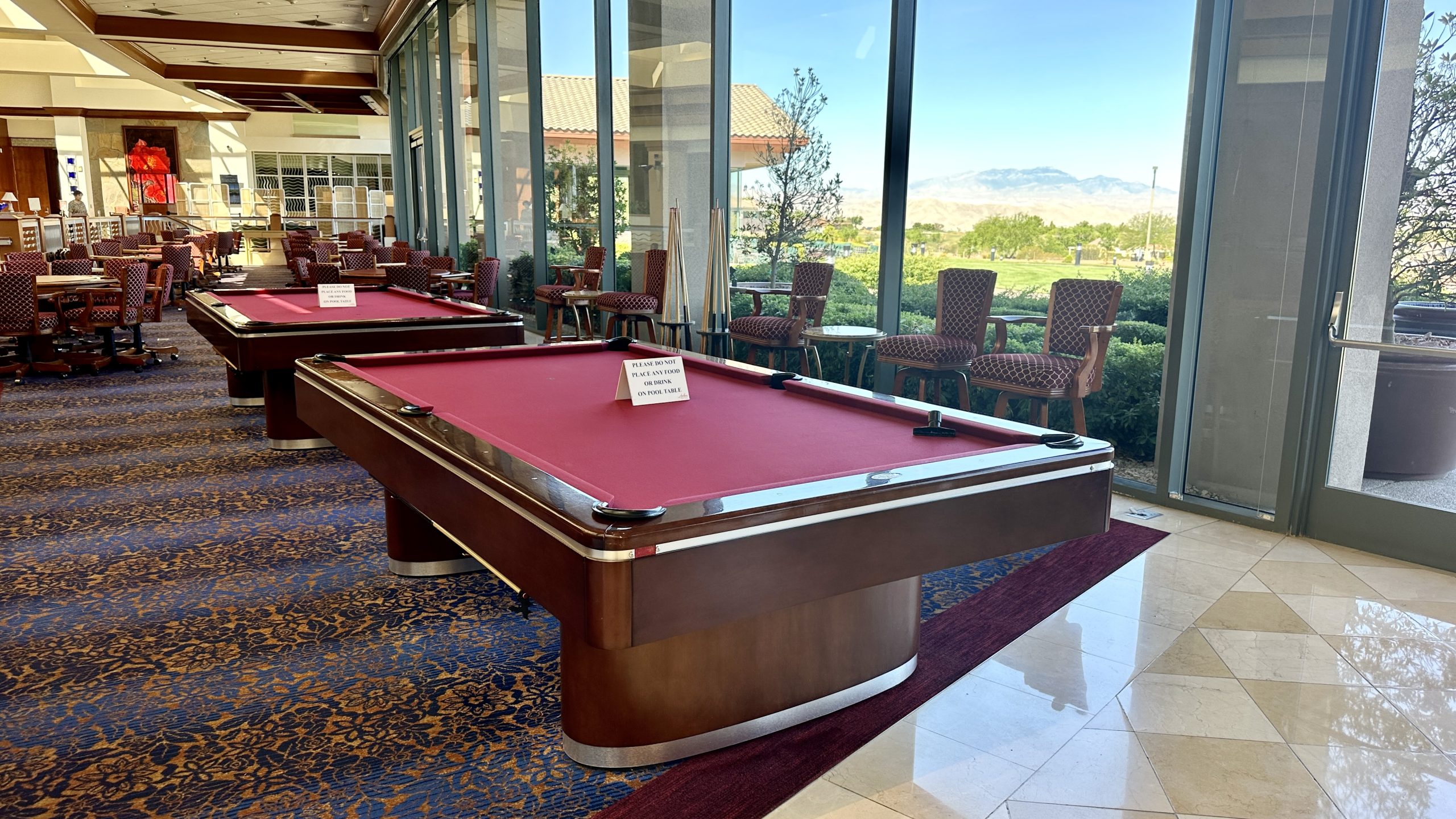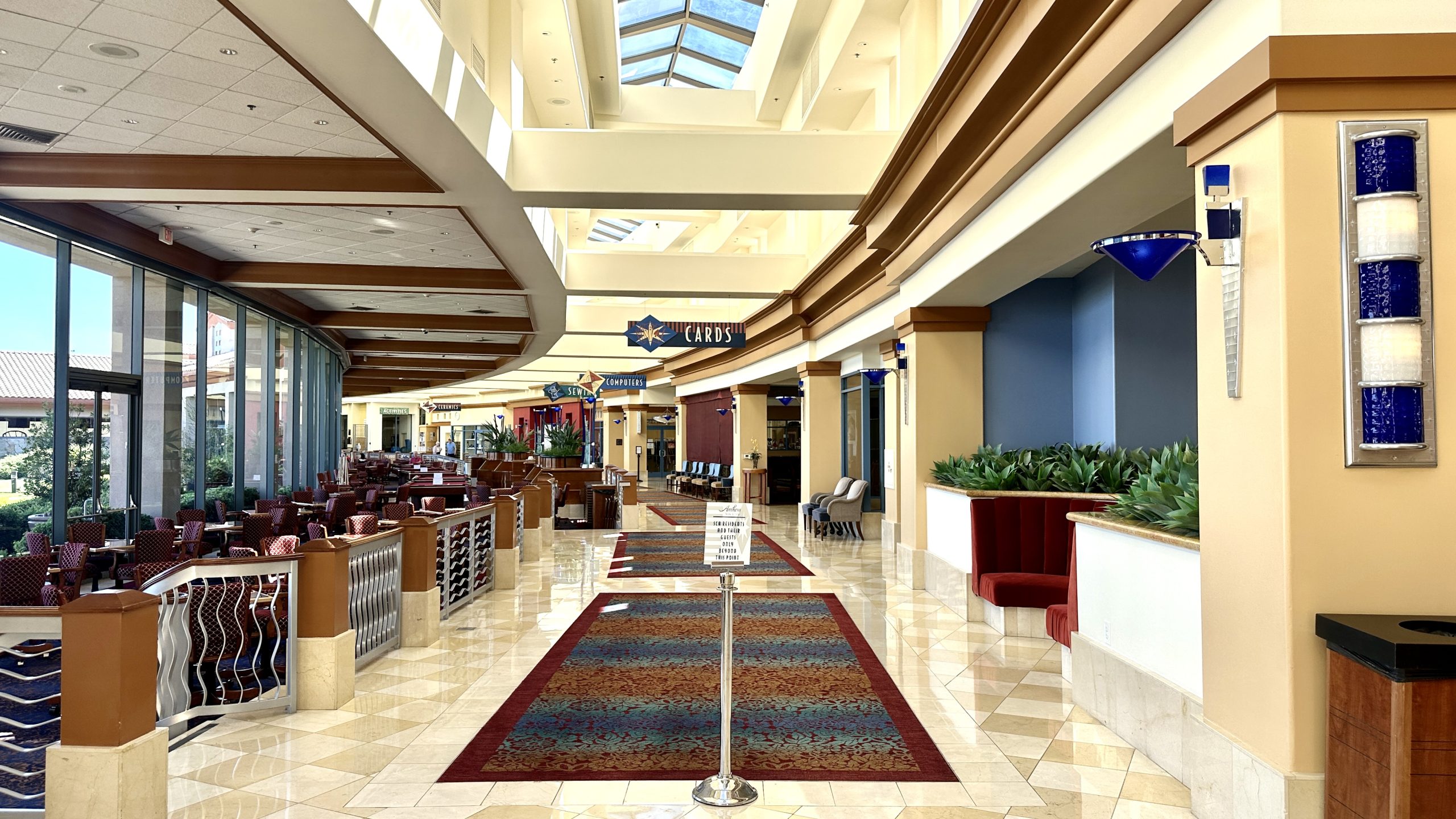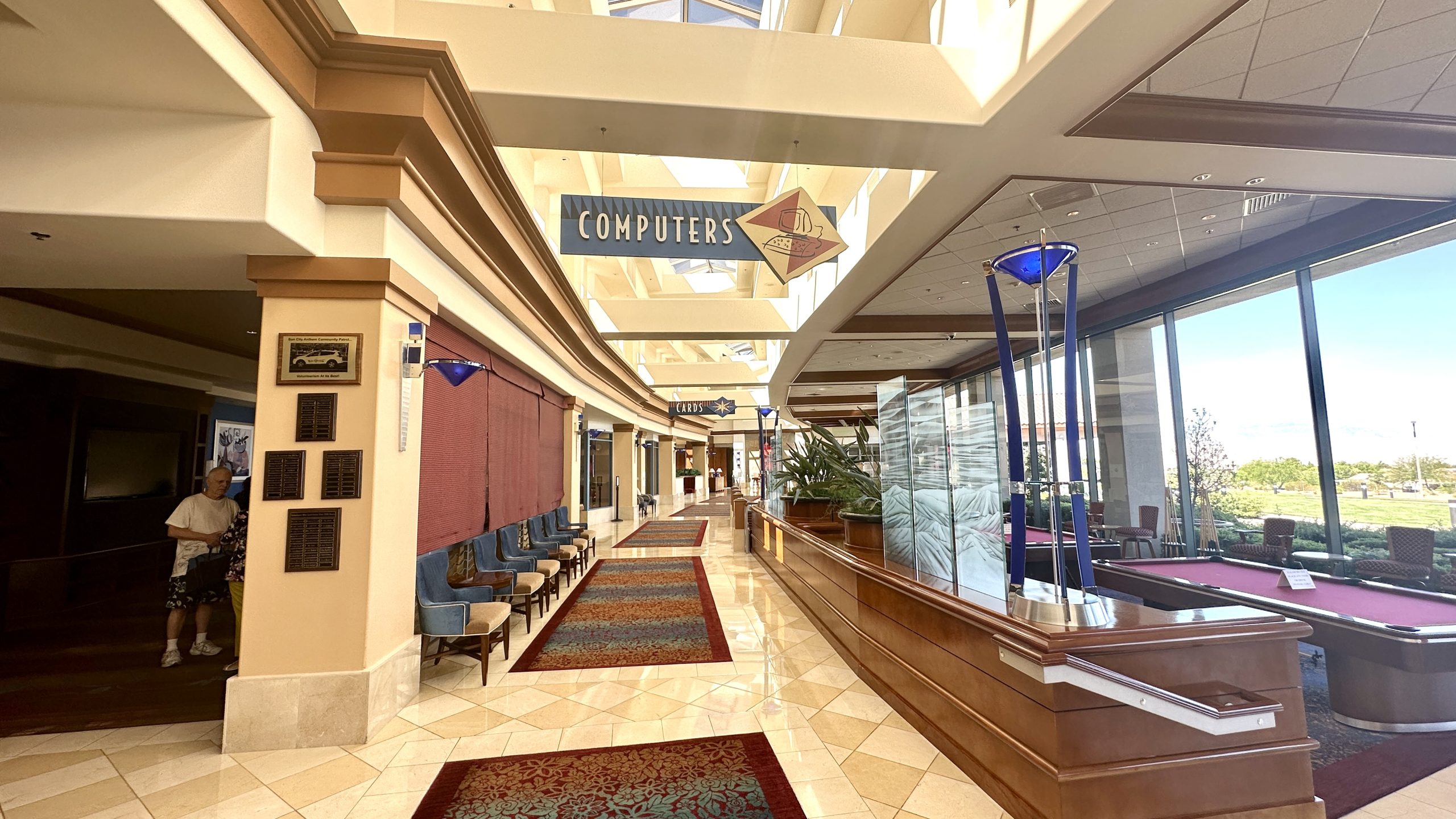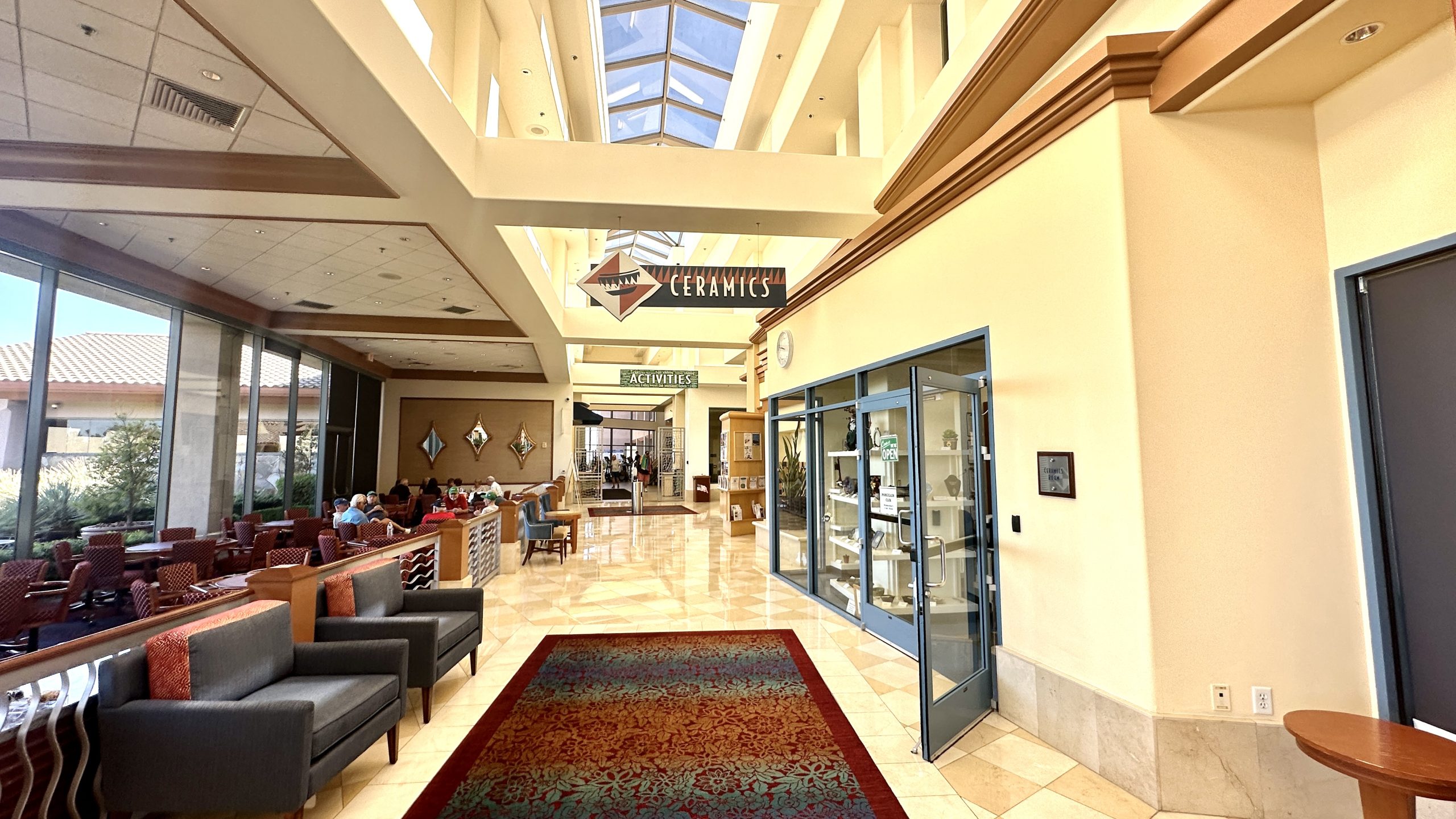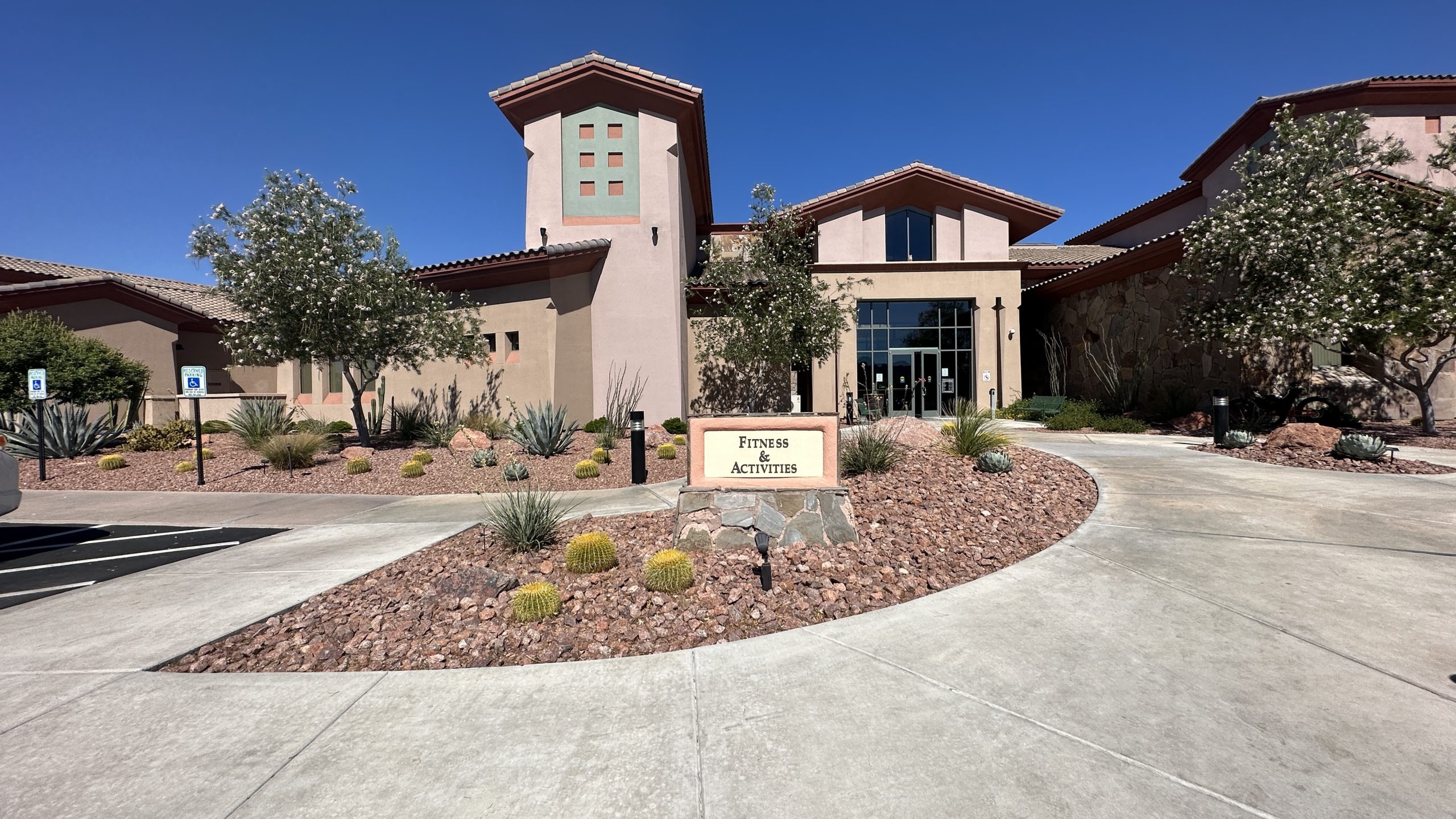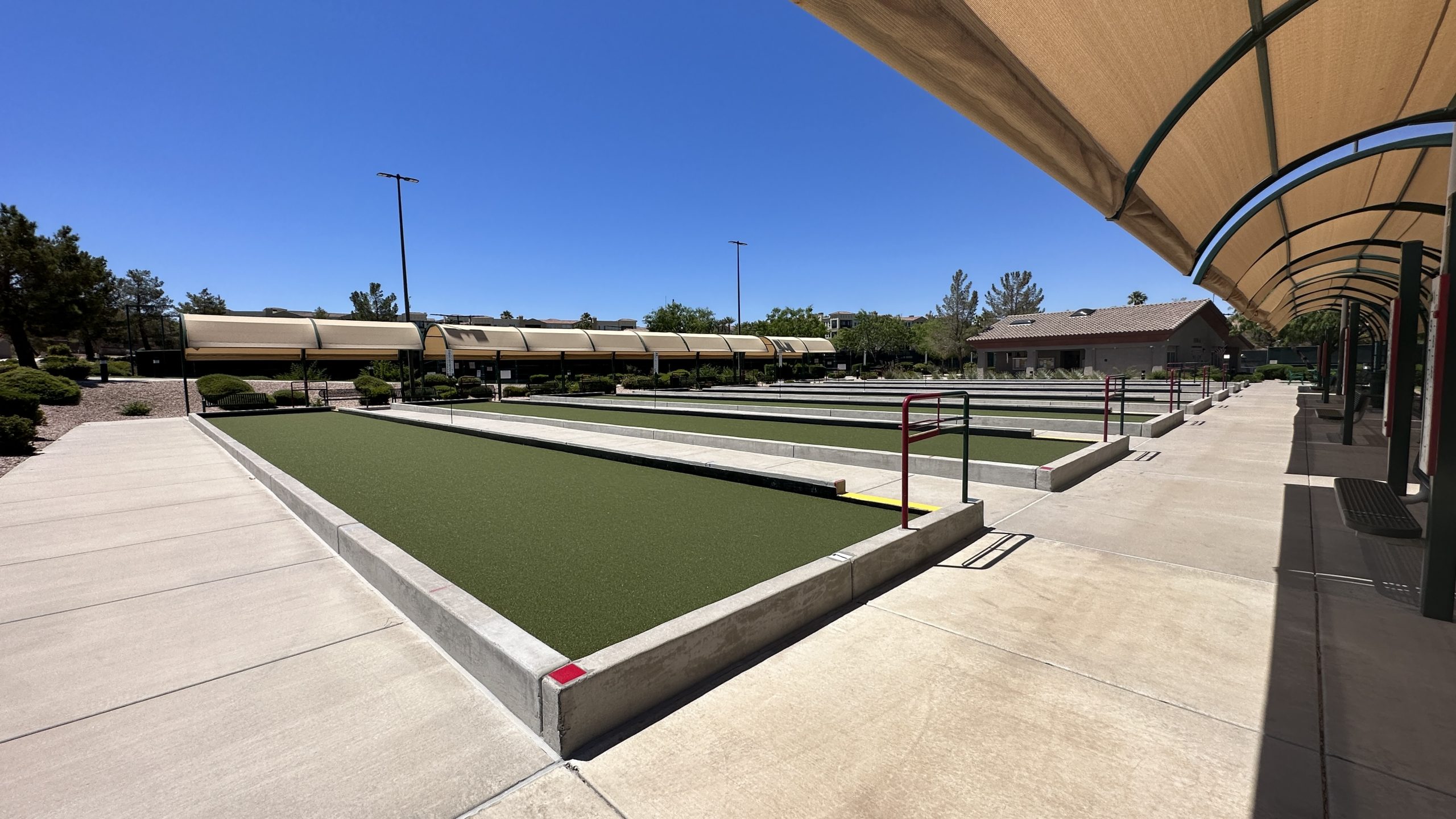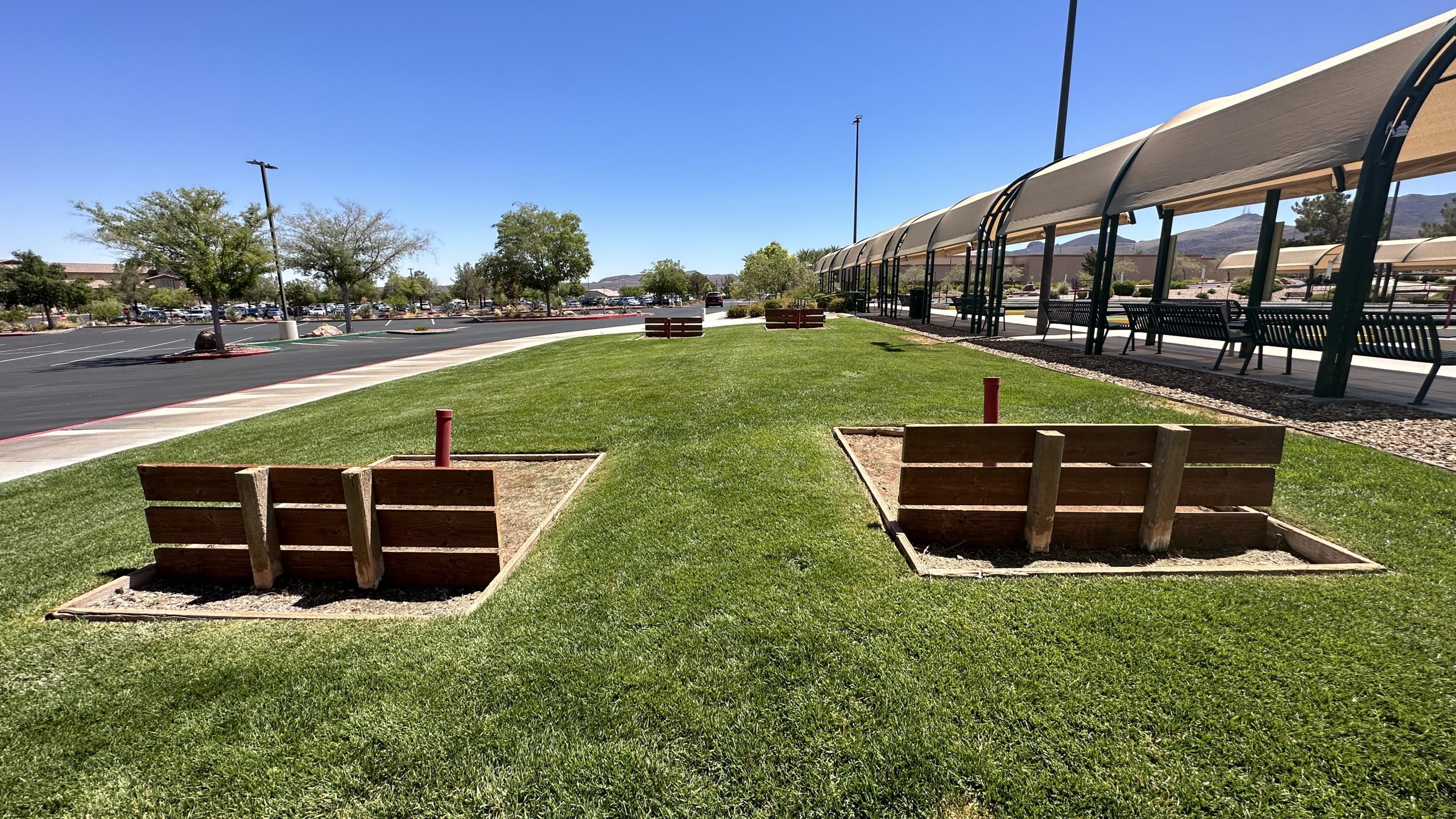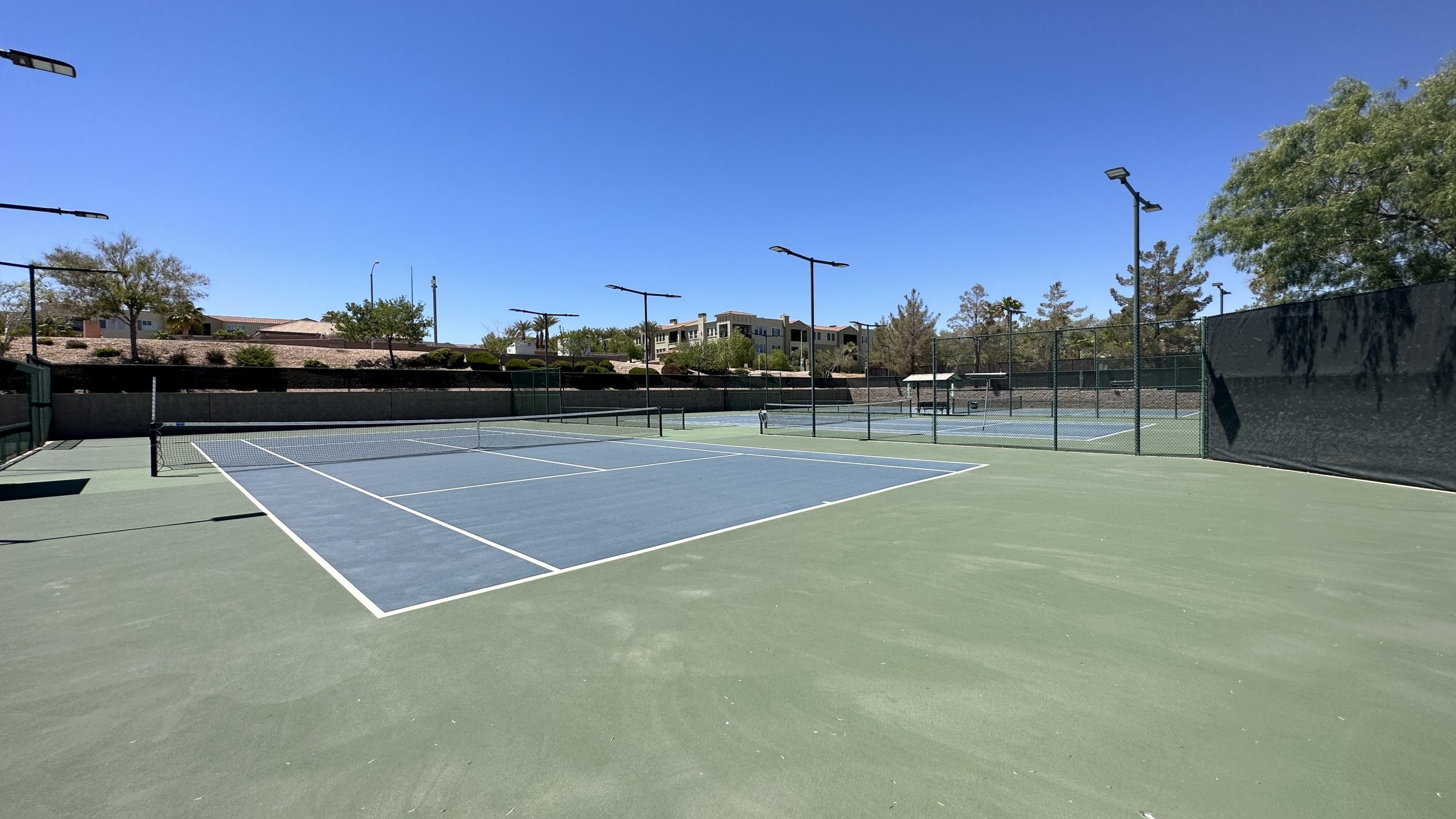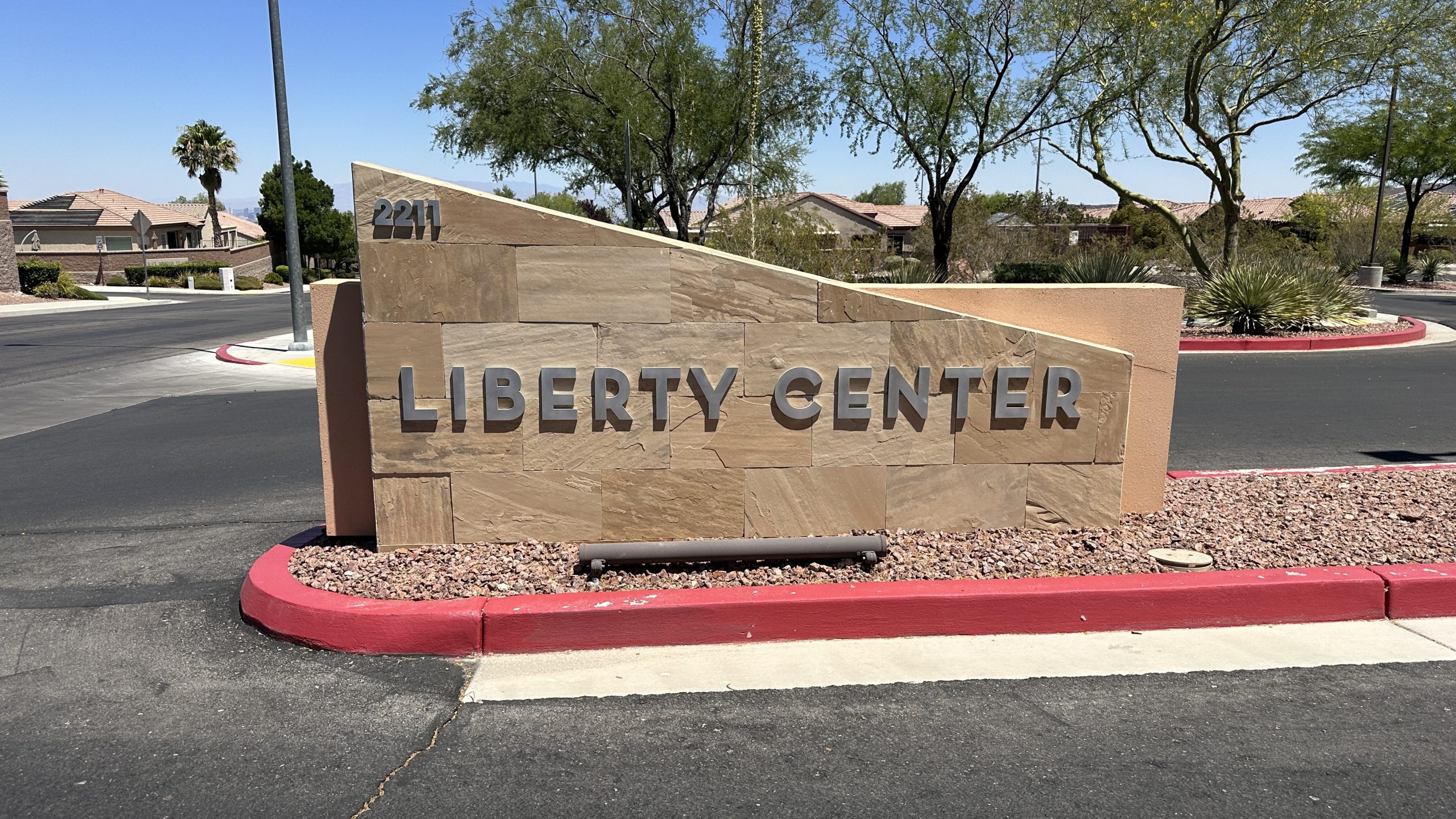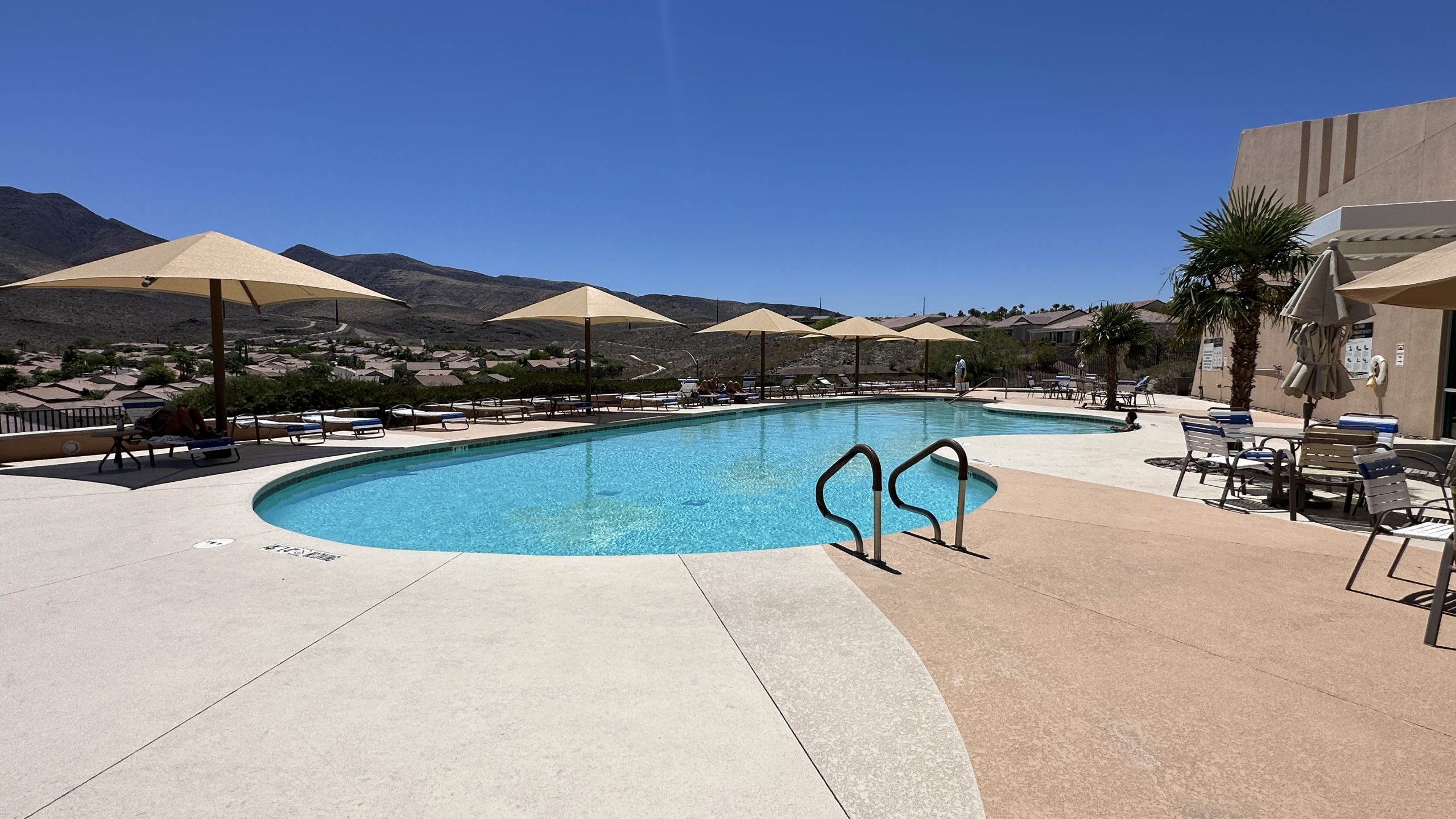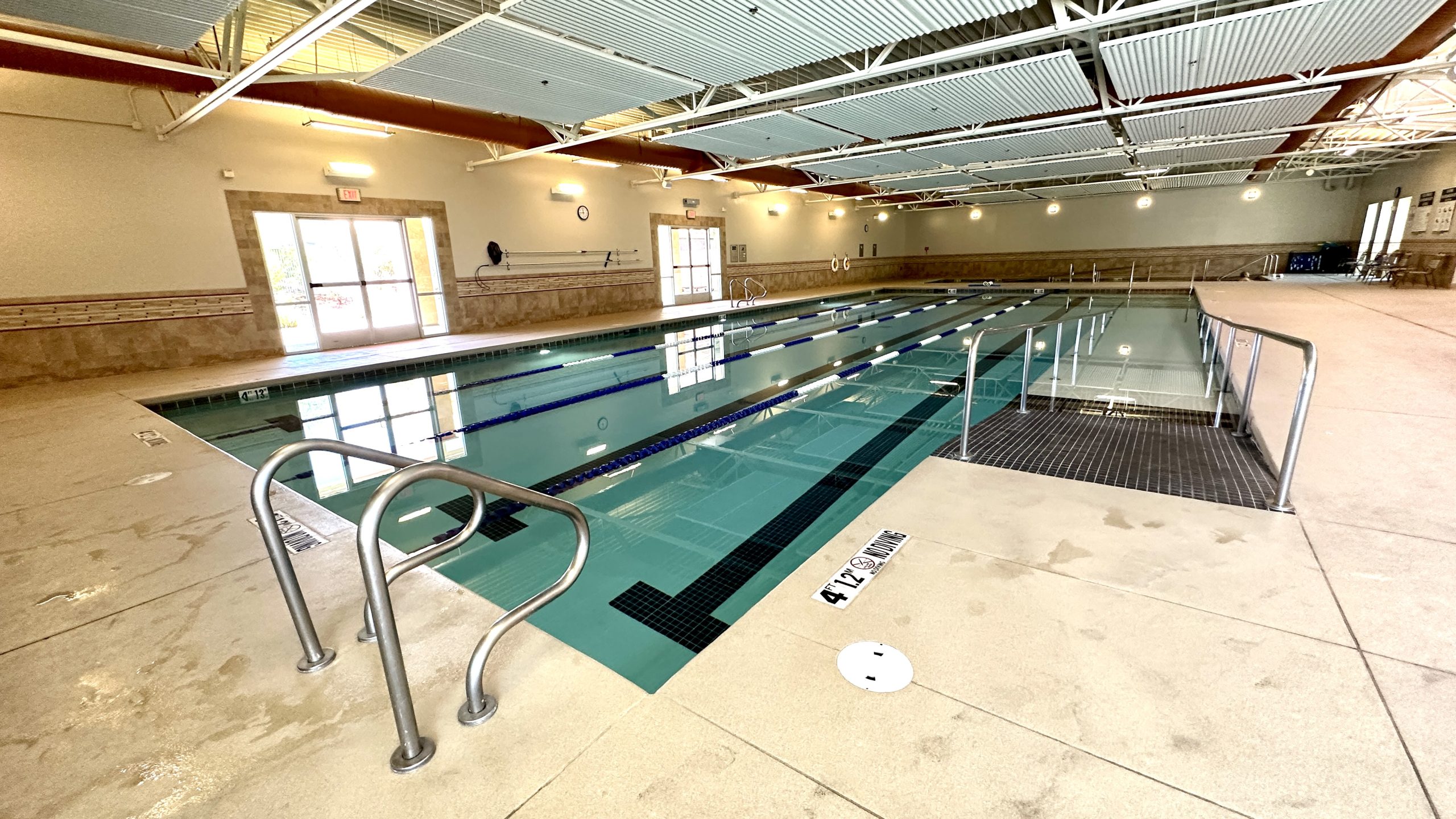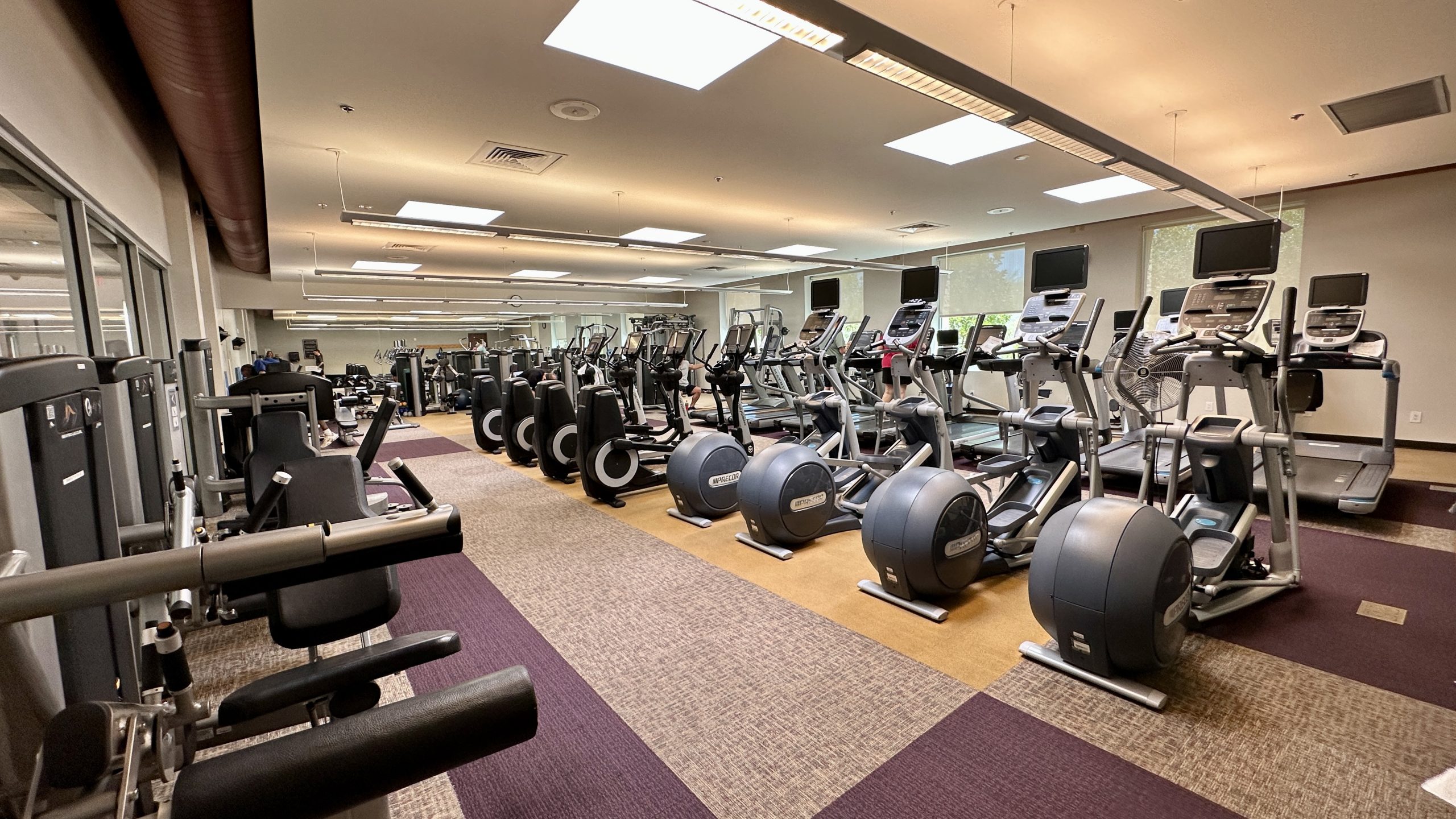 The Latest Listings in Sun City Anthem
Reach out for more info on this Community!