Schools in Summerlin
Summerlin is home to more than two-dozen schools, including 11 nationally-recognized private schools and 16 public schools. Several colleges and specialized higher education facilities are also located in the community, ensuring learning opportunities for residents of all ages.
The community's many educational amenities have a well-established track record of academic accomplishments, athletic victories and cultural accolades. Simply put, Summerlin is the smartest address in town.
If you are thinking about relocating to Las Vegas and not sure what area of town has the best schools, then you have come to the right place. A lot of Summerlin's Public and Private schools are ranked in the top 10, if not higher, across the Las Vegas Valley; based off of their overall Niche Score.
There are 9 public Elementary Schools, 3 public Middle Schools and 2 public High Schools in Summerlin, which is part of the Clark County School District. Please refer to the Clark County School District for specific schools in your zoning area.
There are also 11 Private Schools and 2 Charter Schools located in the Summerlin Master Planned Community.
Get your FREE list of Summerlin Schools, click HERE!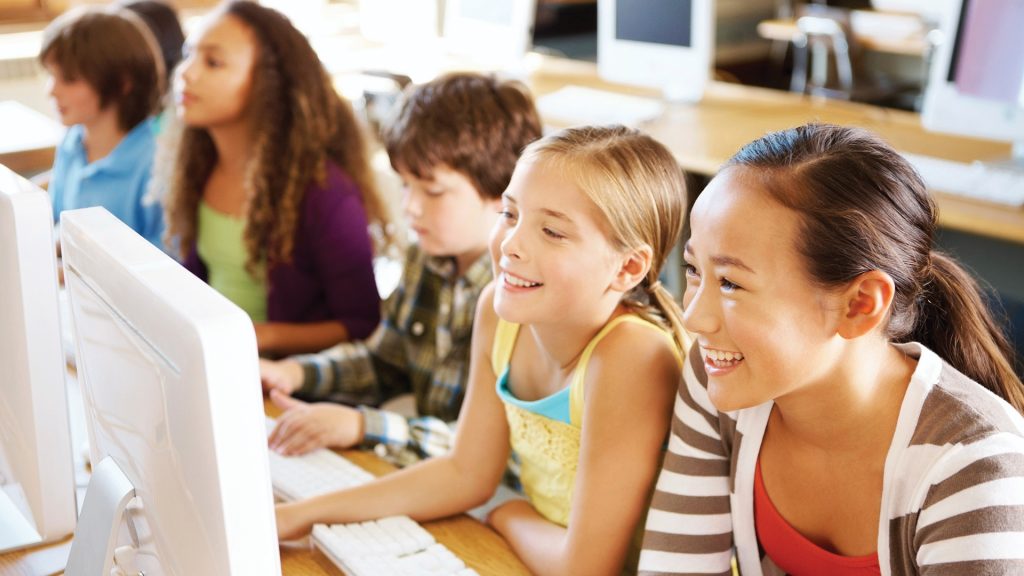 The only reason I chose to live in Summerlin was so that my kids could attend school here. I was fortunate enough that both my children went to Elementary, Middle and High School in Summerlin.