Mountains Edge is a 3,000-acre master planned community located in the Southwest part of the Las Vegas Valley. This award-winning community was developed by the Focus Commercial Group and has been consistently ranked in the top 10 selling master-planned communities nationally. It claimed the #1 spot for 4 years.
This community also boasts an entire network of schools, professional offices, shops, restaurants, convenience stores, grocery stores, and nearby malls and outlets.
Mountains Edge is comprised of more than 22 neighborhoods/subdivisions with over 12,000 homesites and was developed between 2004 to present. It is important to mention that the Mountains Edge community is home to one of the largest parks in the Las Vegas Valley, known as the Exploration Peak & Exploration Park. The Exploration Peak, as its name suggests, is the tallest spot in the mountains.
Although Mountain's Edge has been around for 19 years, builders are still adding new homes to the neighborhood, which means there are a range of home styles to choose from featuring Mediterranean and modern designs. In addition to new construction homes, the community also features over 500 acres of open space, parks, and trail systems, making it easy for residents to stay active.
Homes in Mountains Edge range from Townhomes to luxury Toll Brothers homes. If you prefer gated communities, Mountain's Edge offers several gated neighborhoods and one guard-gated neighborhood at Cascade and Breckinridge. Builders in Mountains Edge include KB Homes, Lennar Homes, Meritage Homes, Pulte Homes, Toll Brothers and Woodside Homes.
AMENITIES
PARKS
A series of paseos wind through the community, connecting residents and their neighborhoods to recreation areas.
EXPLORATION PEAK PARK – 9275 S. Buffalo Dr.
Exploration Peak Park is an 80-acre regional park in Mountains Edge at Exploration Peak. It is among the top- rated parks in the Las Vegas Valley. This park features an Old West-themed playground which includes a western town with building replicas and a covered wagon play structure, an Indian Village with web teepee climber, and an archaeology dig site.
Other Park amenities include playground equipment, water play area with spray jets, picnic areas, horseshoe pit, volleyball courts, outdoor amphitheater, open grass area, community restrooms and more walking trails.
The parks focal point is the 2,846-foot-high Exploration Peak with walking and bike trails leading to the top for great views of the Las Vegas Valley and Mountains Edge Community.
MOUNTAINS EDGE REGIONAL PARK – 8101 W. Mountains Edge Parkway
Mountain's Edge Regional Park once fully completed will be a 220-acre neighborhood park. The park's first two phases totaling 41-acres have been completed.
PHASE 1
Currently Mountains Edge Regional Park has many covered playground sections, including a bike town with mini-streets, a jungle gym, exercise stations, covered picnic areas and community restrooms. Other features include a multi-use sports field, an open grass area, an outdoor climbing experience, a shuffleboard and a half basketball court.
Mountains Edge Regional Park also has a super cool sports practice and recreation area with walls designed for Basketball, Hockey, Handball, Tennis, Field Hockey, Baseball, Football, Soccer and Lacrosse.
PHASE 2
Mountains Edge Regional Park introduced the Las Vegas Valley's first 90-foot baseball diamond fourplex. The 25-acre Desert Diamonds Baseball Complex sits to the West of phase one with four lighted baseball fields. This ball park has plenty of parking, spectator seating, community restrooms, and a concession stands.
The park also has a 2.3-mile paved trail called the Mountains Edge Regional Park Loop. The trail is relatively flat and winds through the park's 250-acre natural desert landscape. It's considered an easy route.
NATHANIEL JONES PARK – 8800 Sparkling Chandon Dr.
Nathaniel Jones Park is a 20-acre neighborhood park in Mountains Edge with a playground, splash pad, dog park, walking trail, full-sized lighted basketball court with 4 hoops, picnic tables and community restrooms. The park also has a mix of grass and desert landscaping.
PAIUTE PARK – 9347 S. Cimmaron Rd.
Paiute Park is a 15-acre park that opened in 2016. This is one of the newer parks in Mountain's Edge that features a playground, tot lot, multi-use sports field, sand volleyball court, full sized lighted basketball court with 4 hoops, and community restrooms.
CLUBHOUSE
The Mountain's Edge clubhouse is located in the Yellowstone community by Meritage Homes. In the heart of Yellowstone is the clubhouse that features a kitchen, party room, fitness center, family swimming pool, toddler wading pool, private adult pool and a spa. Other highlights include shaded canopies, barbeque patio, outdoor play structure and a basketball court. The monthly dues for Yellowstone at Mountain's Edge are $118.
Mountains Edge real estate is found in the Zip codes 89178 and 89179.
Looking to purchase or sell a home in Las Vegas or Henderson? CLICK HERE
Work with a local Las Vegas Valley real estate agent who has up-to-date information and knowledge of the real estate market. Contact us today or call/text us at 702-370-5112 to get started looking at homes for sale in the Las Vegas Valley.
Subscribe to our YouTube Channel: http://bit.ly/YouTubeAOHare
Angela O'Hare
Favorite Las Vegas Realtor
Home Realty Center
Lic. #180246
702-370-5112
[email protected]
www.neighborhoodsinlasvegas.com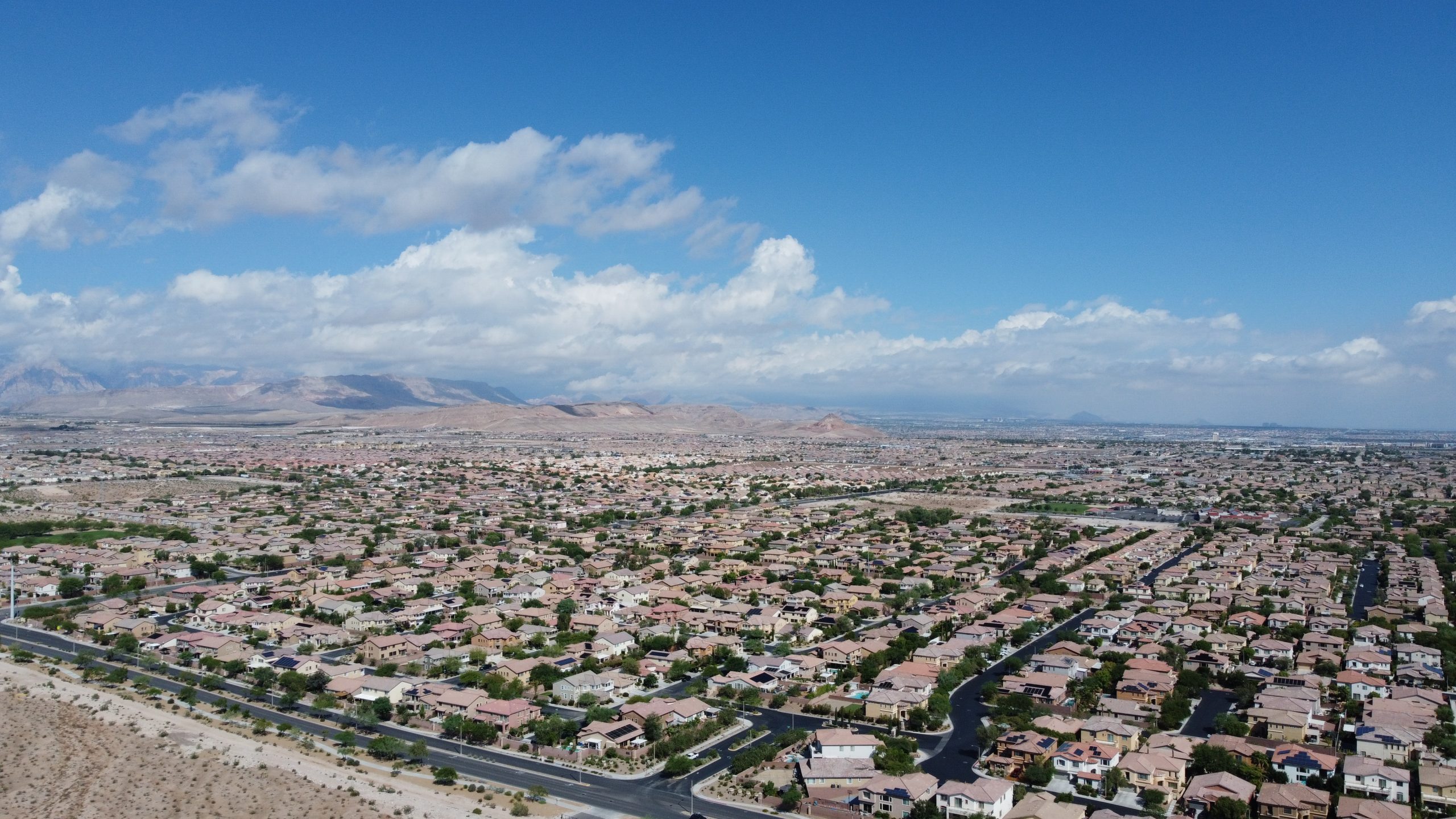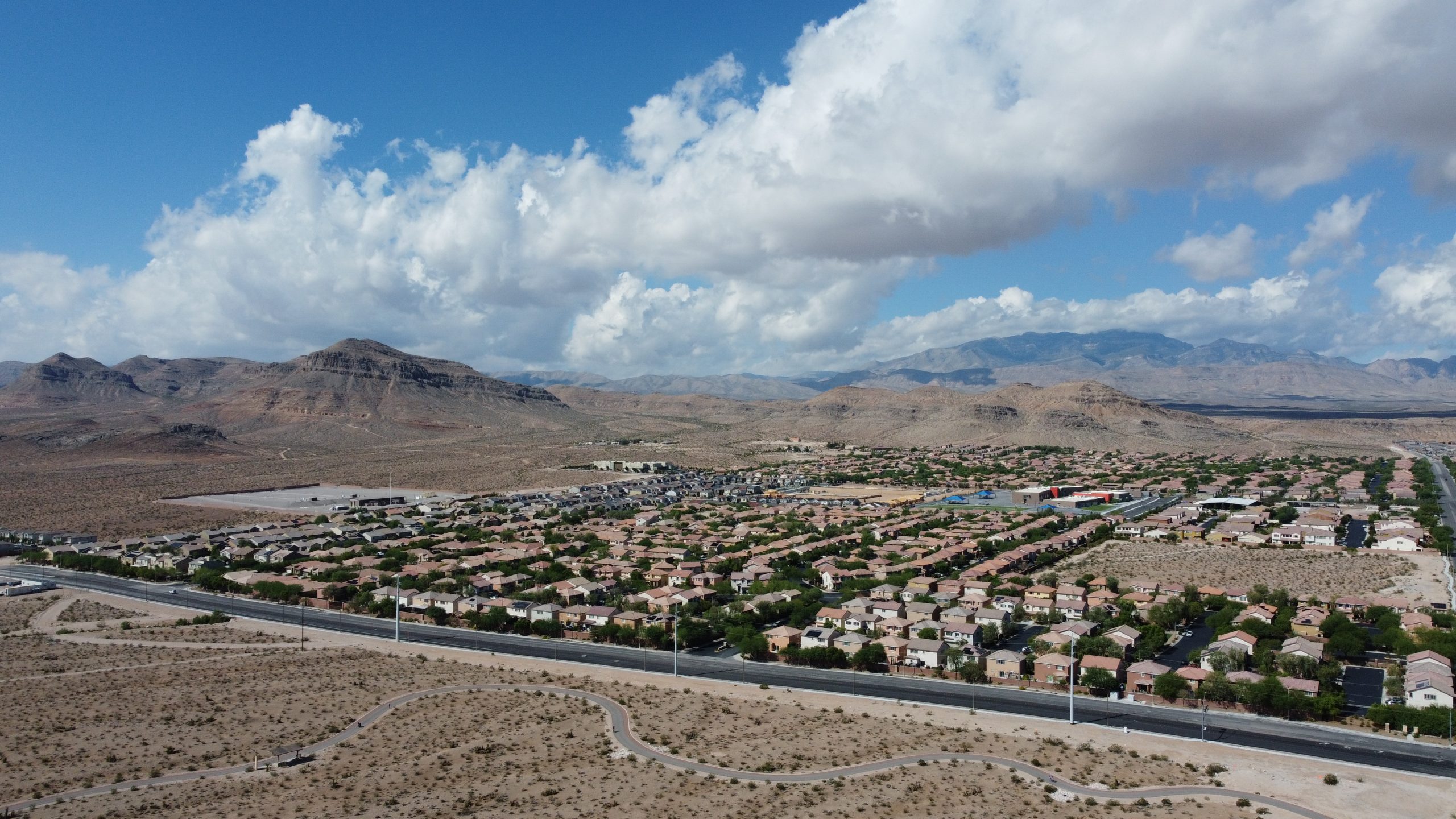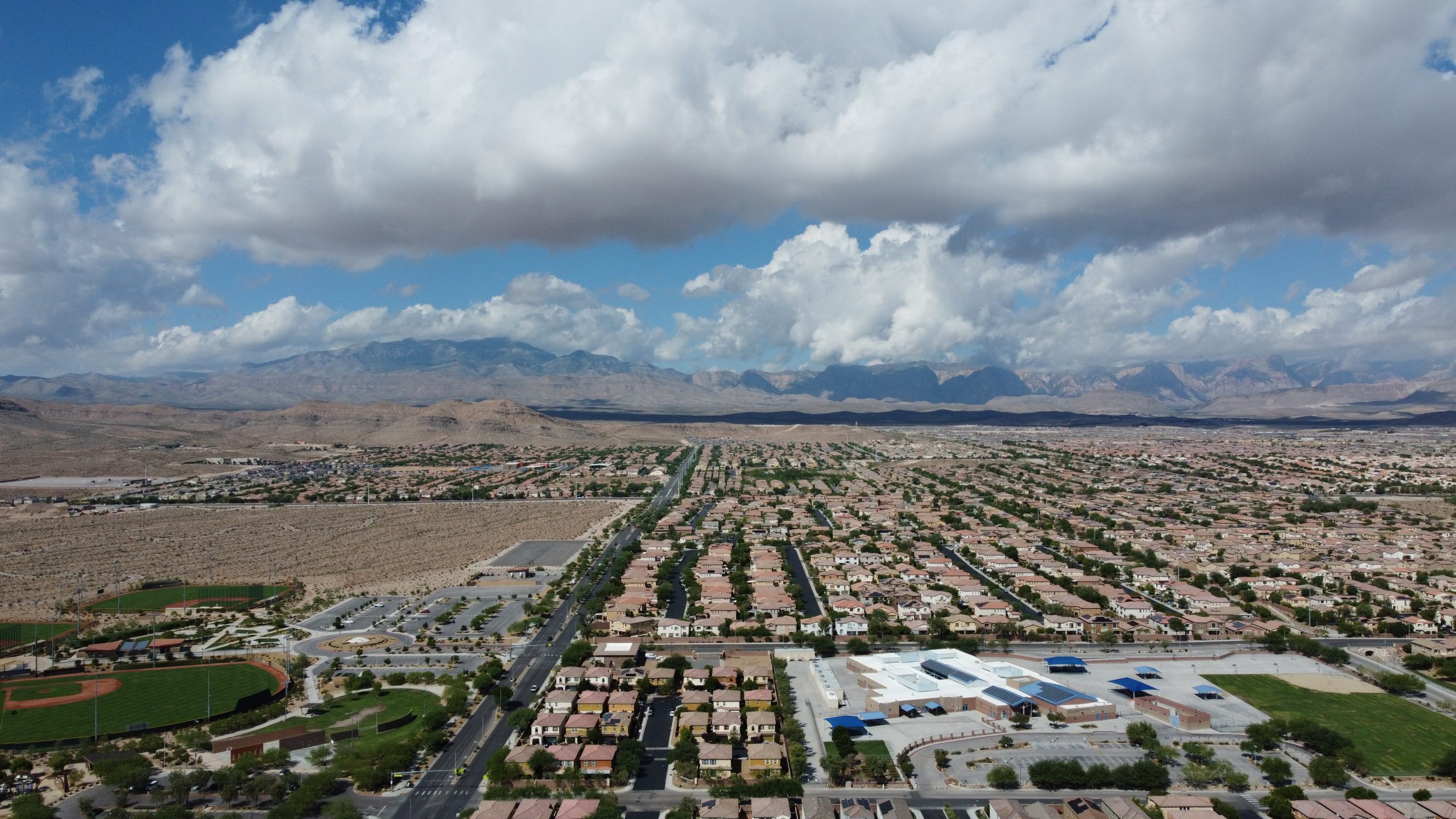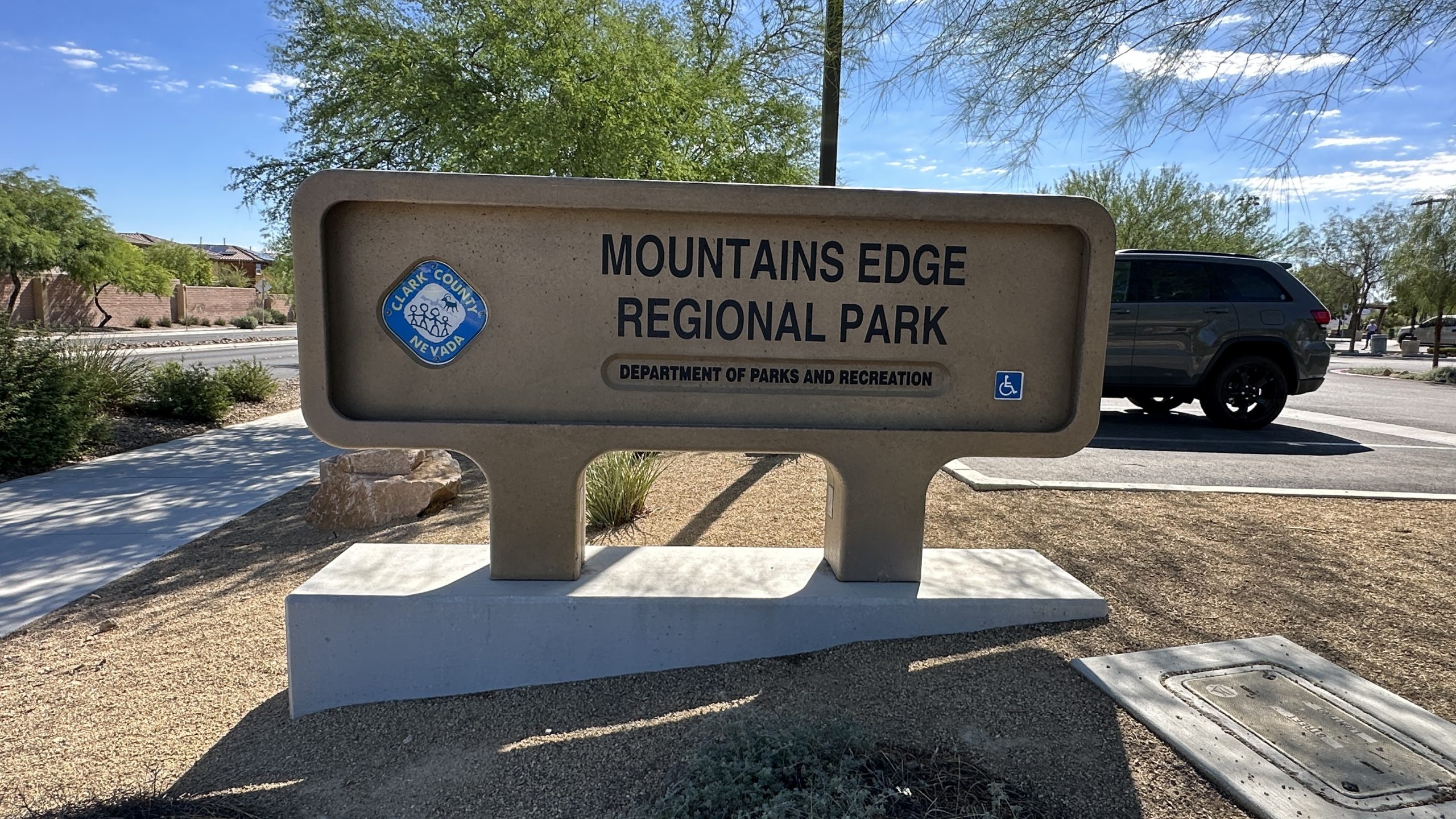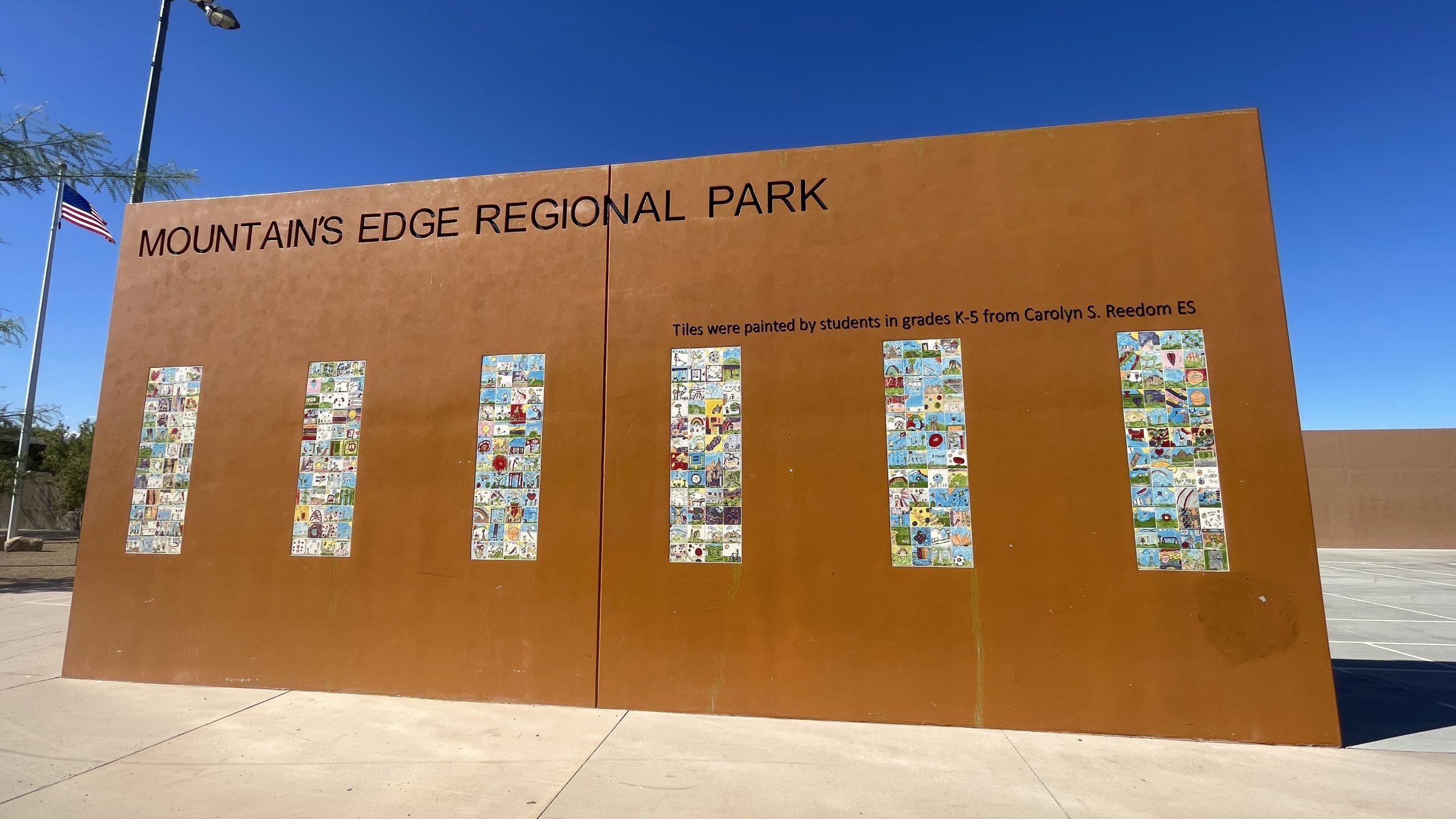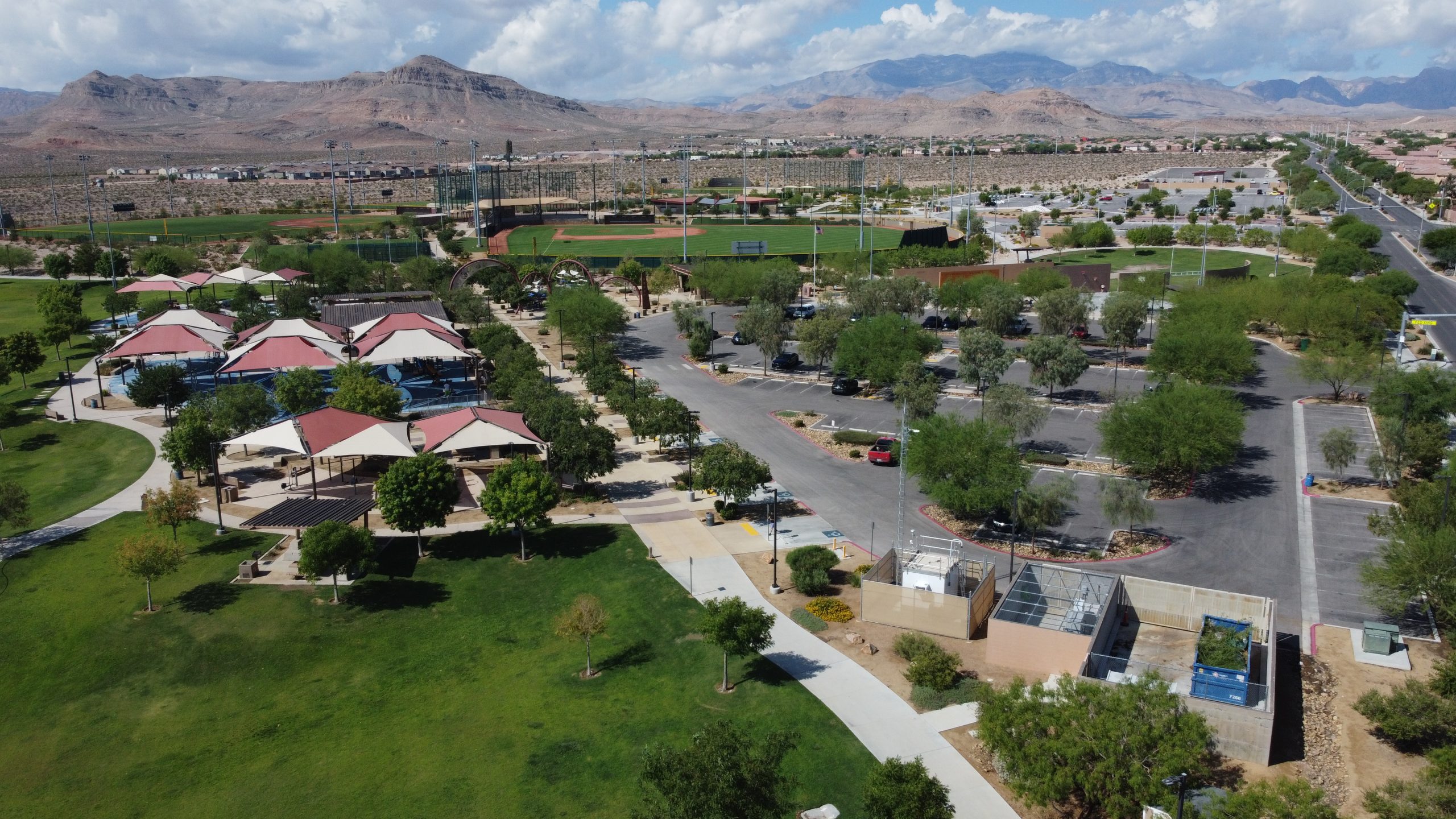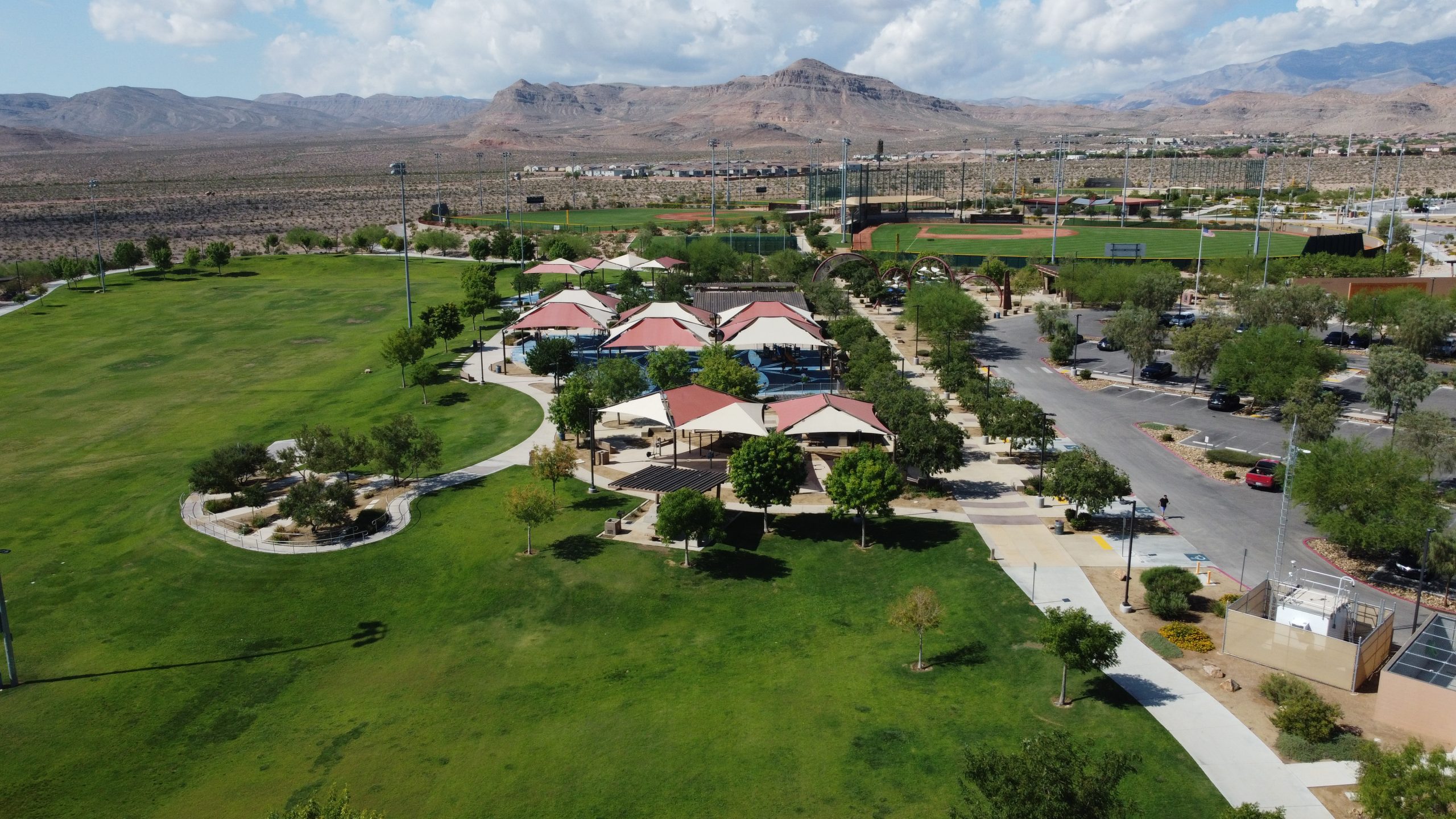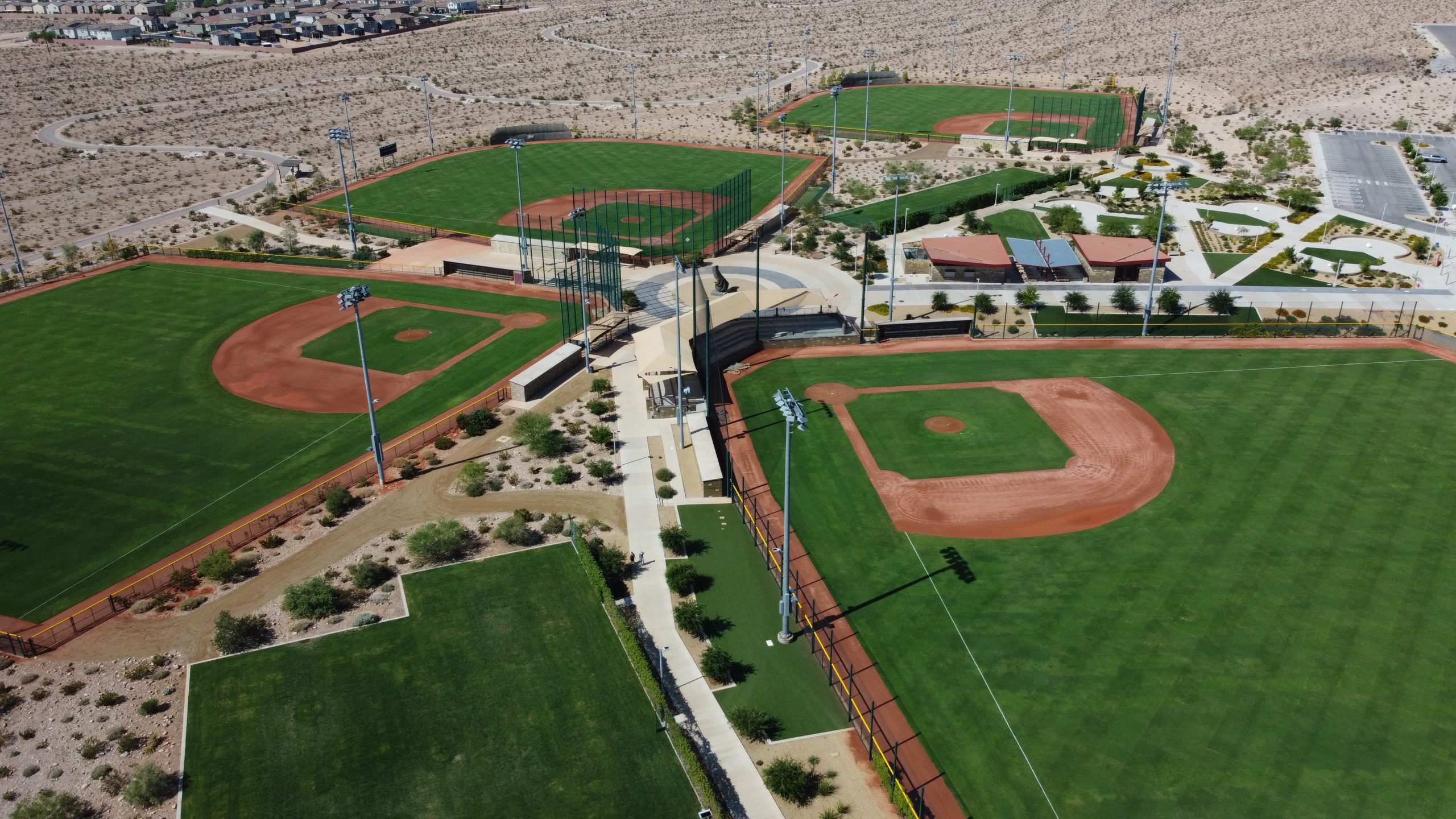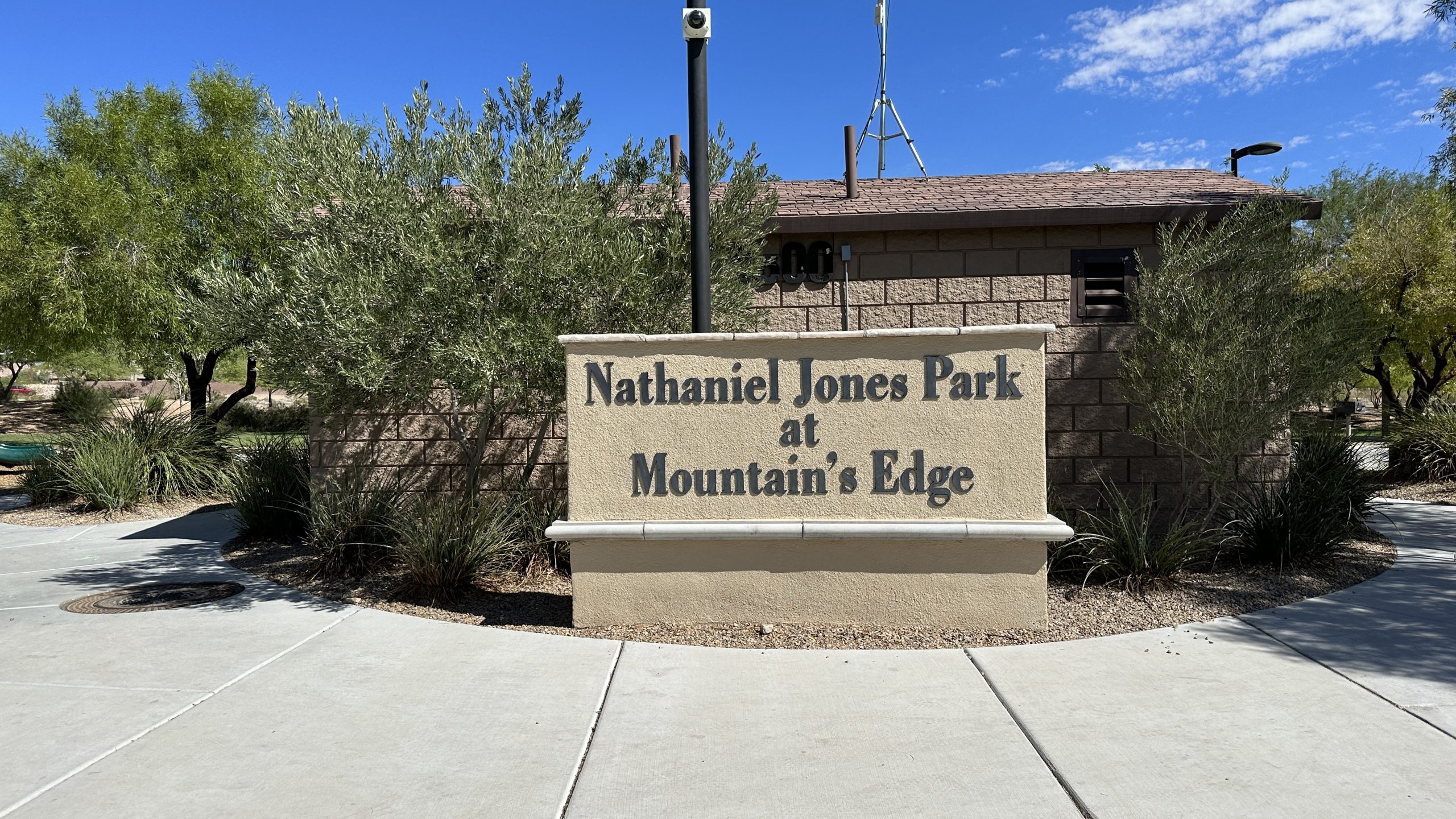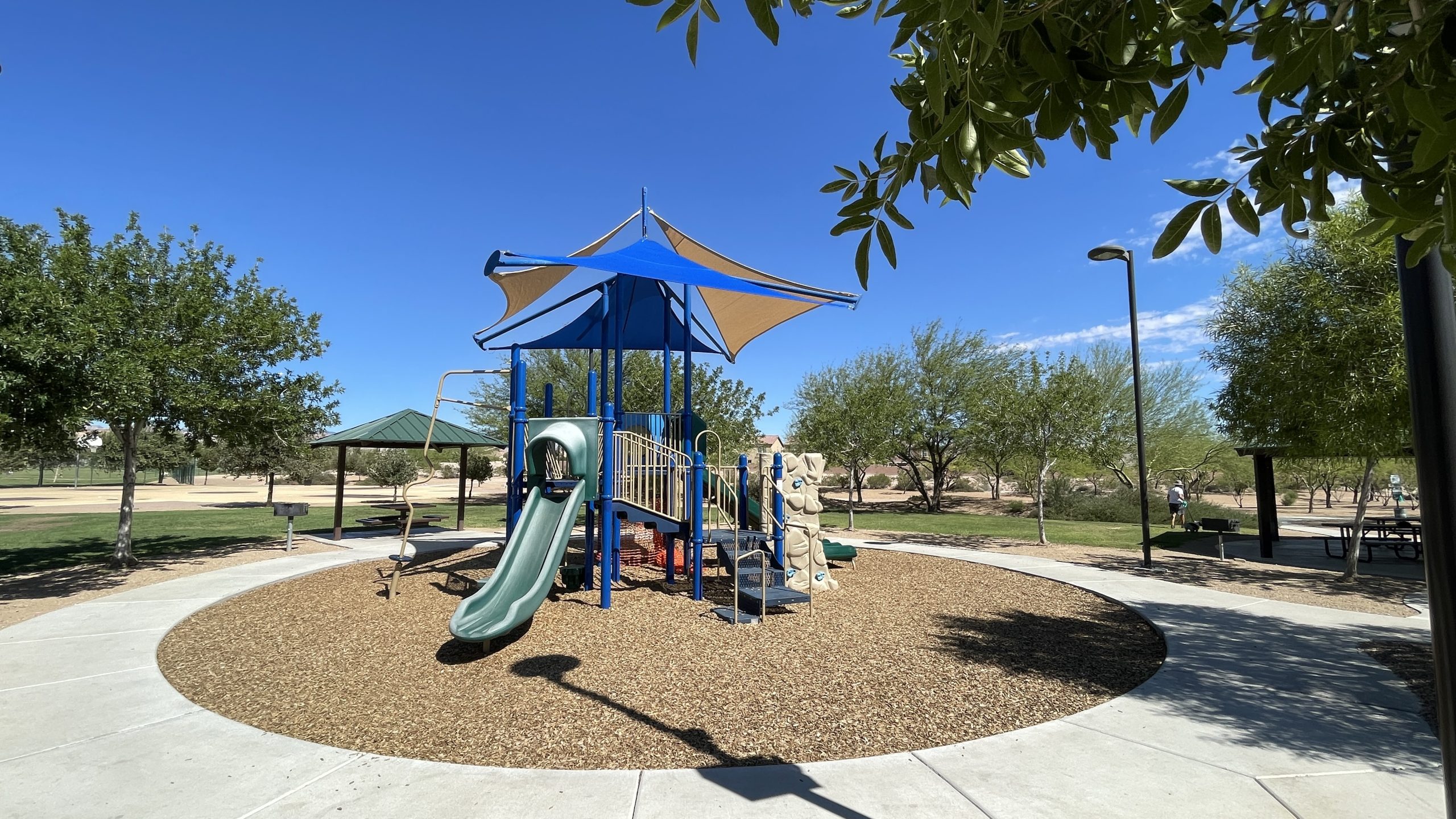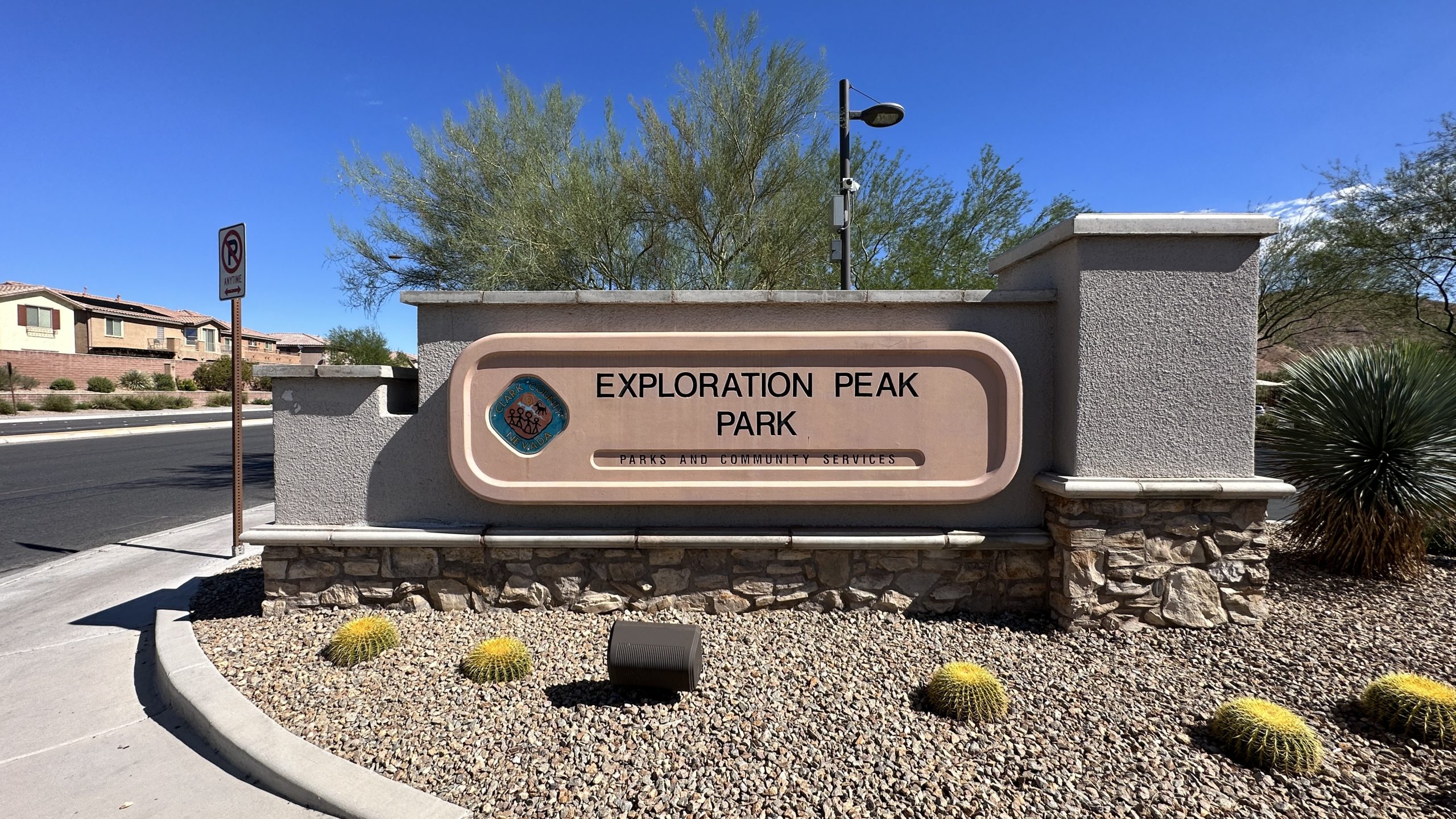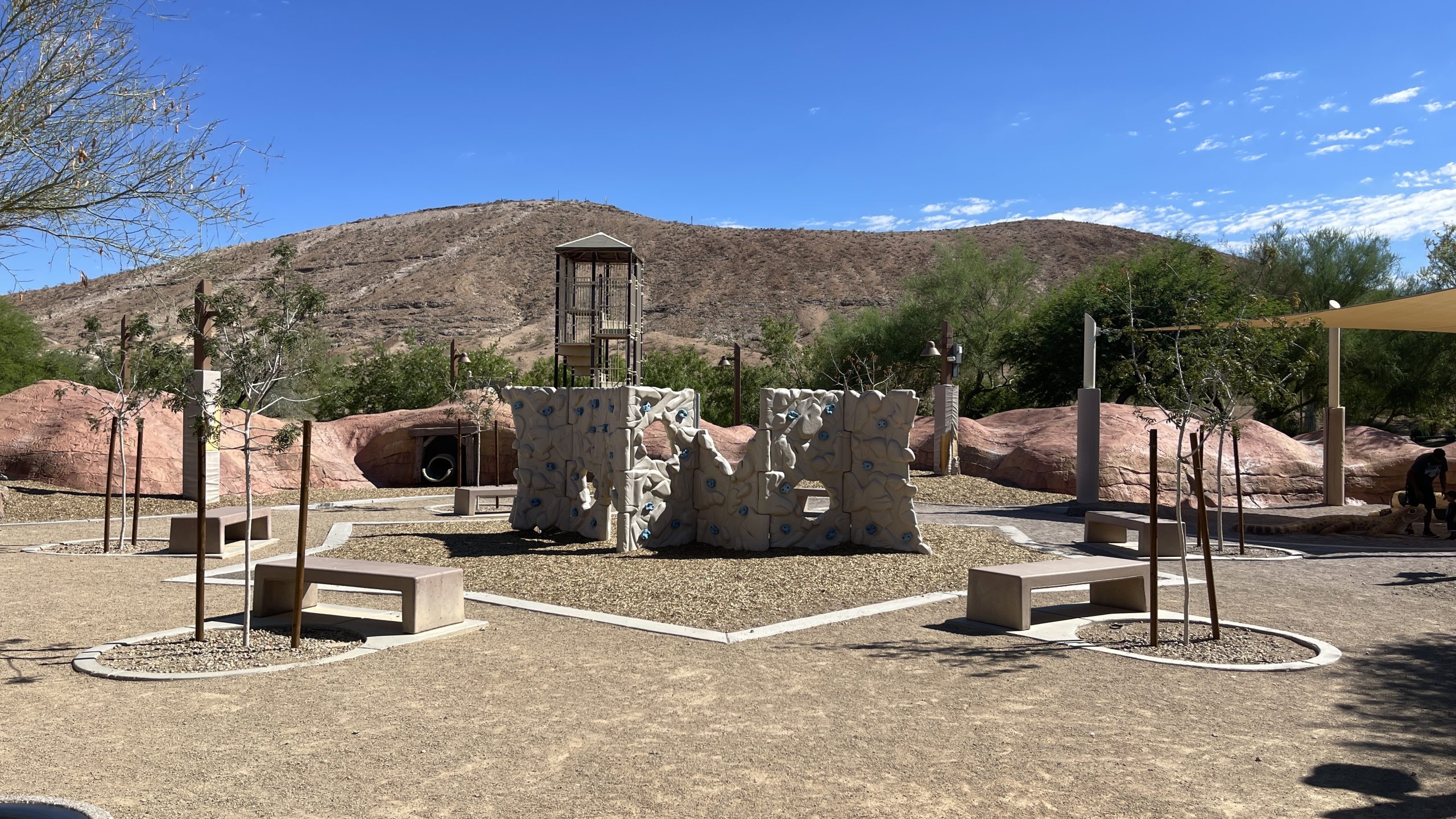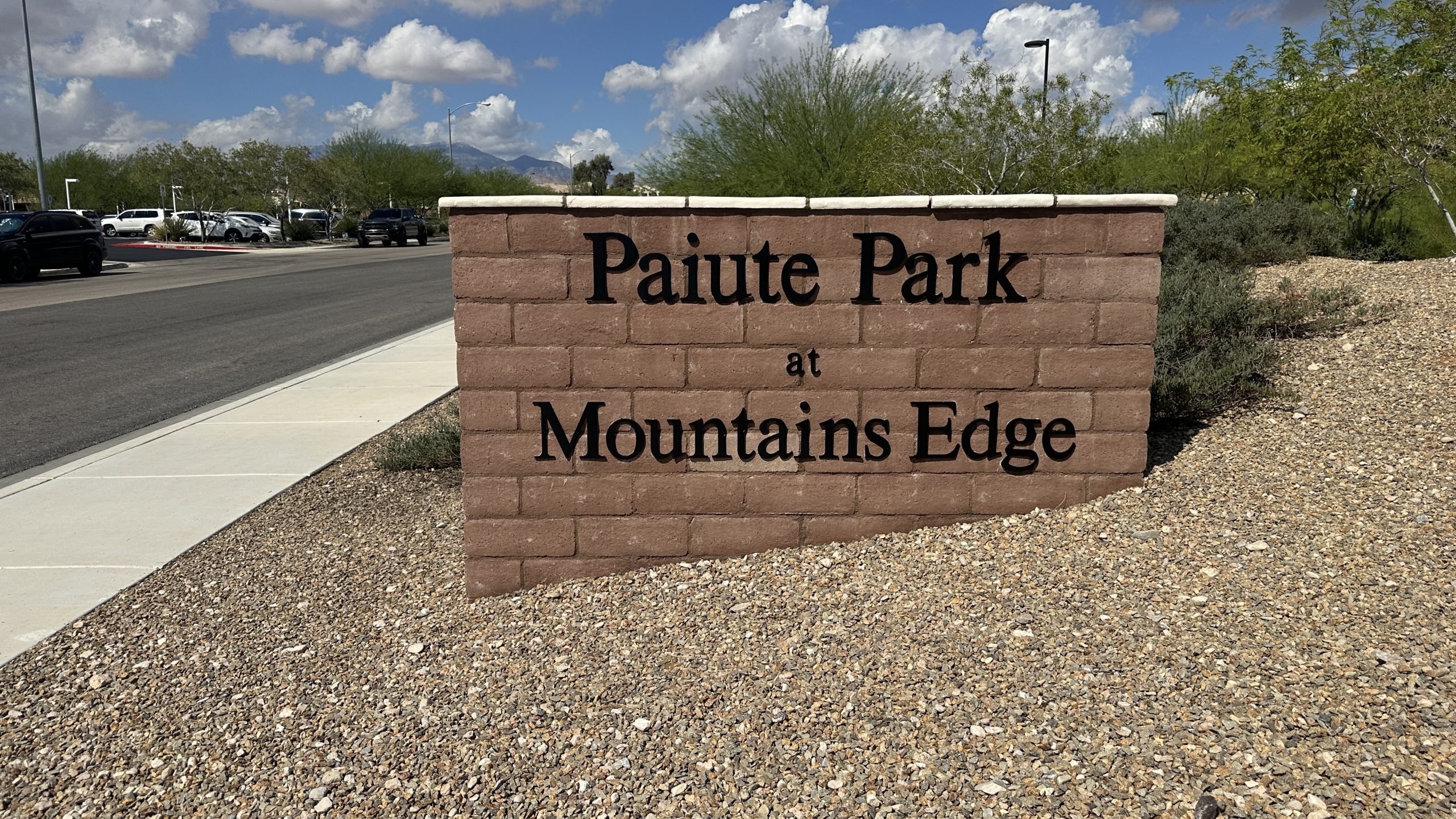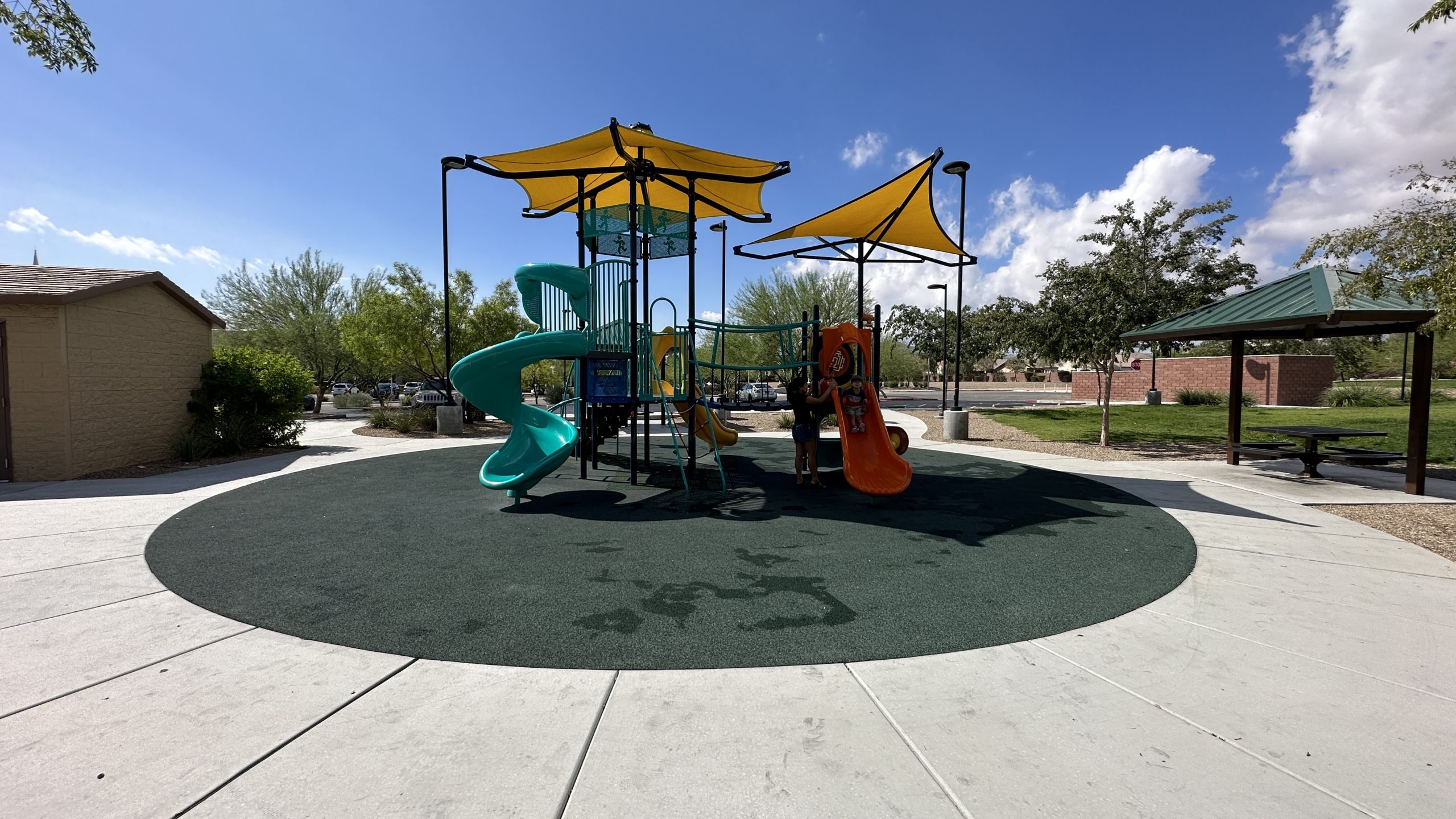 The Latest Listings in Mountains Edge
Reach out for more info on this Community!