MacDonald Highlands is a small exclusive 24-hour guard gated community in the southeast part of Henderson and was developed in 2002. Nestled in at the base of the Black Mountains, MacDonald Highlands is a private, exclusive community featuring 16 neighborhoods consisting of custom homes. Community highlights include the 18-hole DragonRidge Country Club an 18-hole golf course designed by Jay Morrish and David Druzisky, walking trails, and parks.
The Latest Listings in MacDonald Highlands
MacDonlad Highlands Overview
The MacDonald Highlands are a series of affluent residential neighborhoods in Henderson, Nevada in the foothills of Black Mountain. The highlands are situated approximately 15 miles from the Las Vegas Strip and 20 miles from downtown Las Vegas. It sits on the edges of the McCullough Mountains and overlooks much of Henderson and the Las Vegas Valley including the Las Vegas Strip.
It is one of the highest points of the Las Vegas area. Although guard-gated, and separated from other Henderson neighborhoods by the DragonRidge Country Club, it is bordered by the communities of Del Webb to the west, The Canyons to the southwest, McCullough Hills to the northeast and west, and Green Valley Ranch to the northwest.
The 89012 zip code, where the neighborhood is located, has the 7th highest per-capita income in the United States.
MacDonald Highland Homes:
MacDonald Highland homes are in a 1,200-acre community of breathtaking views with some of the highest elevated lots in the Las Vegas Valley.
This unique custom home community has some of the largest and most expensive homes in the state. There are wide variety of choices in terms of size, architecture, ranging between 4,500 and over 8,000+ square feet Las Vegas luxury homes for sale.
The structure of houses in McDonald Highlands is very unique here and you will see every house build with a diversity of style and materials; all constructions focus on eco-friendly design.
The lots at MacDonald Highlands are expansive and elevated. Prices range from about $500k and up for 1/3 of an acre plus. Some of the top builders have chosen this community to build and display their masterpieces to include BLUE HERON Homes and Christopher Homes. 
The main gates are located off Horizon Ridge and Stephanie making easy access to shopping, activities and to major highways and interstate.
This region offers an exclusive living space for residents with all gated communities to ensure perfect safety of members. There are 4 separate communities with in this master-planned community.
MacDonald Ranch is comprised of four unique villages (Palisades, Dragon Gate, Lairmont, and Glenbrook Canyon) measuring more than 3,200 acres and containing two 18-hole golf courses, public and private schools, office parks and retail centers.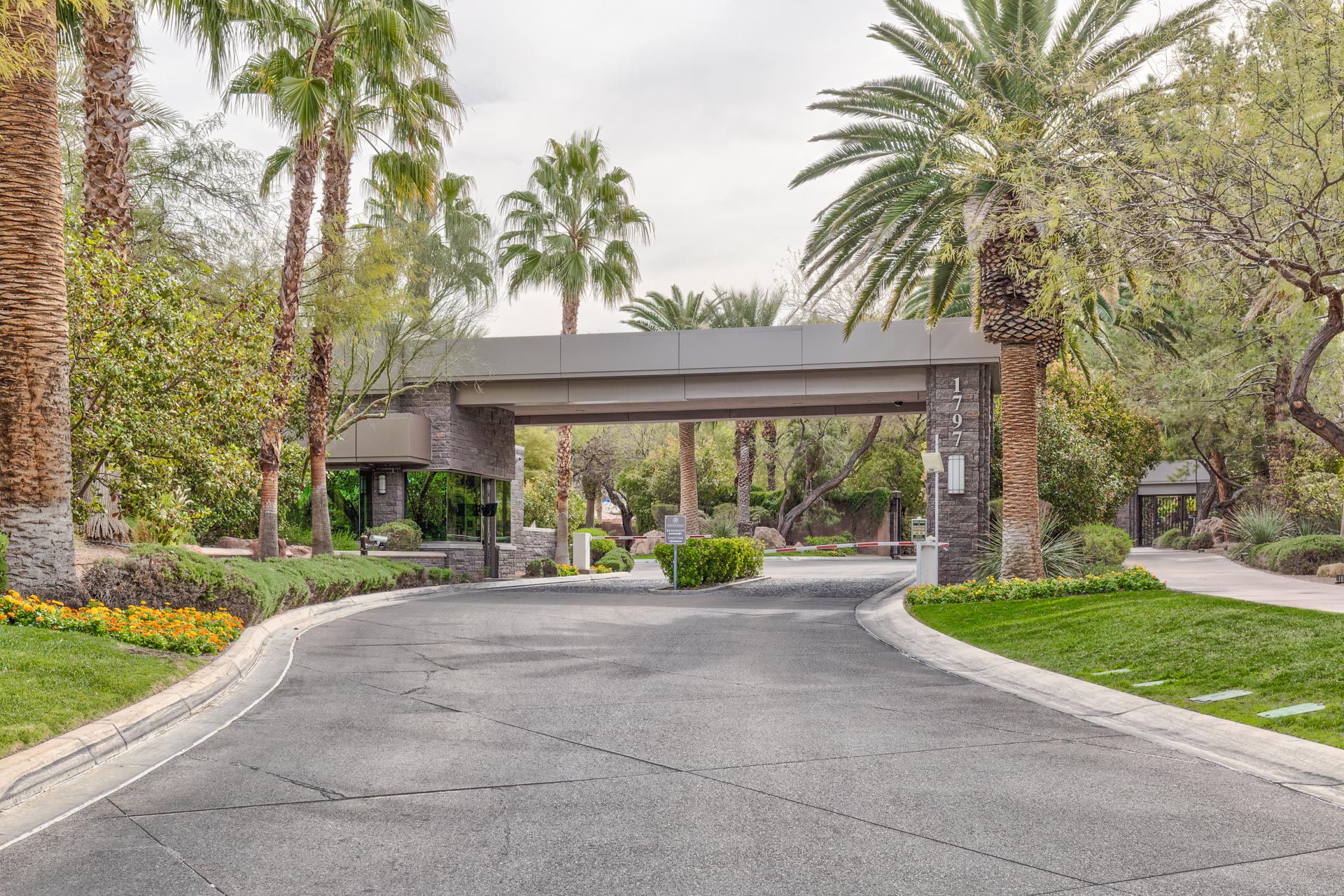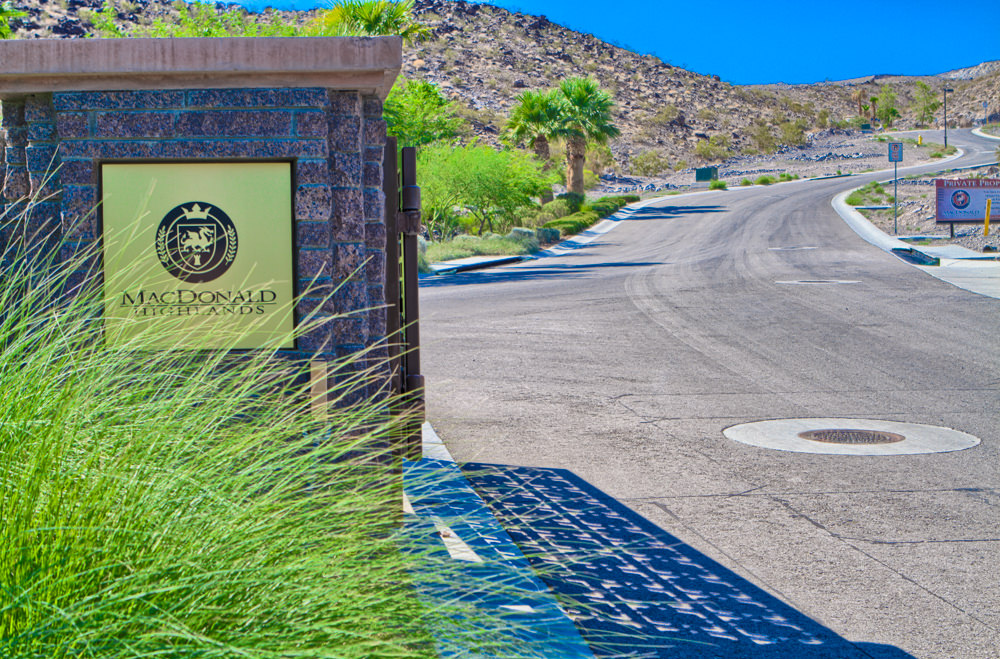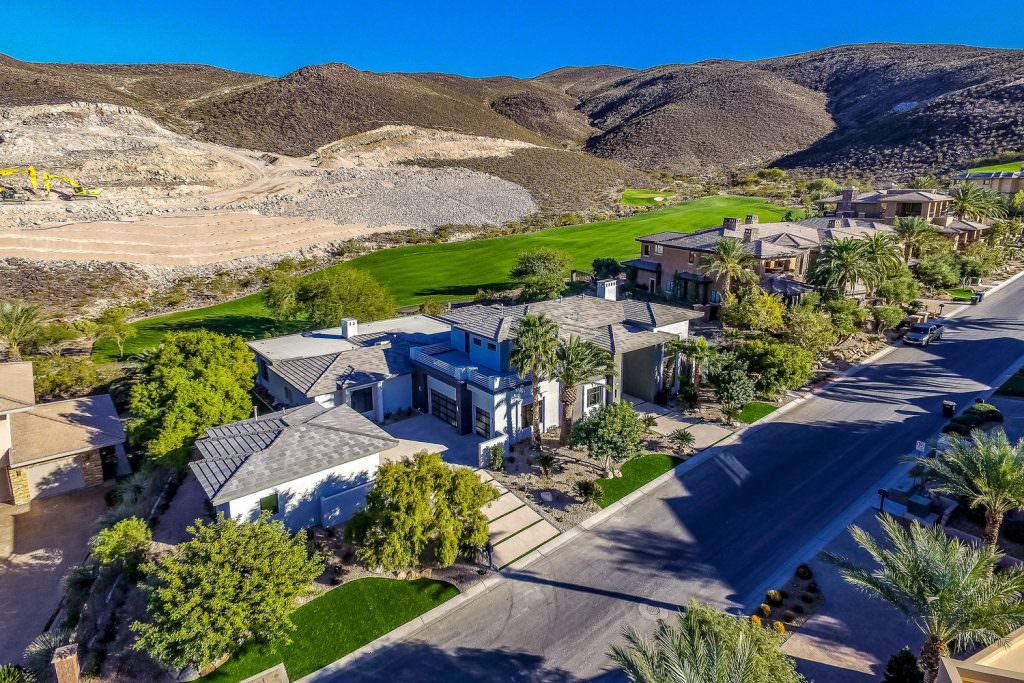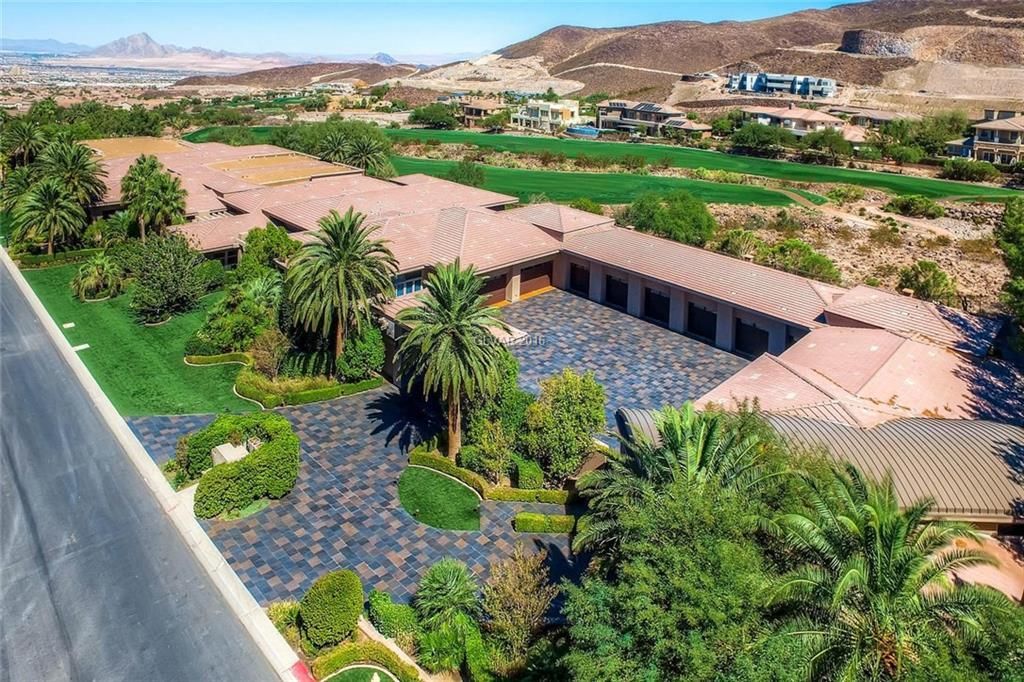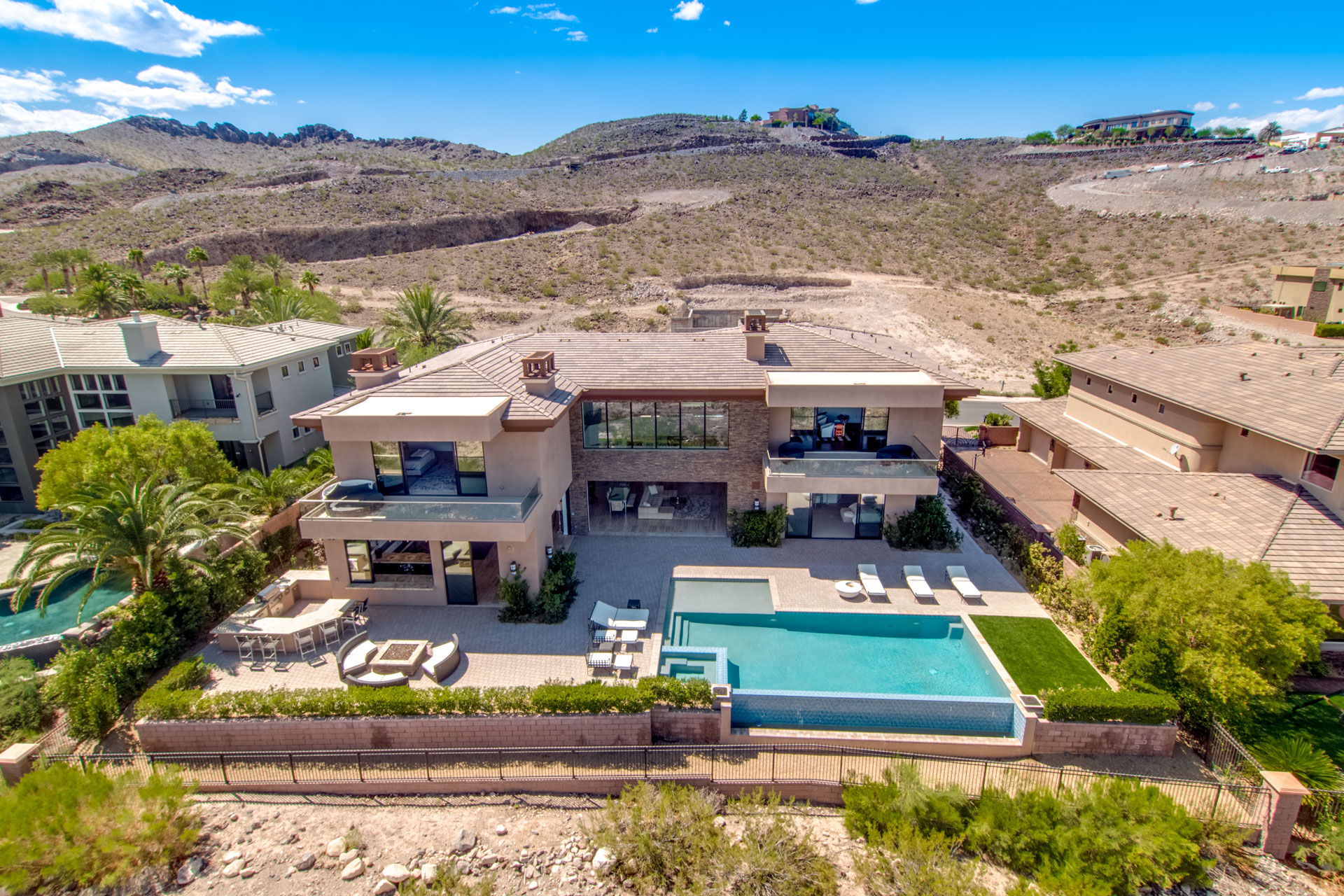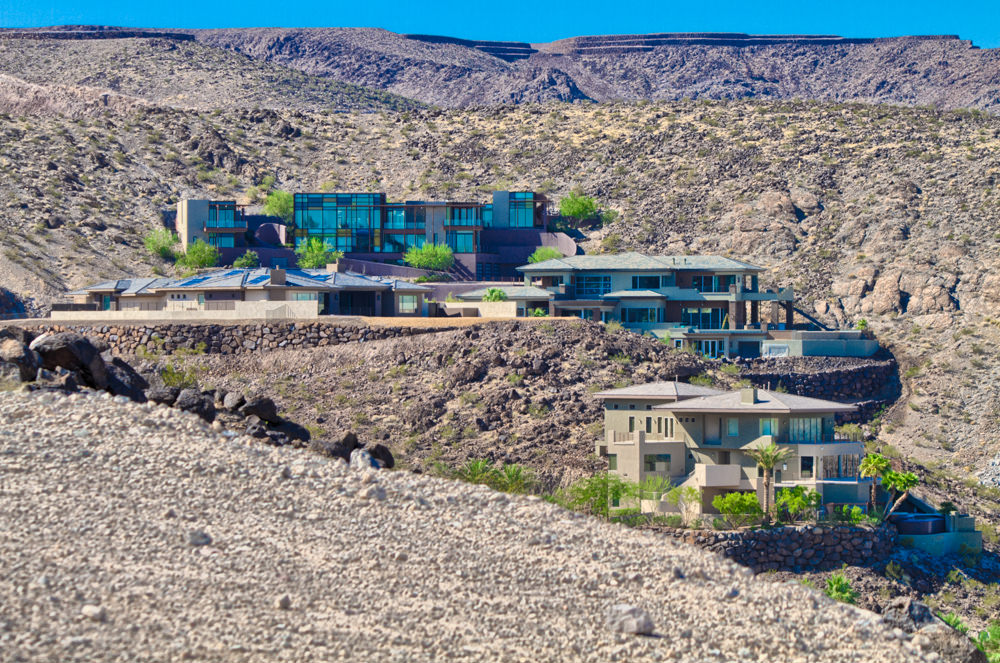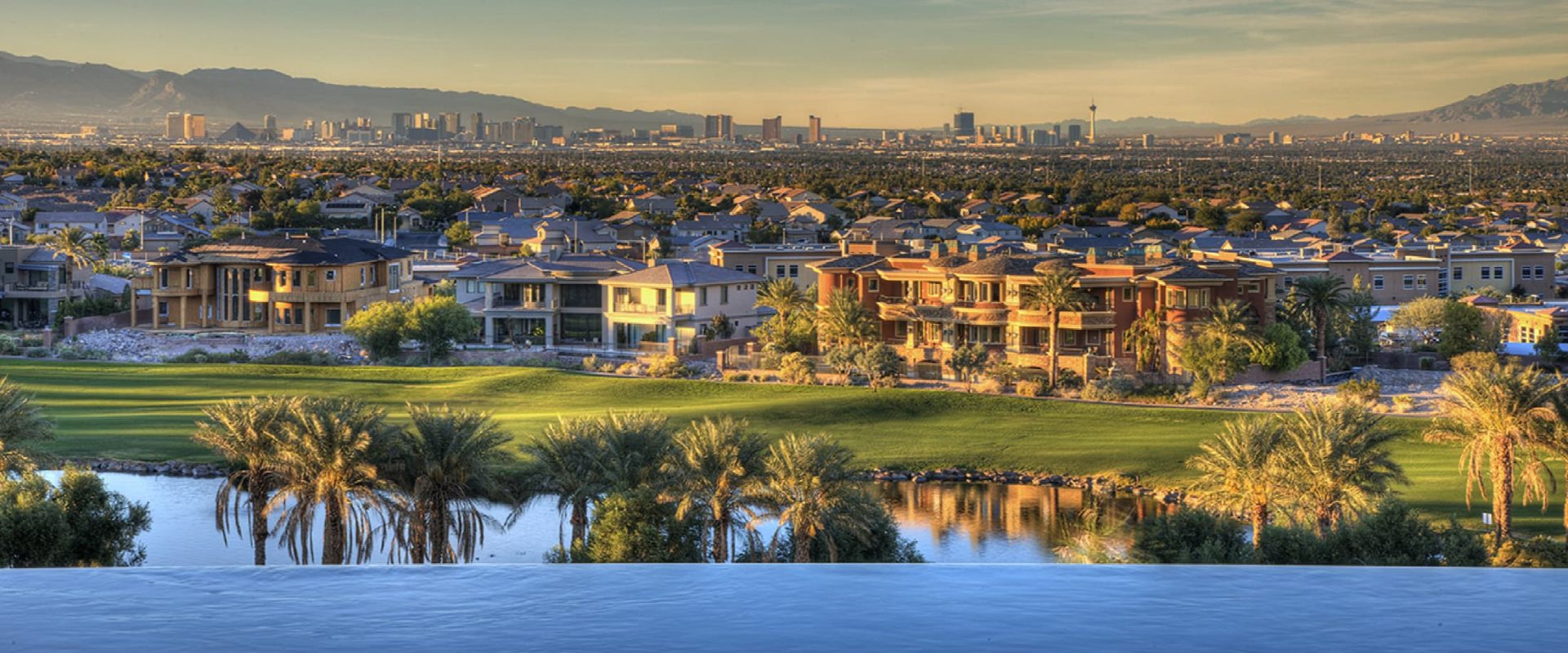 Living in MacDonald Highlands
MacDonald Highlands Amenities
Dragon Ridge Country Club Amenities
The Dragon Ridge Country Club is named after a rocky ridge that is known to residents as the "Sleeping Dragon", this 18-hole championship golf course is catching the attention of locals, as well as the worlds' best players.
The golf course is complimented by a beautiful newly renovated clubhouse that features two restaurants, seasonal menus, bar & lounge, meeting rooms, full-service fitness center, five championship tennis courts, volleyball court, basketball court and an extensive golf Pro Shop.
Dragon Ridge Fitness Center
MACDONLAD HIGHLANDS  Heated Pool
Massage Services
Fresh Towels
Group Exercise, Yoga and Pilates Studios
Personal Training
Complimentary Quick Start Program
Day Use Lockers
Sauna, Steam and Whirlpool
Club Café/ Serving Starbucks
Child Care
Five Tennis Courts
Tennis Leagues
DragonRidge Golf Course
DragonRidge in Henderson is a private course and one of the top golf experiences available in the Las Vegas Valley. The luxurious clubhouse measuring 35,000 square feet features a fully stocked pro shop and a snack area/lounge for quick food and beverages.
A 2,000 square foot fitness club, gaming area, restaurant, spa, and men's/women's locker rooms are just some of the first-class facilities that are included.
DragonRidge course features incredible views of the Las Vegas Strip, sweeping elevation changes, natural canyons and preserved rock formations create an environment that provides a great deal of variety in shot selection.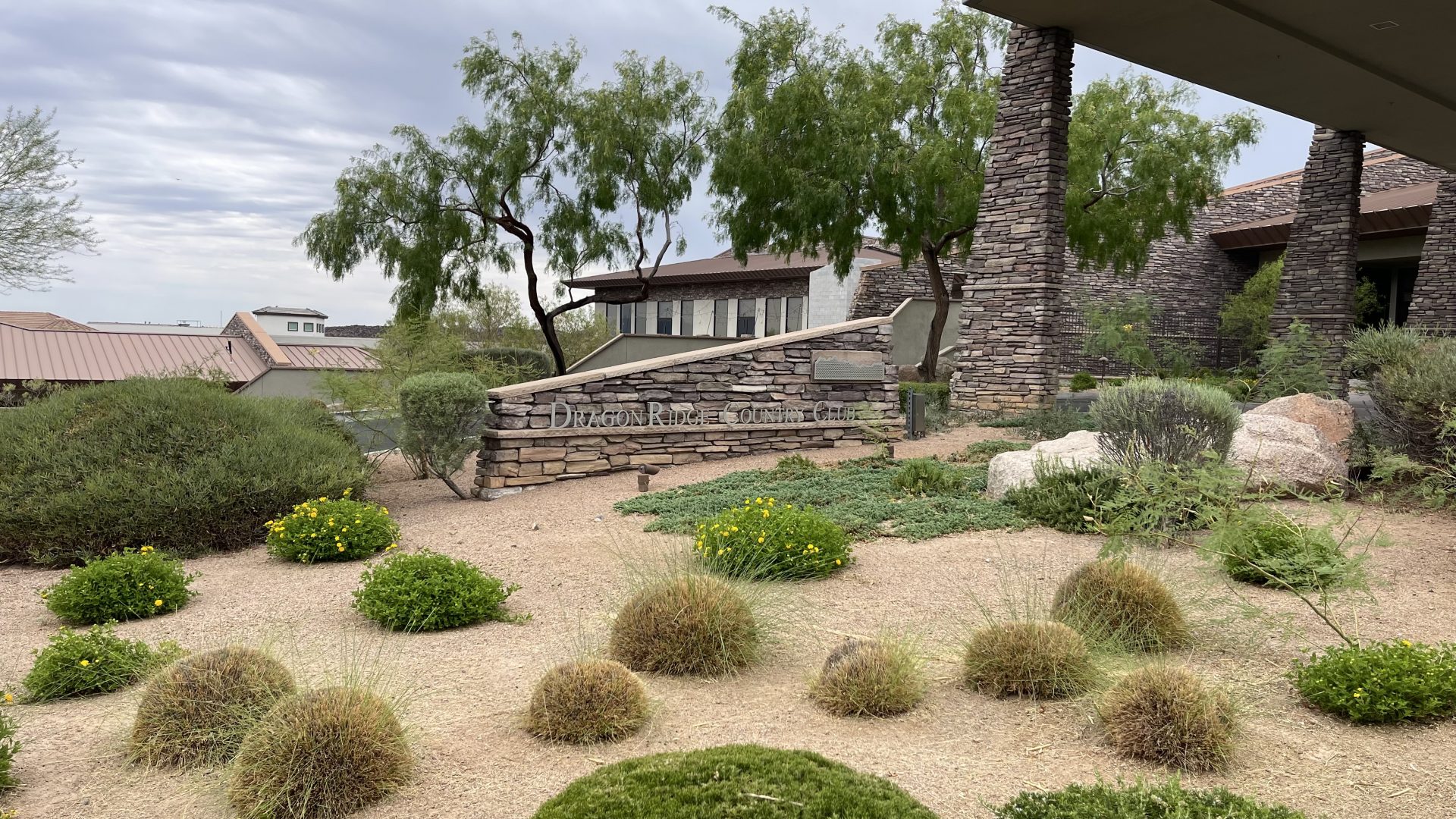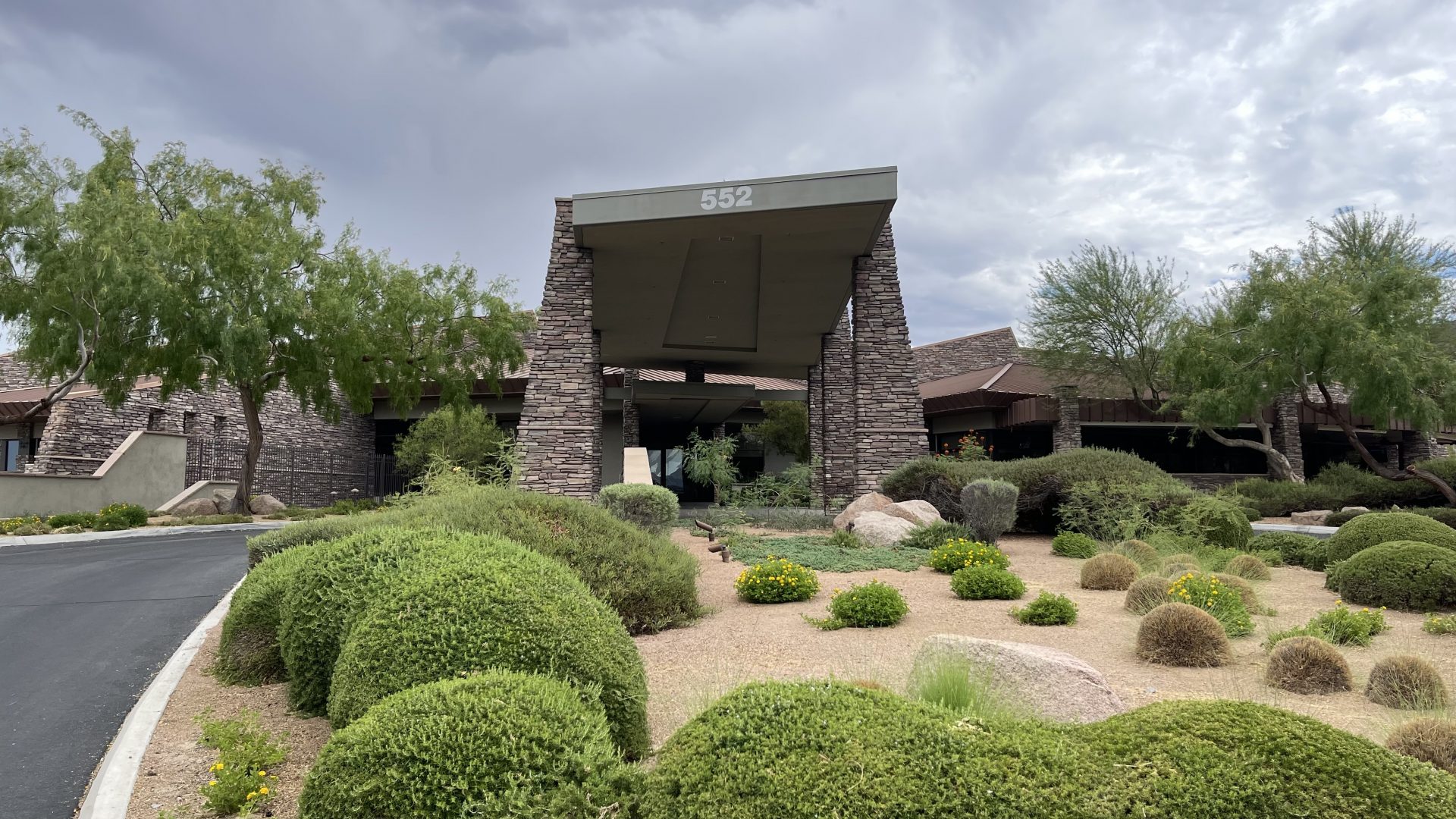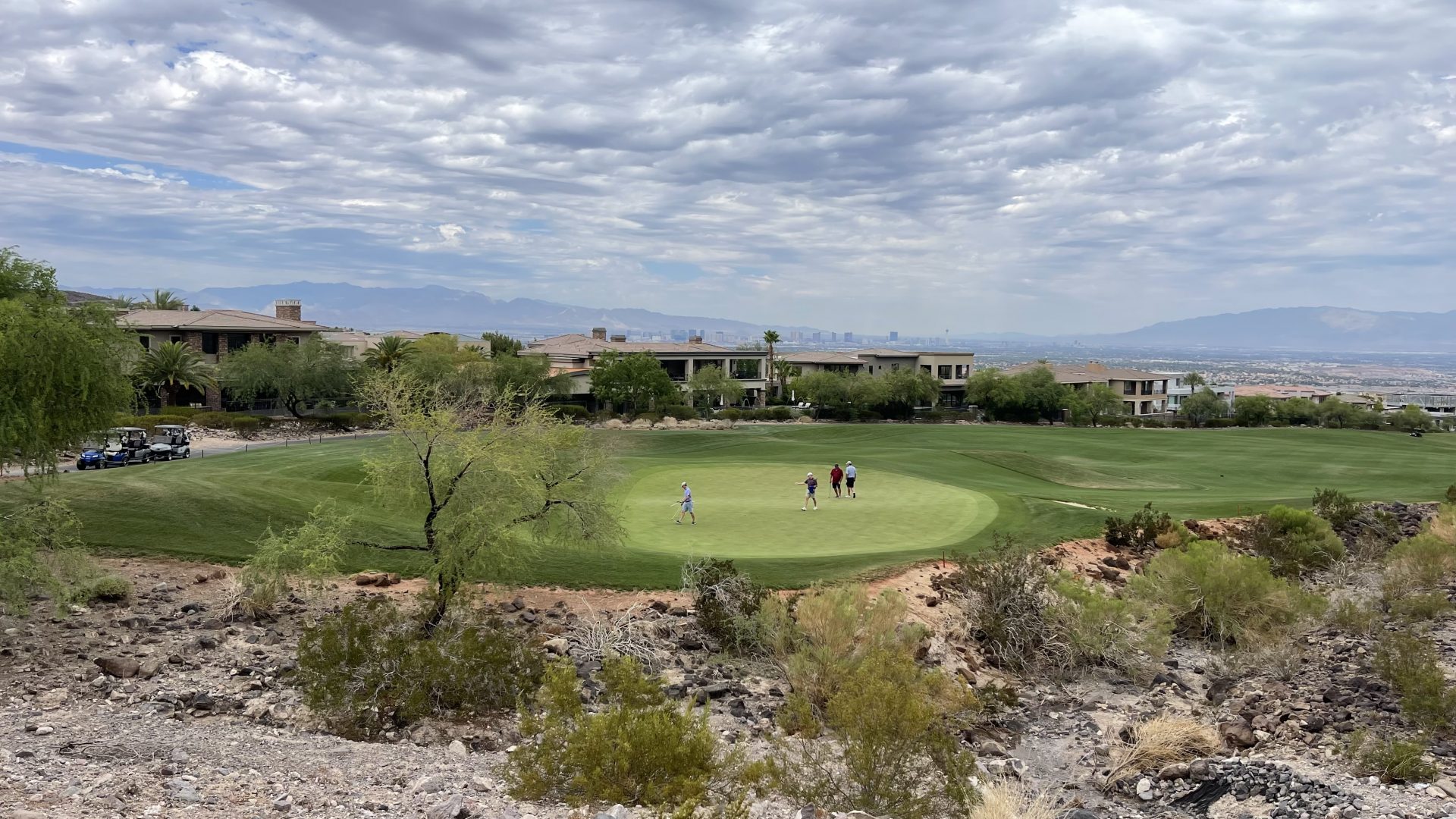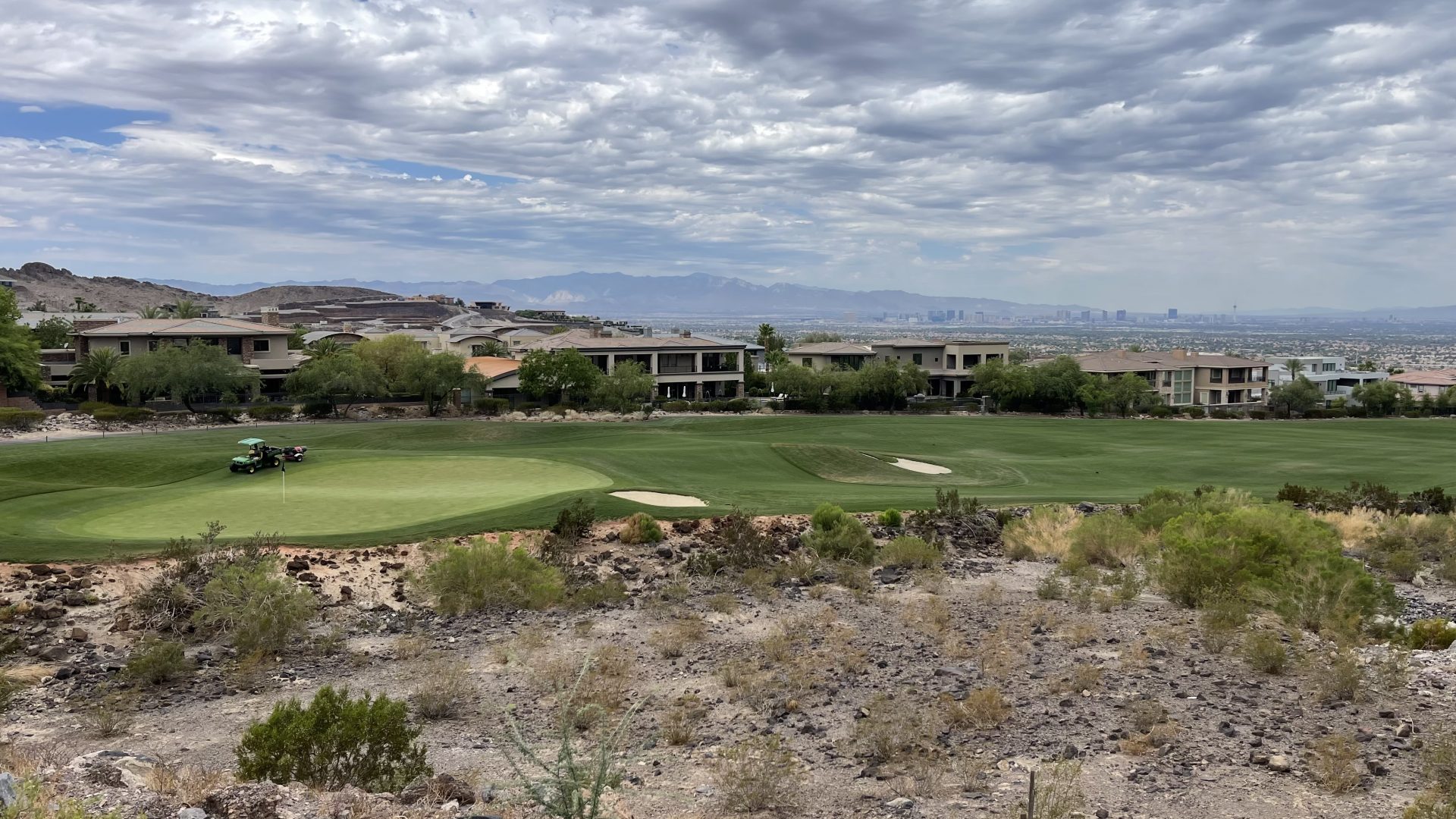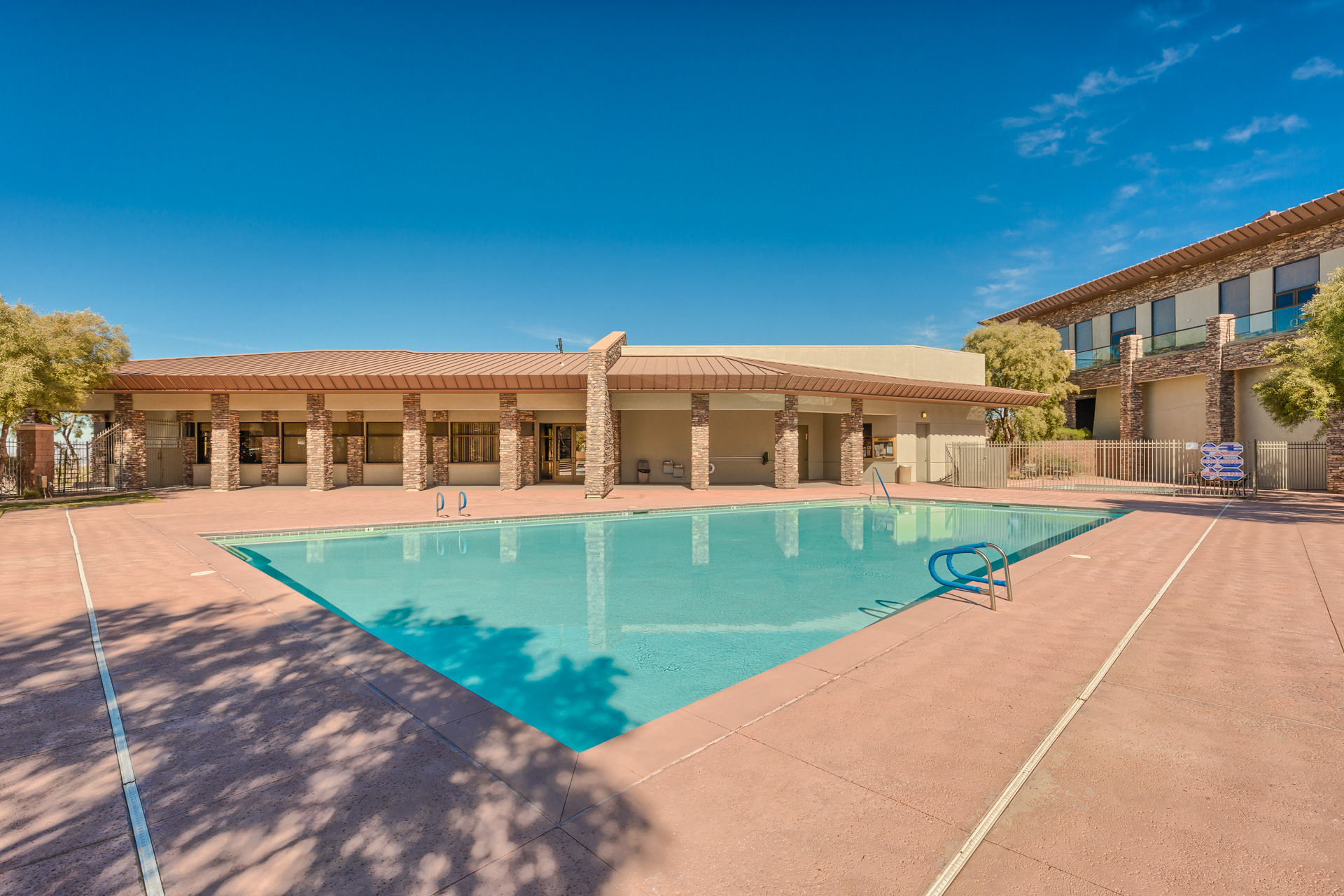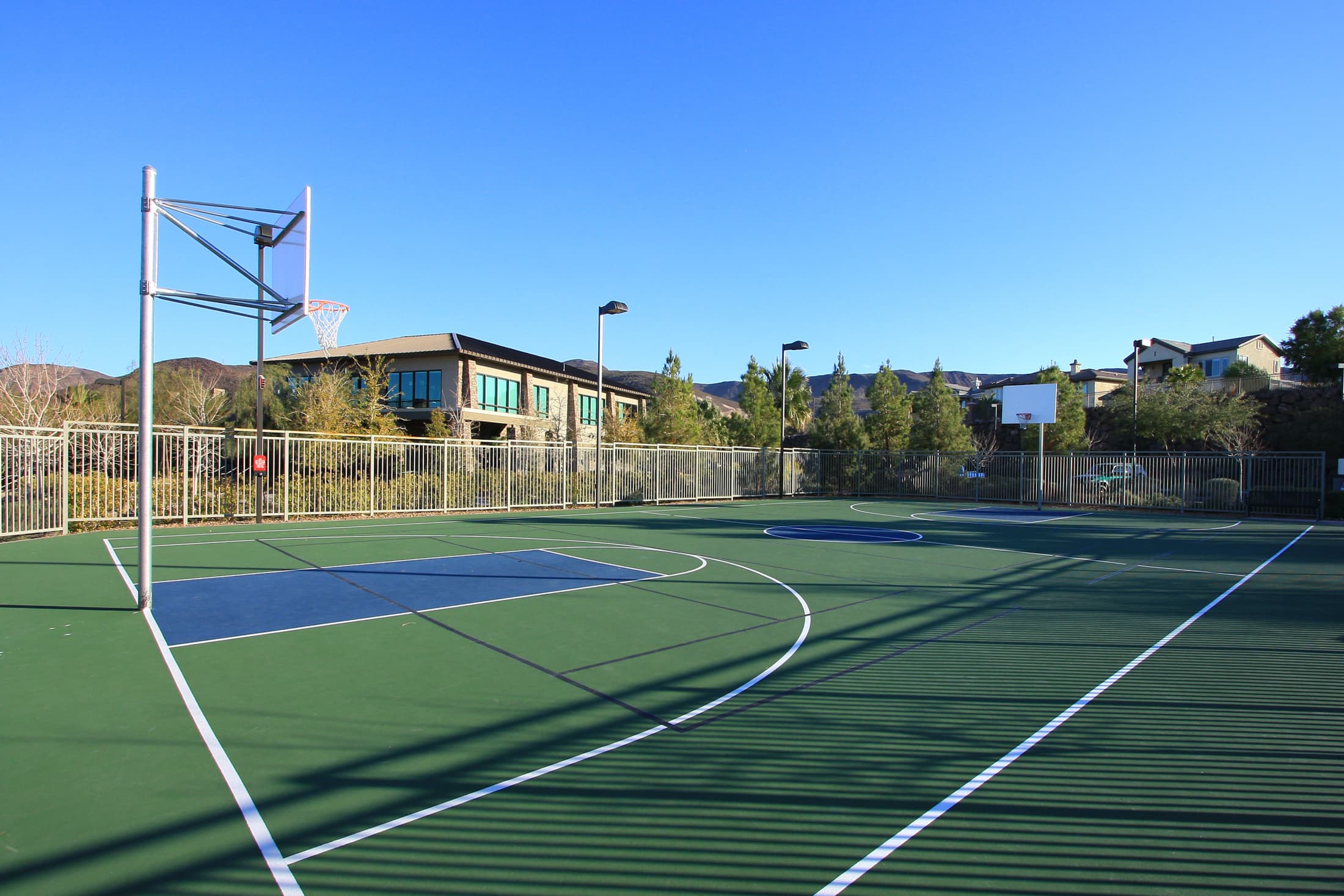 Reach out for more info on this Community!