The Latest Listings in South Square
Located just off the 215 Beltway at Town Center Drive, South Square is situated near major retail and the thriving Gardens Plaza, home to a variety of neighborhood services, including popular coffee shops, restaurants and more.  And with proximity to the Beltway, getting anywhere in the valley from South Square is easy and quick.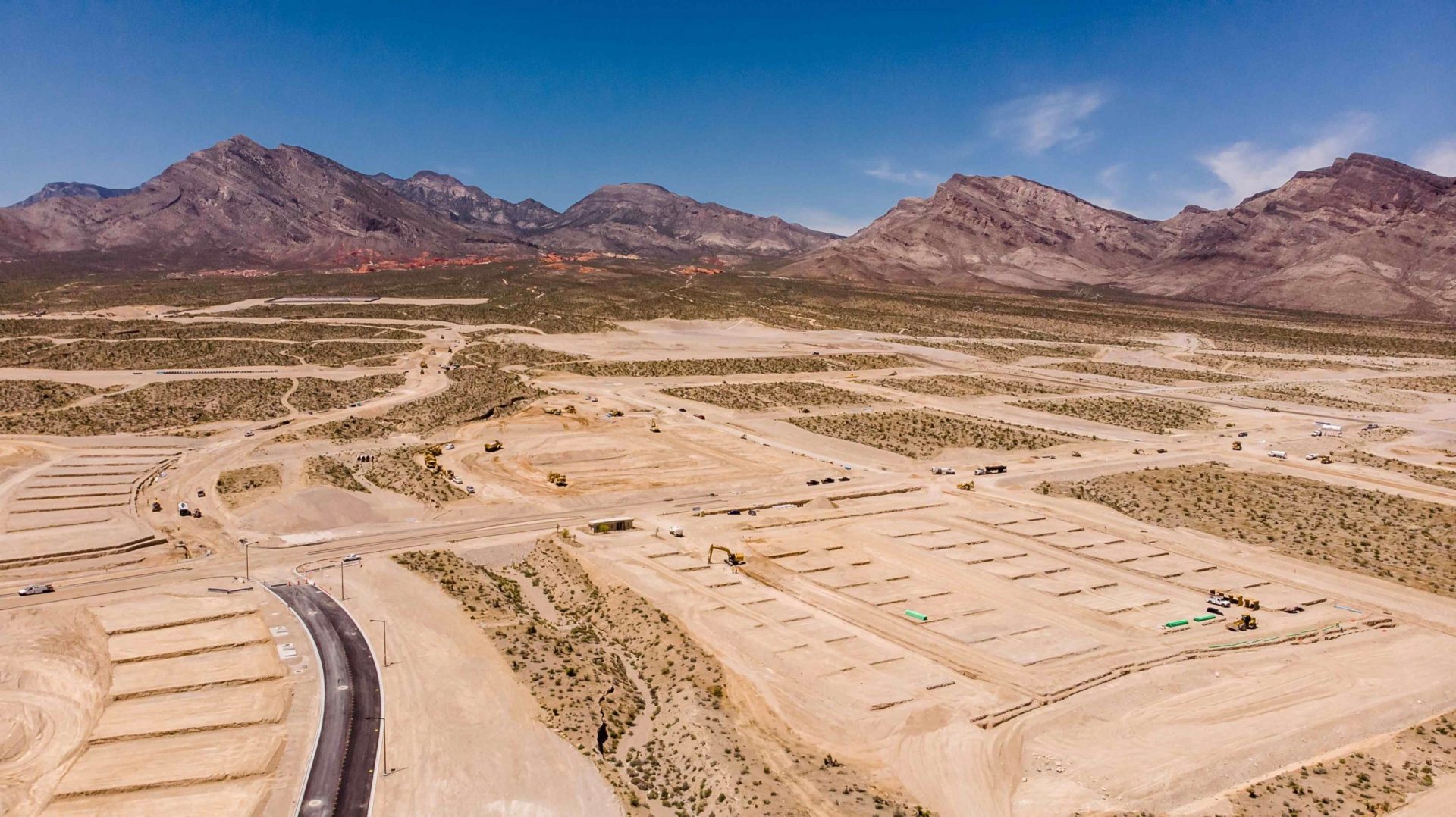 BUILDERS IN SOUTH SQUARE
STONEGATE
Stonegate by KB Homes developed in 2020, is a gated neighborhood that features two collections of single-family homes with an unbeatable location near the 215 Beltway, making it easy and convenient to get just about anywhere quickly in the Las Vegas valley. 
Collection I, includes 5 two-story floorplans that range from 1,455 to 2,466 square feet and offer from two to five bedrooms, two-and-one-half to four baths, and with a two-car garage. 
Collection II, includes 4 single-story floorplans from 1,452 to 1,858 square feet and offering from three to four bedrooms, two to three baths, and each with a two-car garage. 
This community is no longer actively selling new construction.
Trilogy by Shea Homes, developed in 2018, is designed for active adults, ages 55-plus and features three collections of attached homes offering a remarkable 13 unique floorplans in one- and two-story elevations ranging from paired, courtyard and vertical duplex designs.
Trilogy in Summerlin features three unique collections that offer single level living and multi-level floorplan options that range from 1,538 to 2,915 square feet. Spacious single and multi-level floorplans feature all of the main living spaces on a single level. Every home will have its own garage as well. Once completed there will be a total of 354 attached homes in this community.
The Resort Collection – SOLD OUT
Single and two-story, open-concept designs range from 1,538 to 2,649 sq. ft. with two to three-bedroom options. Other features include covered patios, gourmet kitchens, and loft spaces. Models within the Resort Collection include: Haven, Retreat, Explore and Reflect.
The Modern Collection
Spacious two to three-bedroom floor plans ranging from 2,236 to 2,748 sq. ft. feature a lavish master retreat with a private deck and spa-like master bath. Designed to suit those who like to entertain or just enjoy peaceful time at home, this single and two-story collection includes flexible indoor and outdoor entertaining spaces. Models within the Modern Collection include: Summit, Apex, Inspire and Viewpoint.
Apex – approx. 2,425 sq. ft. 2 beds, den, 2.5 baths, 2 car-garage
Viewpoint – approx. 2,748 sq. ft. 3 beds, 3.5 baths, 2 car-garage
Inspire – approx. 2,451 sq. ft. 2 beds, den, 3.5 baths, 2 car-garage
Summit – approx. 2,236 sq. ft. 2 beds, den, 2.5 baths, 2 car-garage
The Luxe Collection
Two-bedroom floor plans ranging from 1,776 to 2,915 sq. ft., with a loft option to add a third bedroom, provide the space needed to enjoy any lifestyle in the age restricted communities in Las Vegas. With courtyards and enchanting decks luxurious outdoor living is as easy as opening a door. Models within the Luxe Collection include: Indulge, Splendor, Radiant, Luminous, and Luster.
Indulge – approx. 2,089 sq. ft. 2 beds, flex space, 2.5 baths, 2 car-garage
Luminous – approx. 2,534 sq. ft. 2 beds, 2.5 baths, 2 car-garage
Luster – approx. 2,915 sq. ft. 2 beds, den, 2.5 baths, 2 car-garage
Radiant – approx. 2,505 sq. ft. 2 beds, 2.5 baths, 2 car-garage
Splendor – approx. 1,776 sq. ft. 2 beds, 2.5 baths, 2 car-garage
Trilogy is one of Shea Homes' 14 resort communities nationwide. Its National Lifestyle Program has many platforms that connect all Trilogy communities across the country for international travel, health and wellness seminars, reciprocal access and more.
At the heart of Trilogy is the stunning 10,000 sq. ft. Outlook Club, with a variety of indoor and outdoor amenities including a culinary kitchen, a second-floor sports and media deck, an art studio, a resort-style pool, a fully equipped fitness center and movement studio, a dog park, a Zen Garden, pickleball and bocce ball courts, an events and meeting space, outdoor lawn event and more.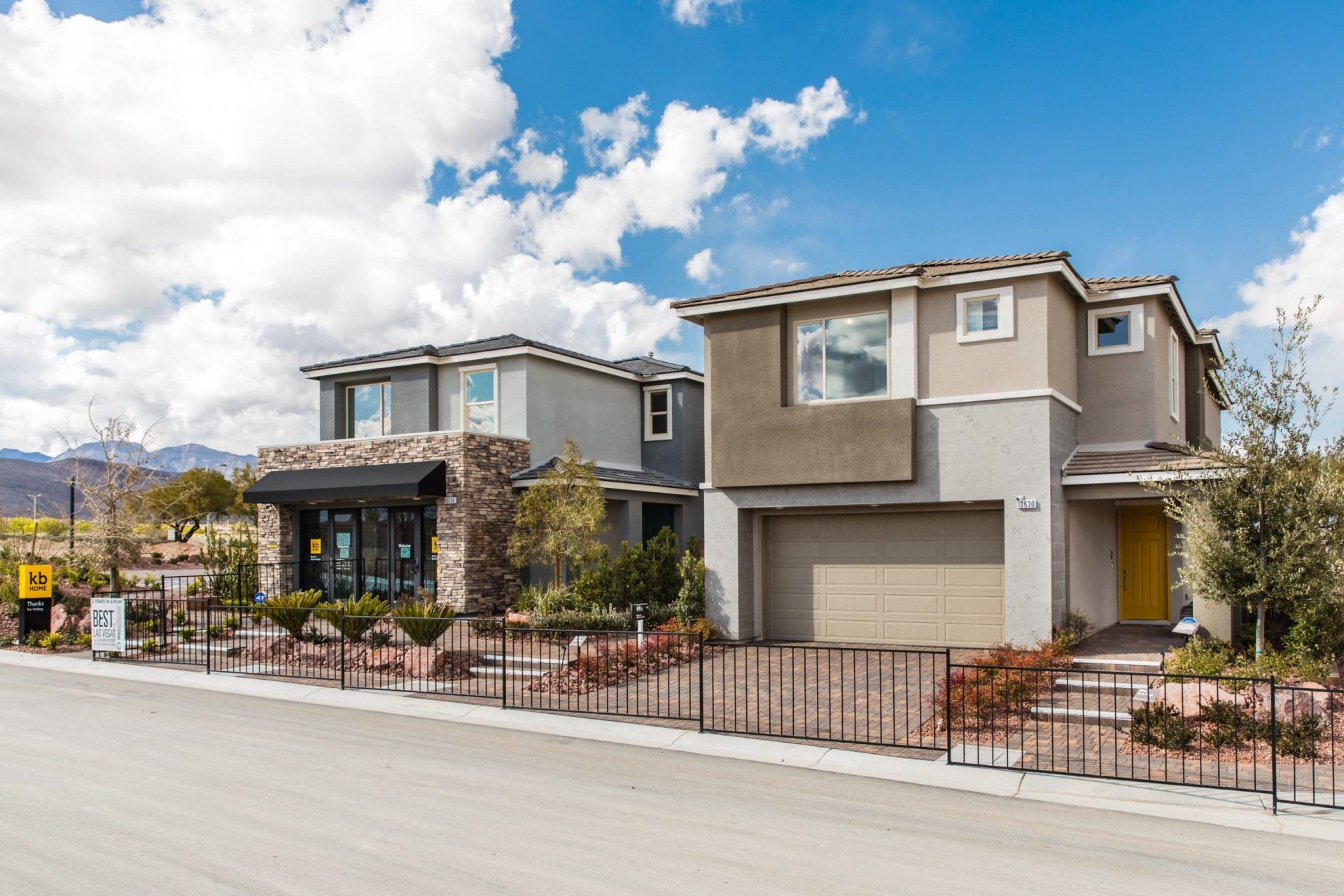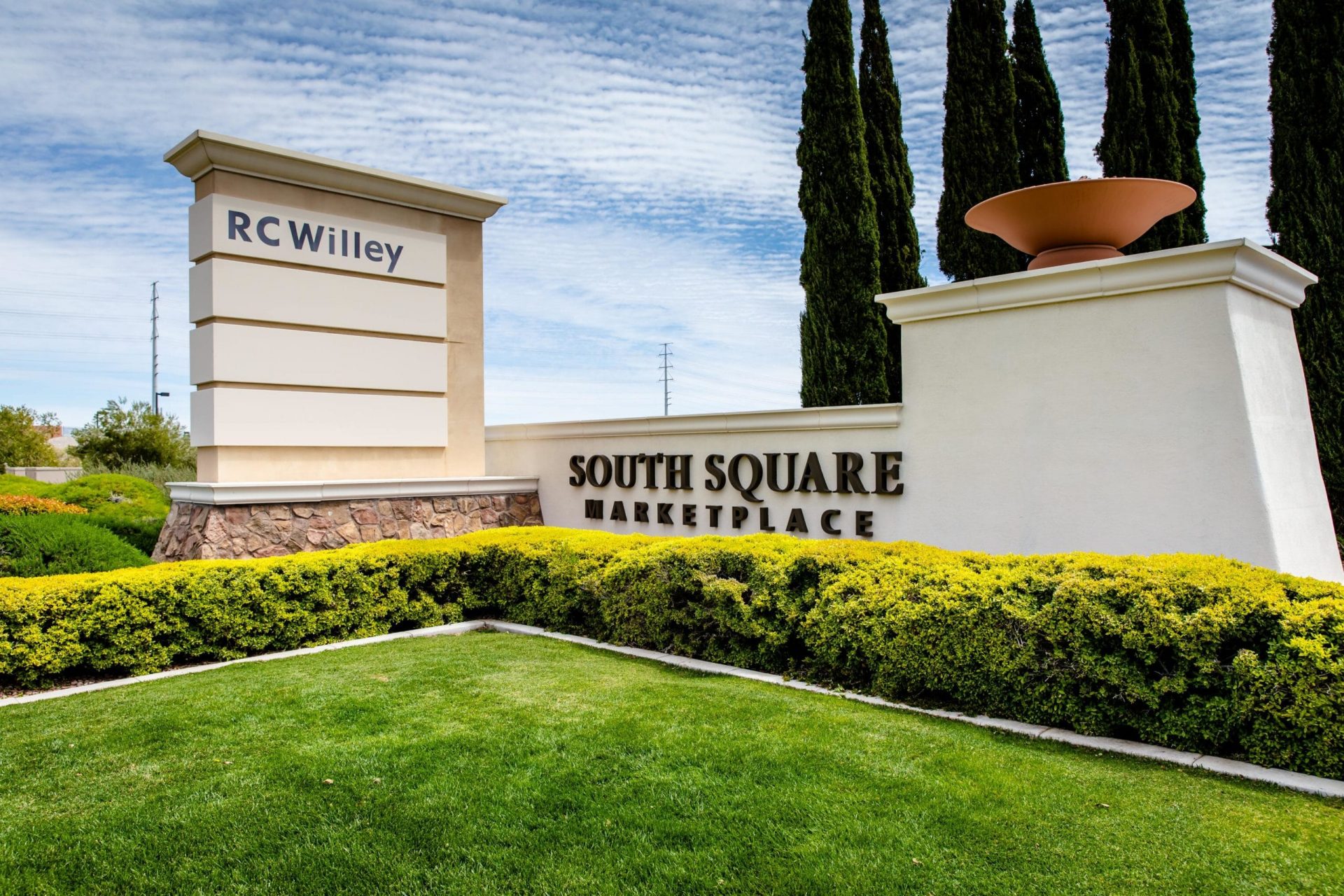 Reach out for more info on this Community!