SUMMERLIN WEST
Summerlin West will feature many single-family neighborhoods in a variety of sizes and price points, along with estates and luxury living opportunities. The goal is to create a truly diverse region of the community that will resonate with a wide variety of homebuyers seeking a 21st-century lifestyle.
Situated on elevated topography overlooking the valley, the Summerlin West area boasts an elevation that is more than 4,550 feet above sea level at its highest point, creating an abundance of vantage points and vistas.
The areas north of West Charleston and west of the 215 Beltway are Summerlin West. There are three existing villages, The Paseos, The Vistas, and Stonebridge… with many more to come on the roughly 5,000 remaining acres including Redpoint and Redpoint Square at Far Hills and the 215 Beltway.
Summerlin West is comprised of 14 villages (for SID purposes) and 12 neighborhood districts.  Each neighborhood district is uniquely tied to the surrounding mountain views and geologic formations that extend into the site and are characterized by their own architectural and landscape style.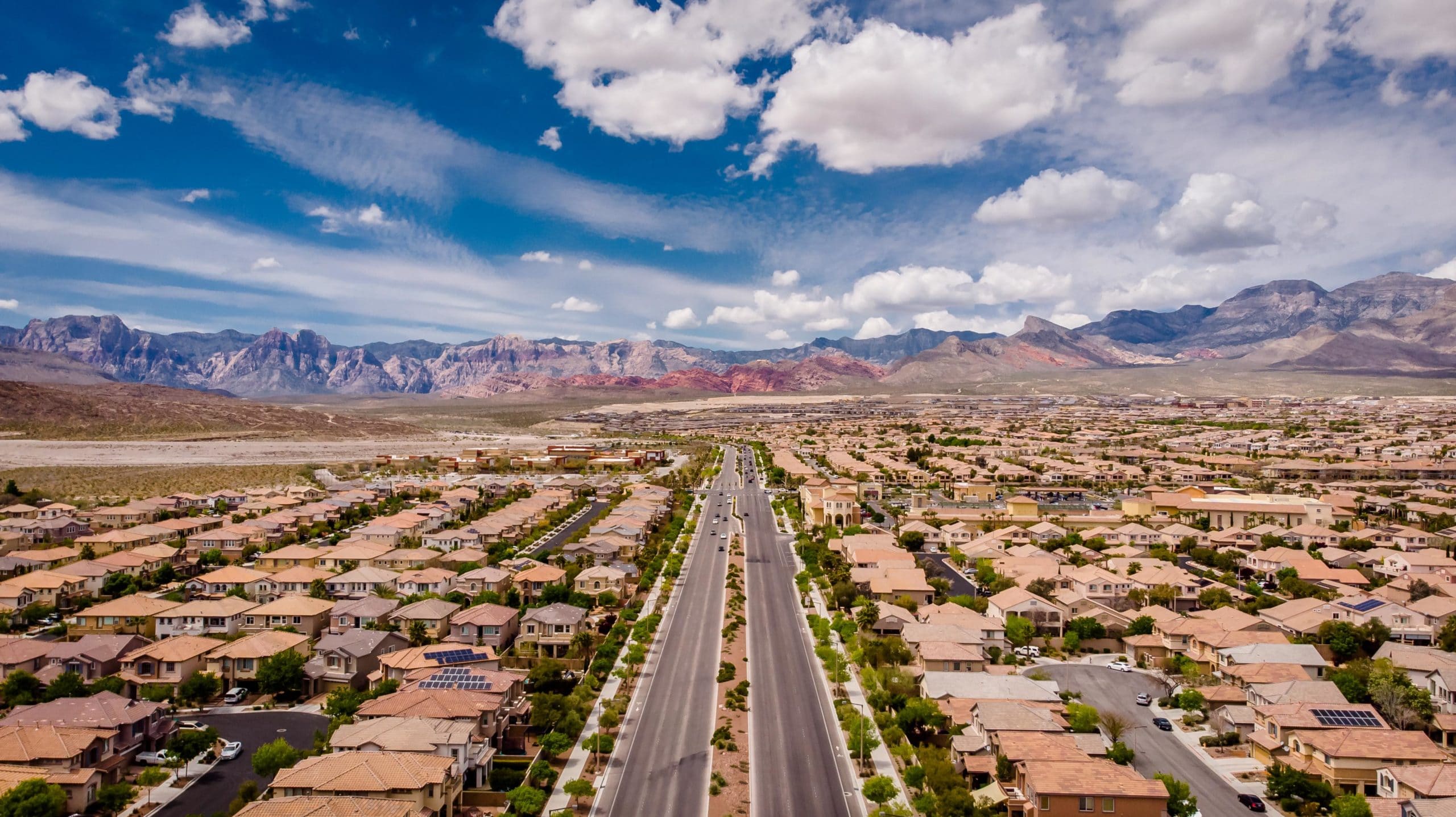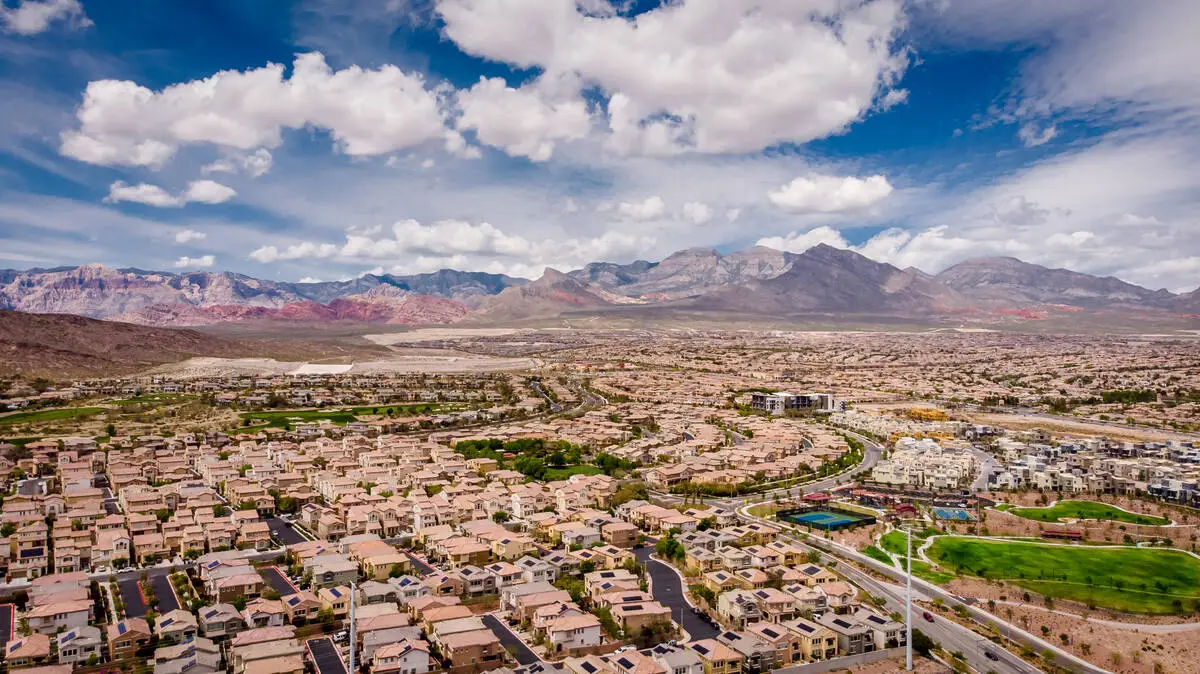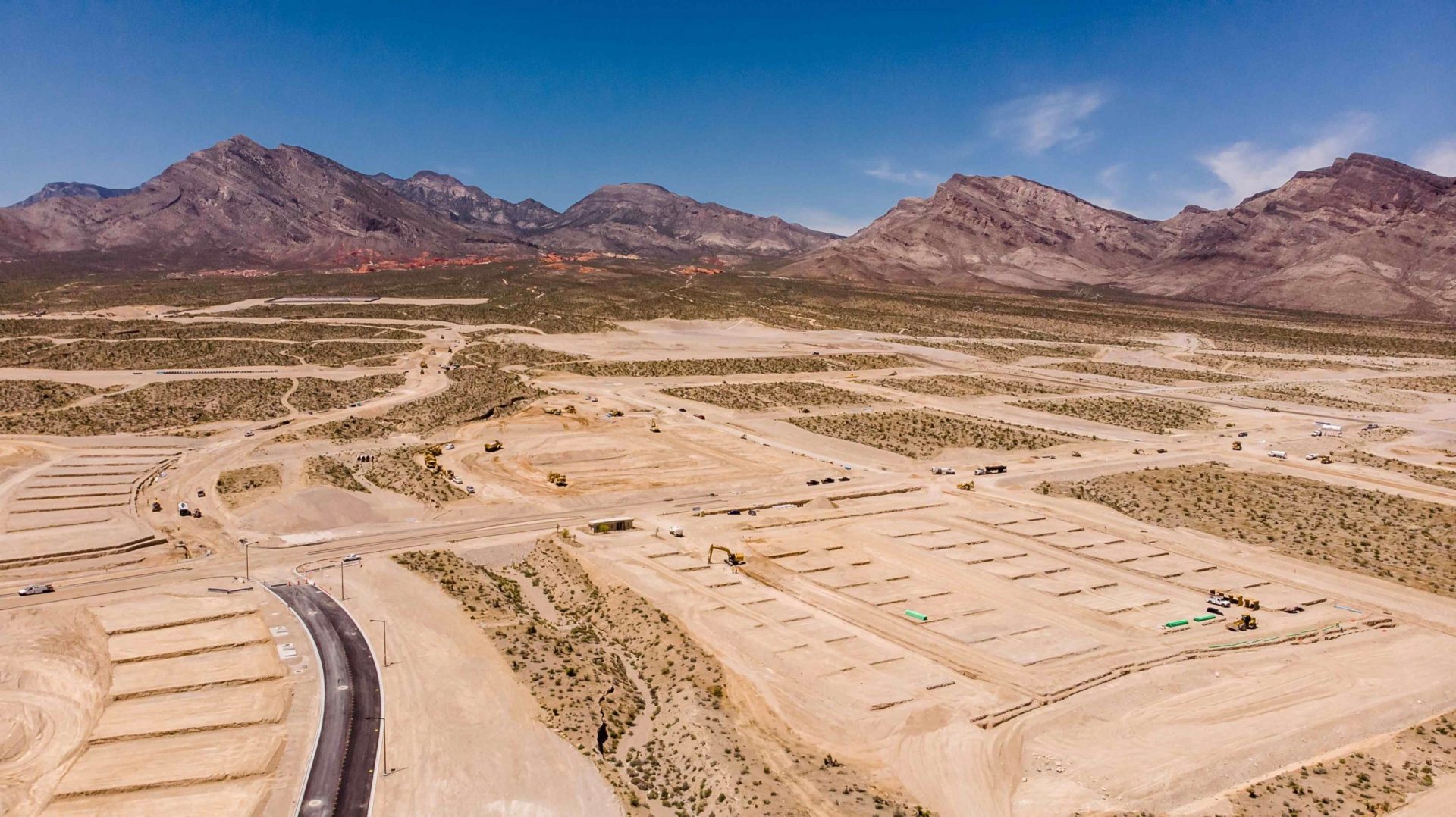 Living in Kestrel Commons
KESTREL VILLAGE HOMES
The name Kestrel originates from one of the smallest falcon birds in North America.
If you are thinking about buying a new home construction in Summerlin, it's important that you have your own real estate agent represent you. Keep in mind the builders will require that the real estate agent accompany and register you on your very first visit to the builder's model home or community. Otherwise, if you visit a new home community and register without your agent, I will no longer be able to assist you in the process. It must be on the very first visit.
Purchasing new construction is usually more complicated and intimidating than buying a resale home. It is important with a new-home purchase that a buyer hire a real estate agent to represent them in this process. A buyer also needs to have a real estate agent who represents them and looks after their best interests.
NIGHTHAWK - COMING SOON
Nighthawk by KB Homes will be a gated community located in Summerlin's Kestrel Commons Village. This community will feature 6 two-story floor plans ranging in size from 1,720 sq. ft. to 2,466 sq. ft. with 3 to 5 bedrooms, 2.5 to 4 bathrooms and 2 car-garage. Prices Coming Soon.
Plan 1720 – approx. 1,720 sq. ft., 3 beds, 2.5 baths, 2 car-garage
Plan 1787 – approx. 1,787 sq. ft., 3 beds, 2.5 baths, 2 car-garage 
Plan 2069 – approx. 2,069 sq. ft., 3-4 beds, 2.5 baths, 2 car-garage
Plan 2089 – approx. 2,089 sq. ft., 3-5 beds, 2.5-3 baths, 2 car-garage
Plan 2114 – approx. 2,114 sq. ft., 3-5 beds, 2.5-3 baths, 2 car-garage 
Plan 2446 – approx. 2,446 sq. ft., 4-5 beds, 2.5-4 baths, 2 car-garage
VIREO – COMING SOON
Vireo by Woodside Homes is located in Summerlin's Kestrel Commons Village off of Lake Mead and the 215 in Las Vegas.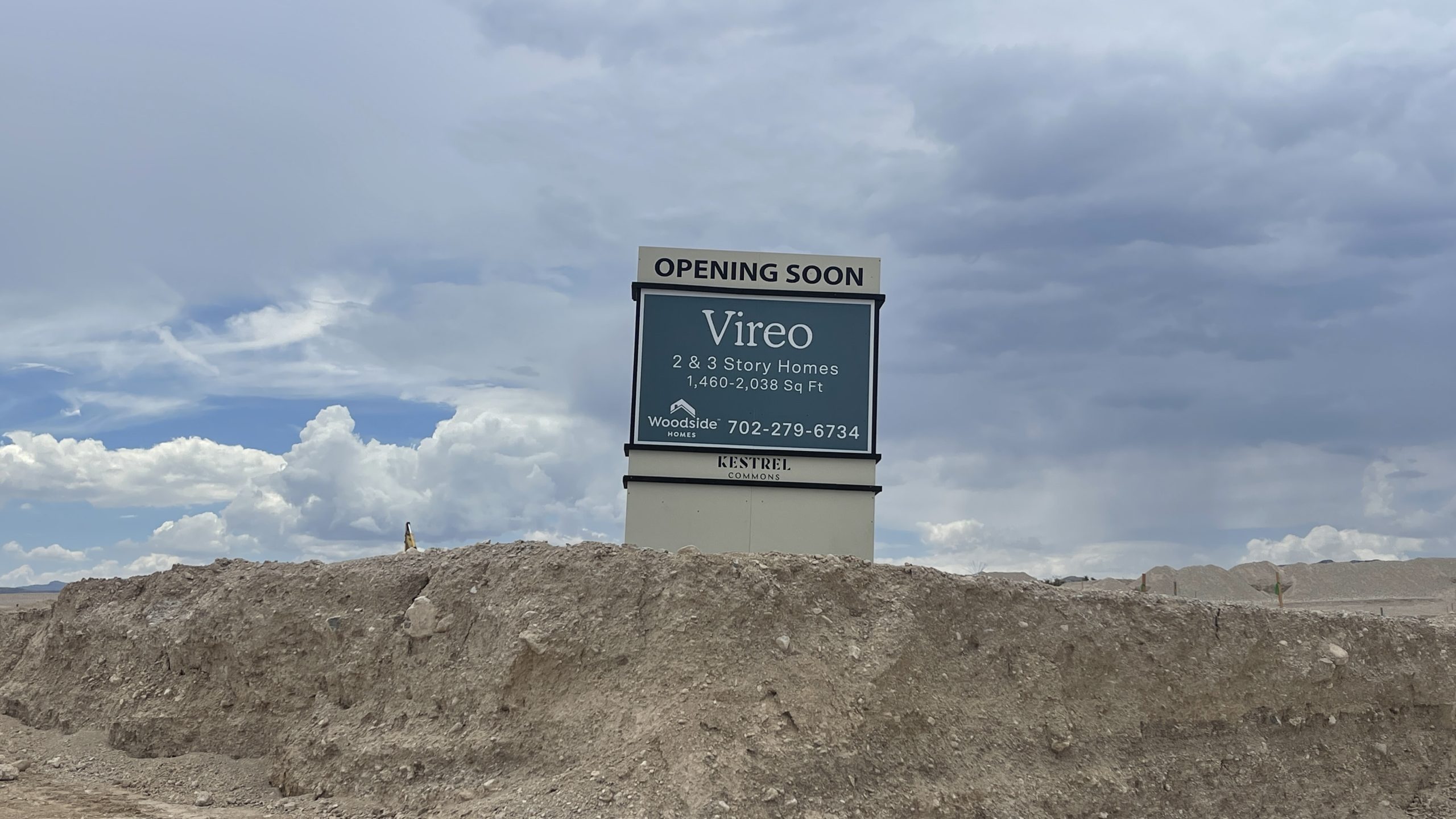 Reach out for more info on this Community!