Sun Colony Siena, also known as Siena, is a 665-acre guard gated retirement community in Summerlin South. It has 2,001 homes, including single-family homes and villas that were built between 2000 and 2006 on a golf course and are available in a range of prices. 
It has a resort feel which many seniors love. It is located in the foothills of the Western Mountains so there are plenty of great places here to behold the beautiful sparkling lights of the Las Vegas Strip in the distance.
The Latest Listings in Siena
Siena features single story homes designed especially for easy living. This is an age restricted development (55+) made for retirees who love the active lifestyle. To best support the residents for their need to socialize and pursue fitness, Siena has a Community Center and a Health and Fitness Center. The Community Center is commonly used for club gatherings and activities.
The Sunrise Ballroom is on the same facility primarily used by residents for various events. This is also open for non-residents as a rental venue for weddings and other special events. The Fitness Center on the other hand has state of the art fitness equipment and machines with professional trainers manning the facility which also provides weekly classes to residents.
Siena also has a full-service salon and spa, an indoor and outdoor pool complimented with the whirlpool baths, and luxury locker rooms. To top that all off, the neighborhood also has its own horseshoe pits, Bocce courts, and tennis and pickleball courts. Residents have the variety they need in their daily physical activities allowing them to enjoy the good things in life as they take it easy.
Since it is built on a golf course it has access to an 18-hole championship golf course that residents can enjoy all year round. This place has the its residents in mind so if you think of moving somewhere warm with all the amenities a senior citizen could dream of, Siena is the place you can call home.
Siena also has the ideal location, close to many shops, restaurants, and the Southern Hills Hospital. It has easy access to the 215 Freeway allowing you to drive easily to the McCarran Airport, entertainment centers, even the Vegas Strip.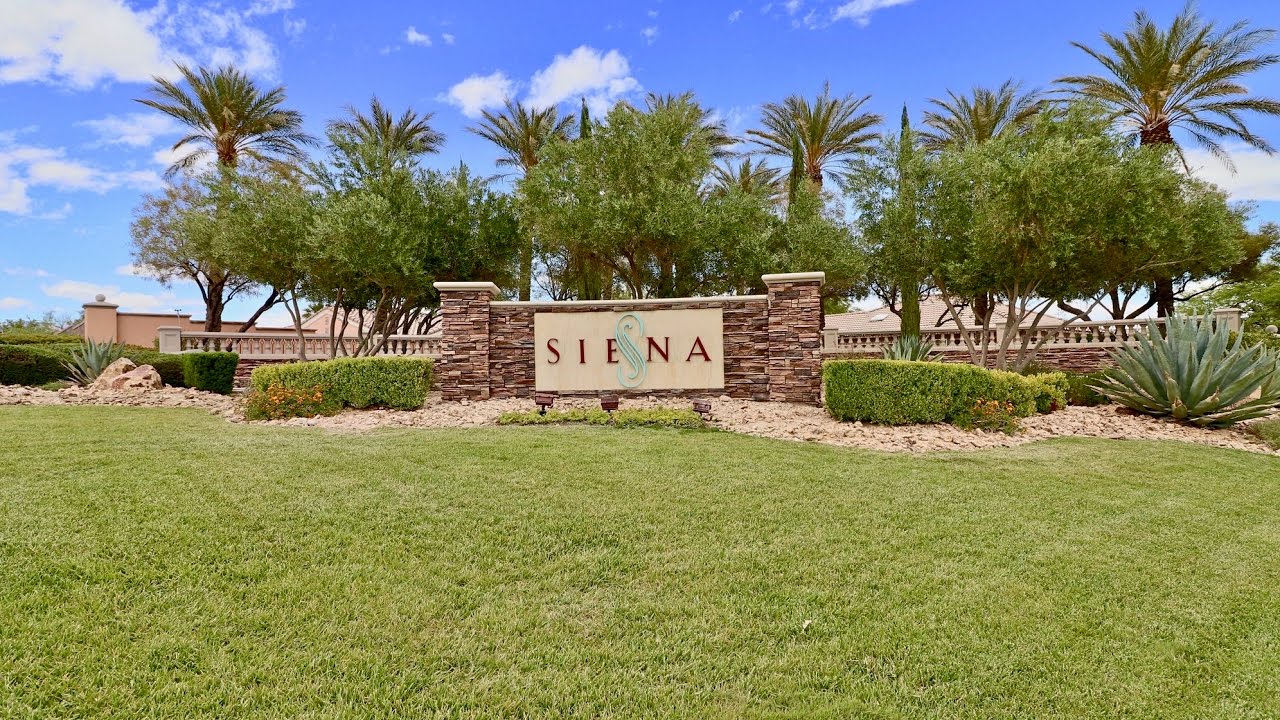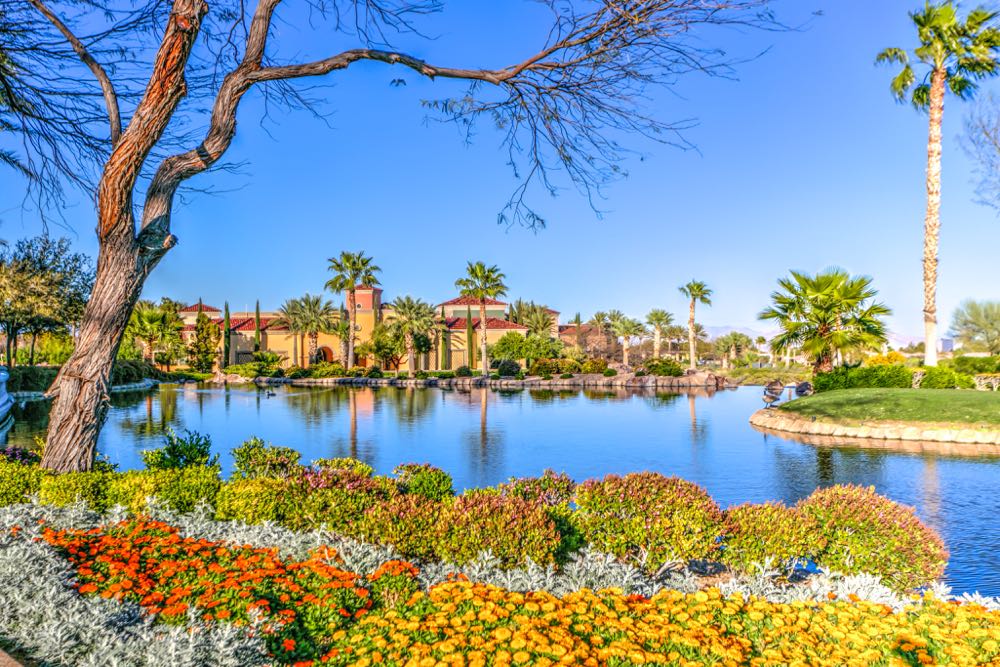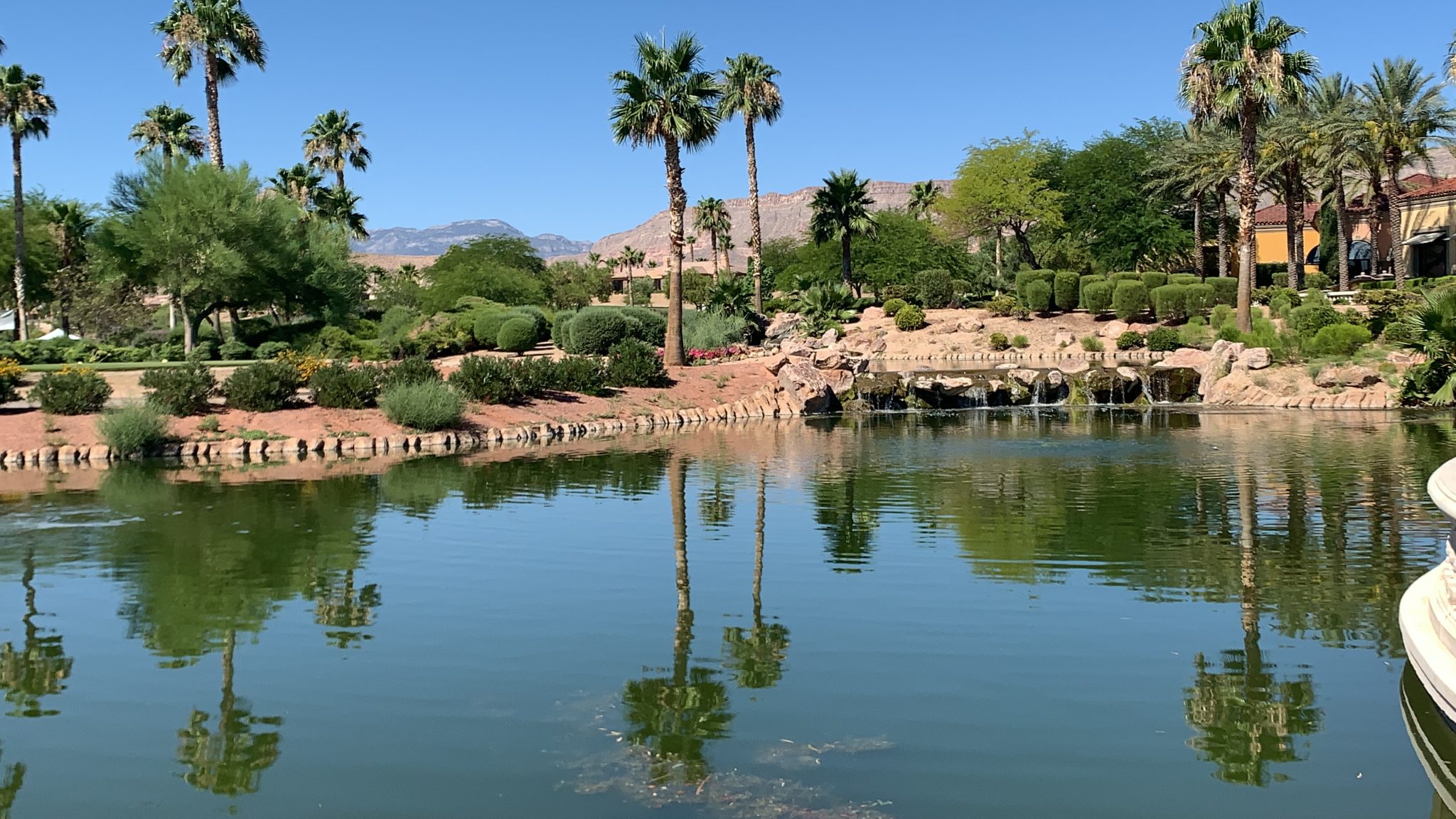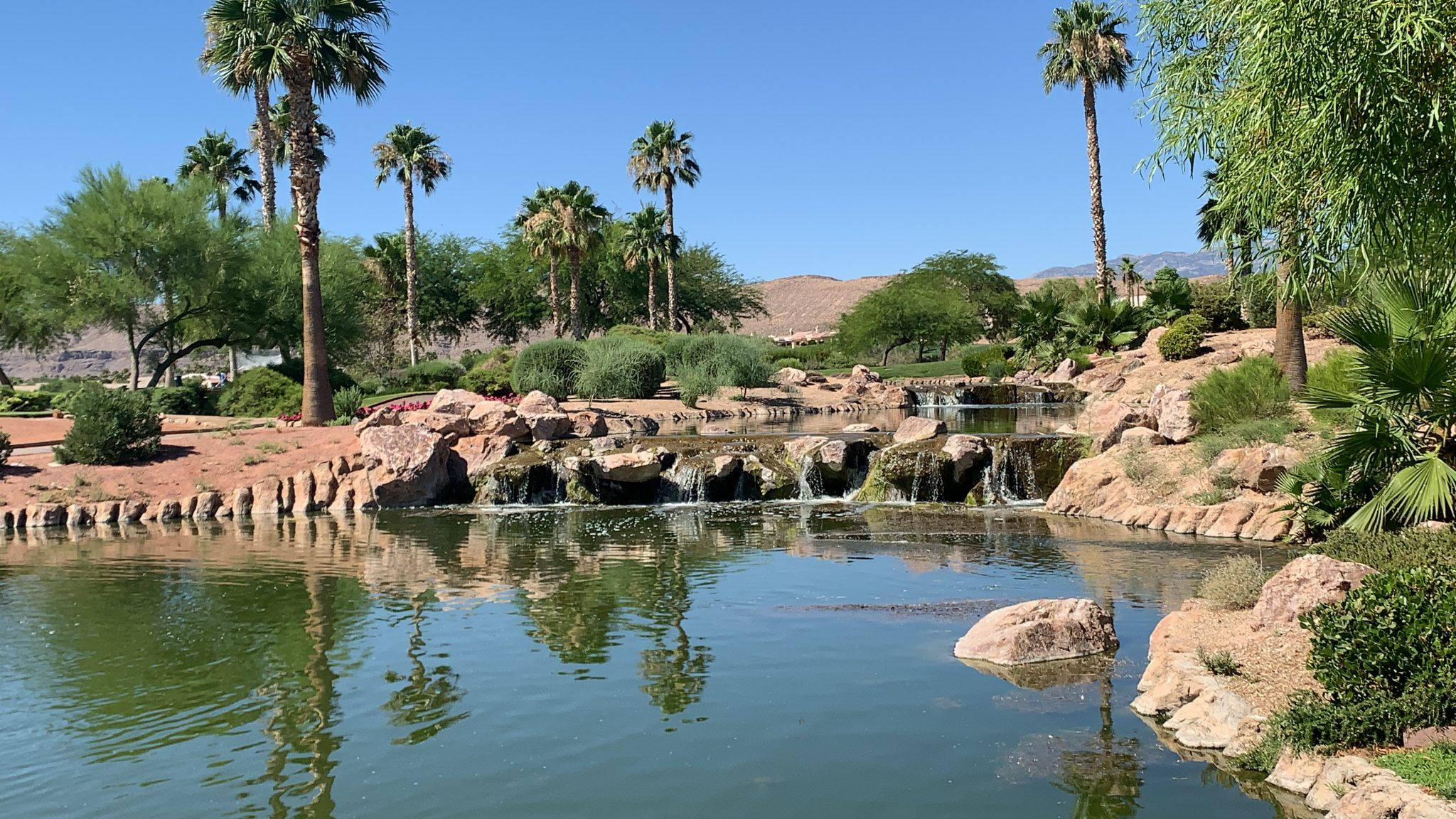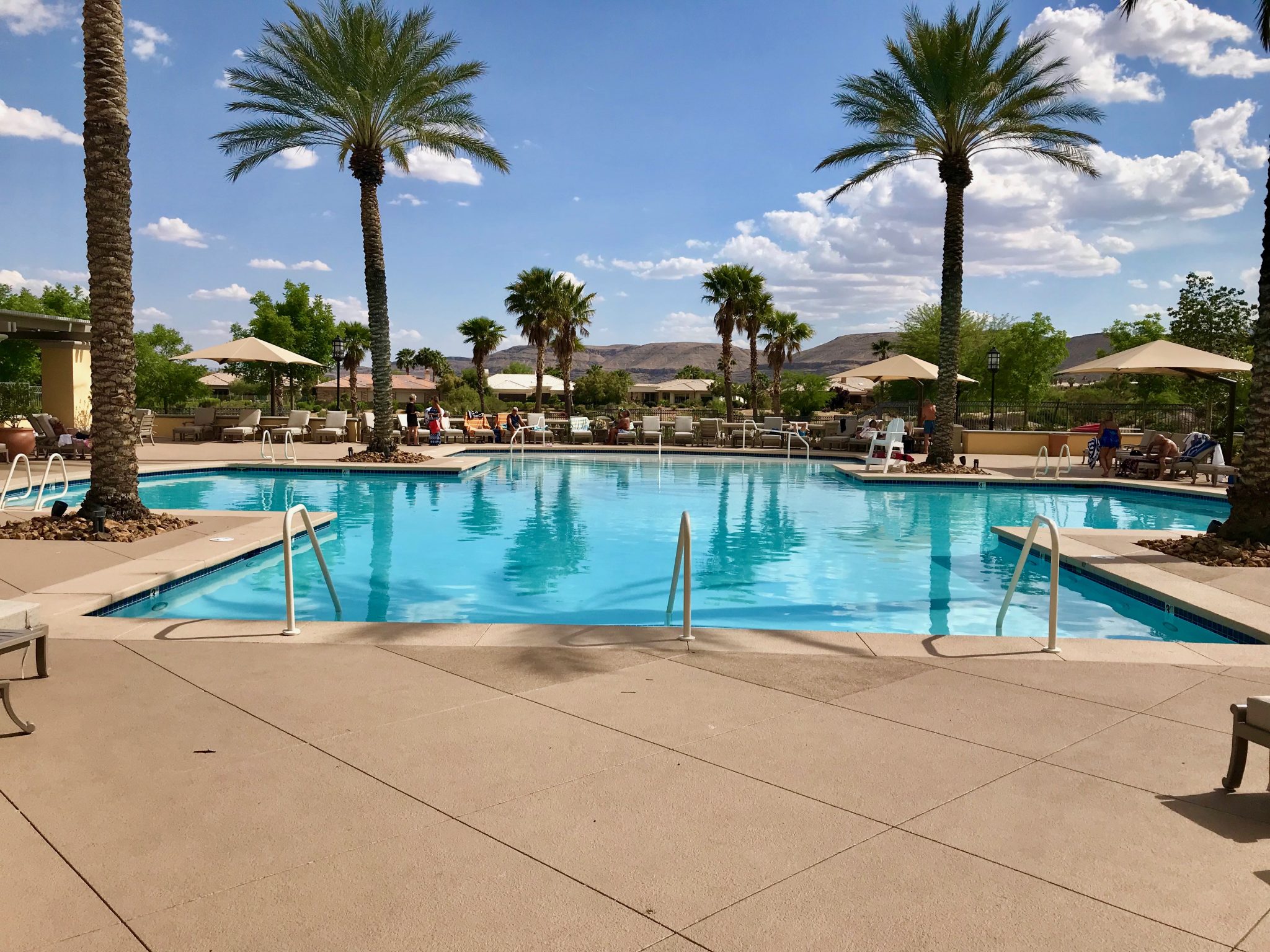 Community Center
Social activities at Siena in Las Vegas, NV begin at the Community Center. The Community Center boasts over 39,000 square feet of space for meetings, multiple arts and crafts rooms, computer lab, billiards and card rooms, and the 7,200 square-foot Sunrise Ballroom. Residents also gather in the rotunda for coffee and catching up with neighbors. The library, offering incredible views of Lake Siena, provides a quiet and serene location for discovering a new favorite book.
Fitness Center
At the 16,000 square-foot Siena Health and Fitness Center, residents can enjoy a full-service salon and day spa, wellness center, and state-of-the-art fitness center. The fitness center boasts cardio and weight-training machines as well as free weights. Separate ladies' and men's locker rooms each include saunas and steam rooms.
The Health and Fitness Center also houses a four-lane, 25-yard indoor heated pool, or residents can opt to use the heated outdoor resort-style pool and adjacent spa before relaxing with the comfortable chaise lounge while enjoying wonderful views of the golf course. There are 2 lighted bocce court, 4 horseshoe pits, 3 tennis courts, and 6 pickleball courts located outside of the Health and Fitness Center, and picturesque walking trails wind throughout the community's ponds.
Siena Golf Club
Siena is also home to Siena Golf Club and its 15,000 square-foot clubhouse that includes a full- service golf shop as well as casual dining. The Siena Bistro boasts an outdoor dining patio that overlooks Lake Siena, the 18th hole of the golf course, and the driving range. The Siena Golf Club, designed by the renowned team of Lee Schmidt and Brian Curley, offers discounts for Siena residents.
This 18-hole course is surrounded by the towering Spring Mountains and players enjoy the gently rolling hills and clever bunkering, all the while having unparalleled views of the famed Las Vegas skyline. With Italian-inspired buildings, cascading waterfalls, and fine dining options, Siena offers residents a beautiful and amenity-rich environment.
Siena Golf Course
The award-winning Siena Golf Course is located at 10575 Siena Monte Ave. The course is known for its variety of pacing that features a balanced blend of doglegs and straightaways. Narrow and ample fairways also add to the mixture giving the course a large variety of shot-making options and angles. The course was established in 2000 and designed by Schmidt-Curley Designs of Arizona.
While many golf locations in Vegas focus on ancillary offerings such as dining and club facilities, Siena focuses on what matters most – golf. While the club has excellent facilities, Siena has purposed to stay focused on its core competency of building and maintain a great course that results in a world-class golf experience. Siena won the award for "Best Nevada Golf Course" in 2010 as named by the Nevada Golf Course Association.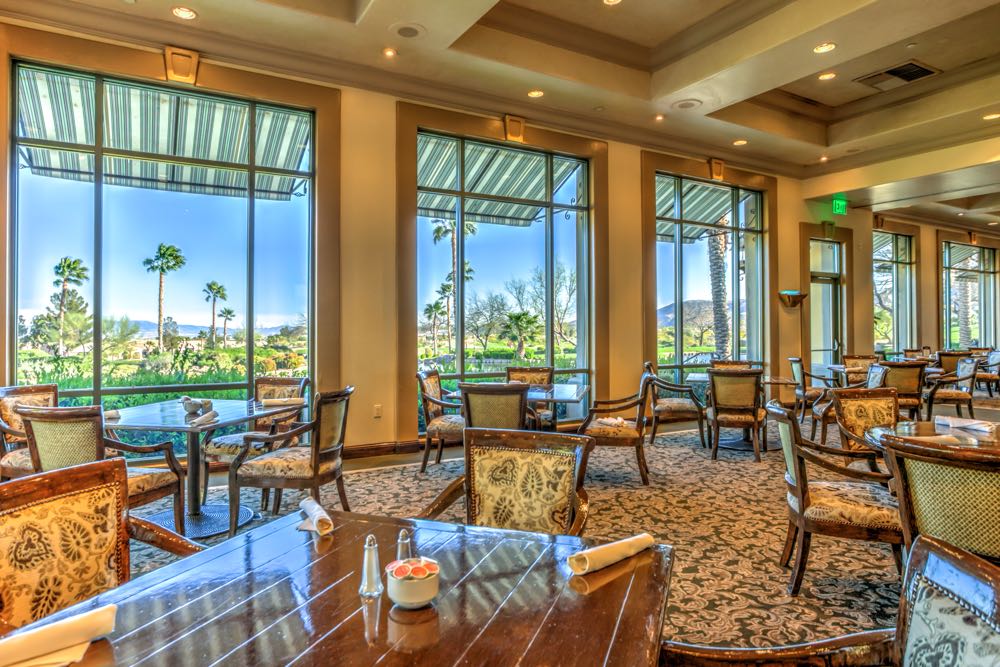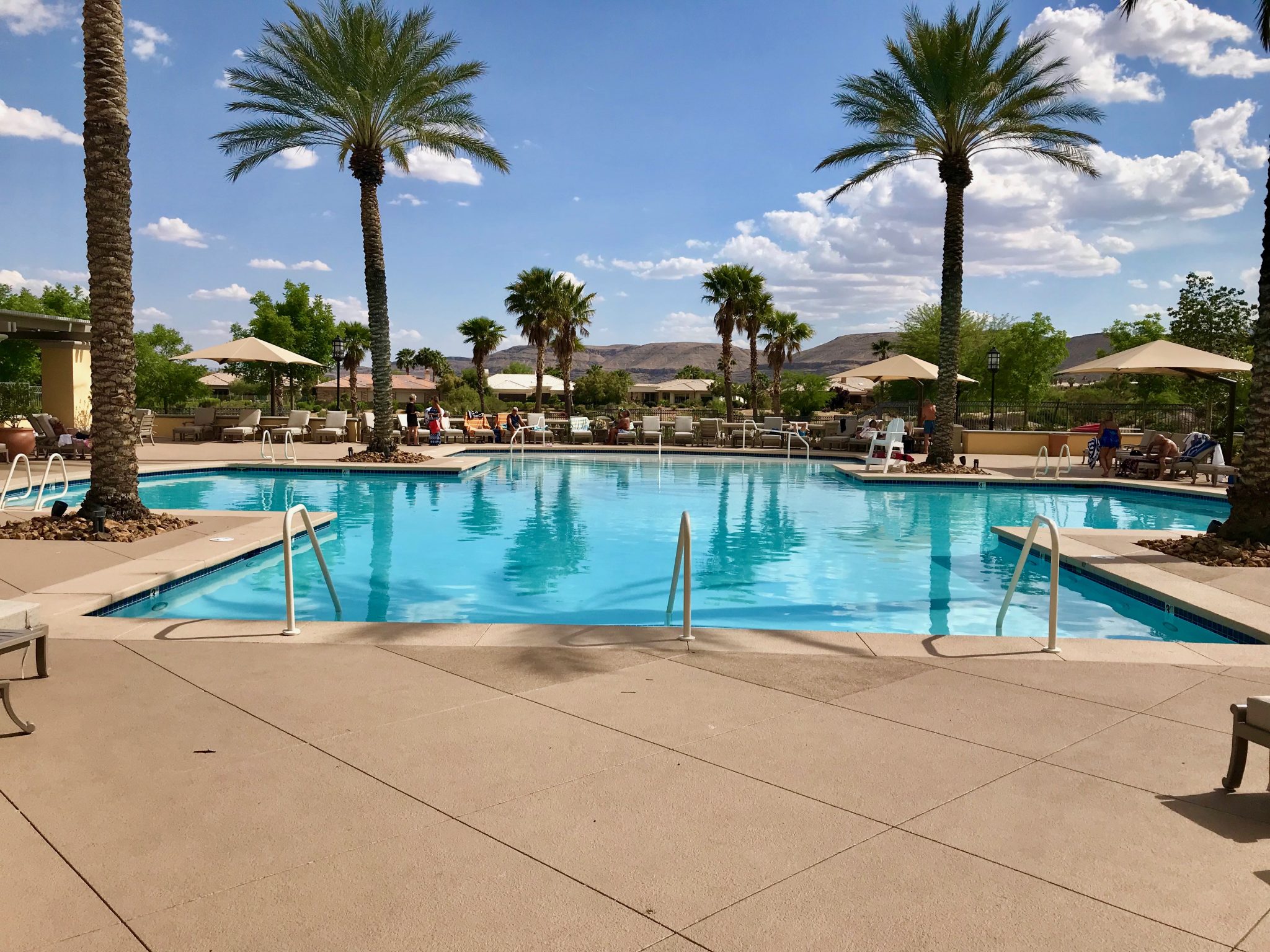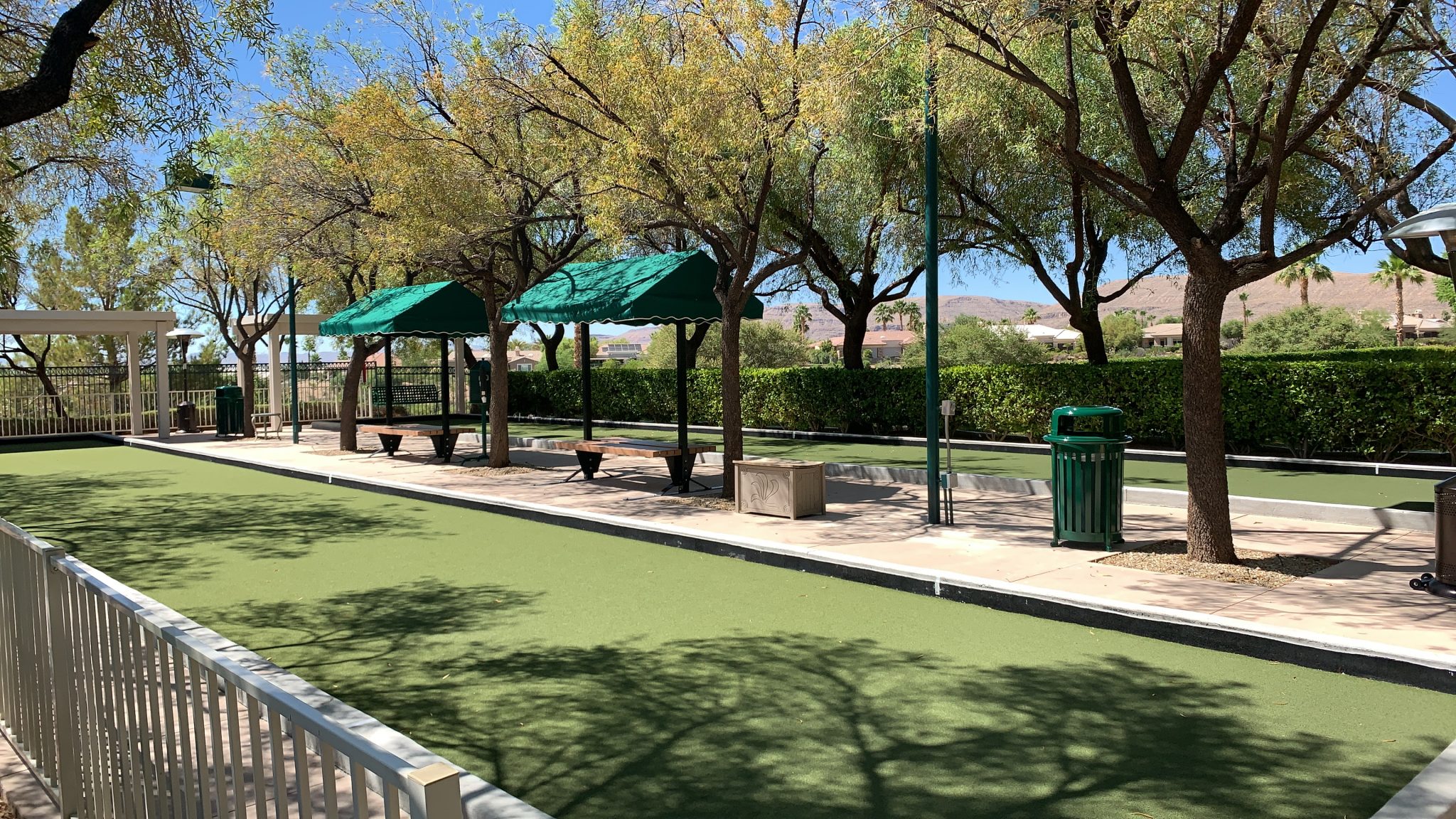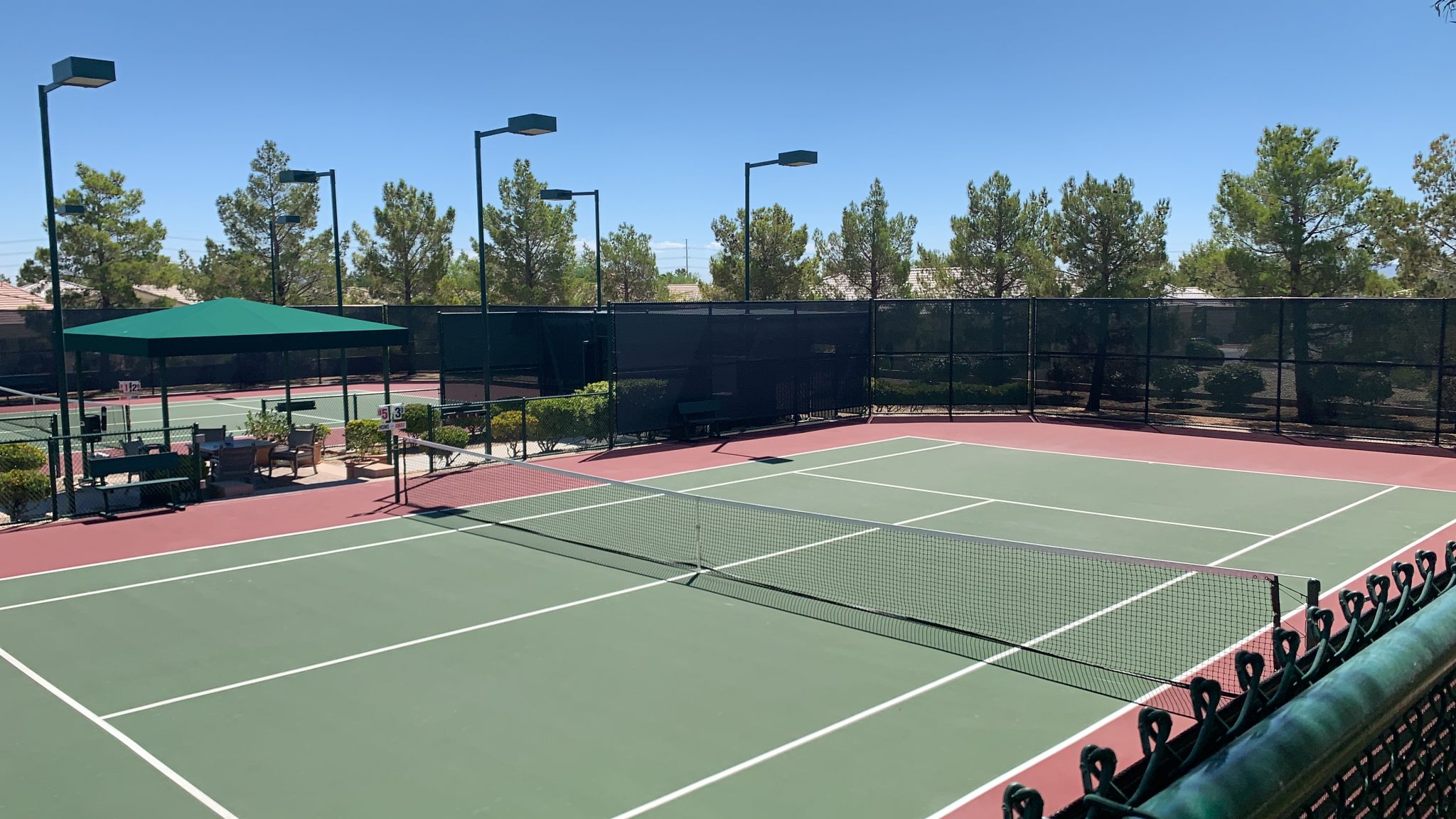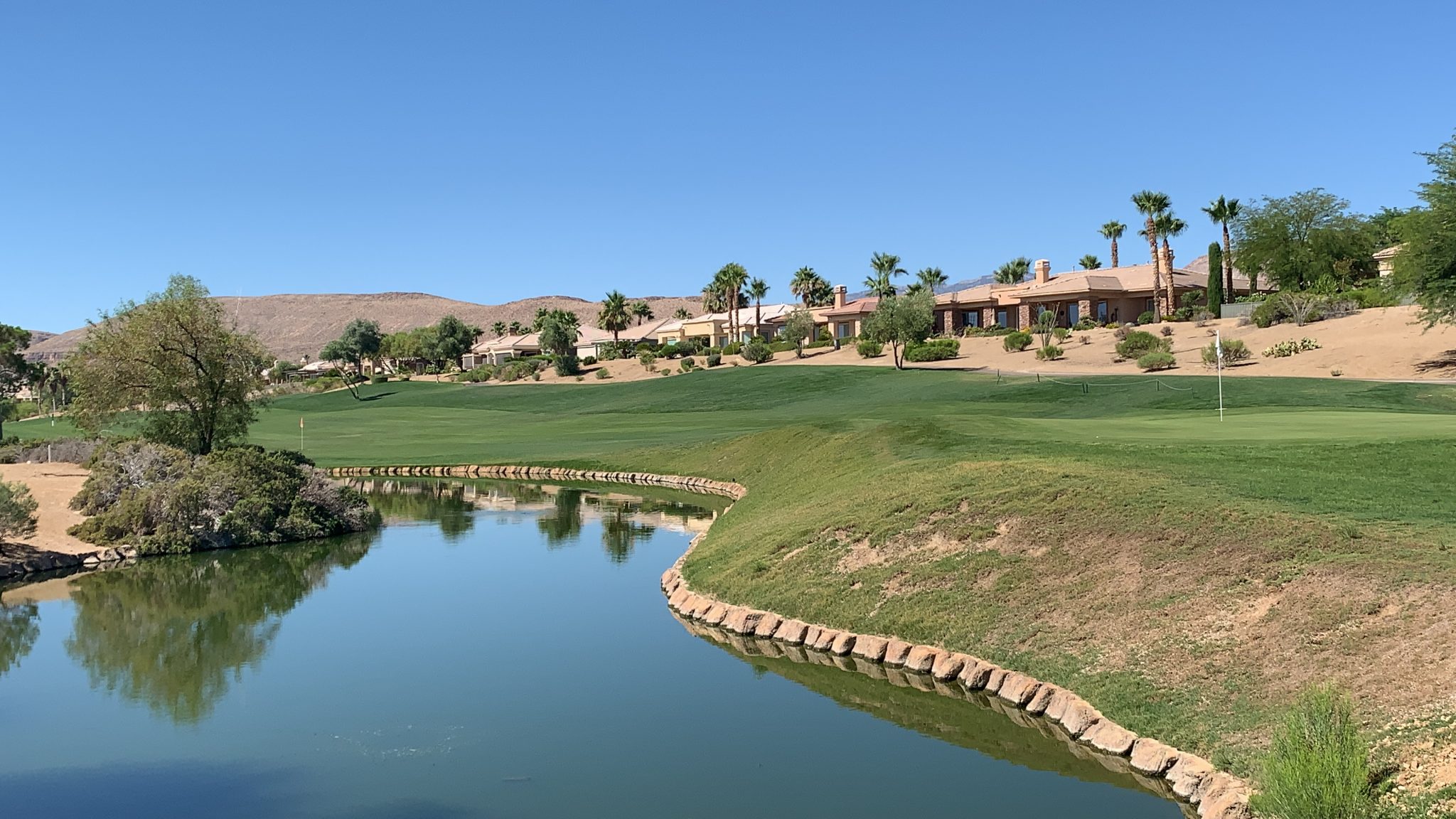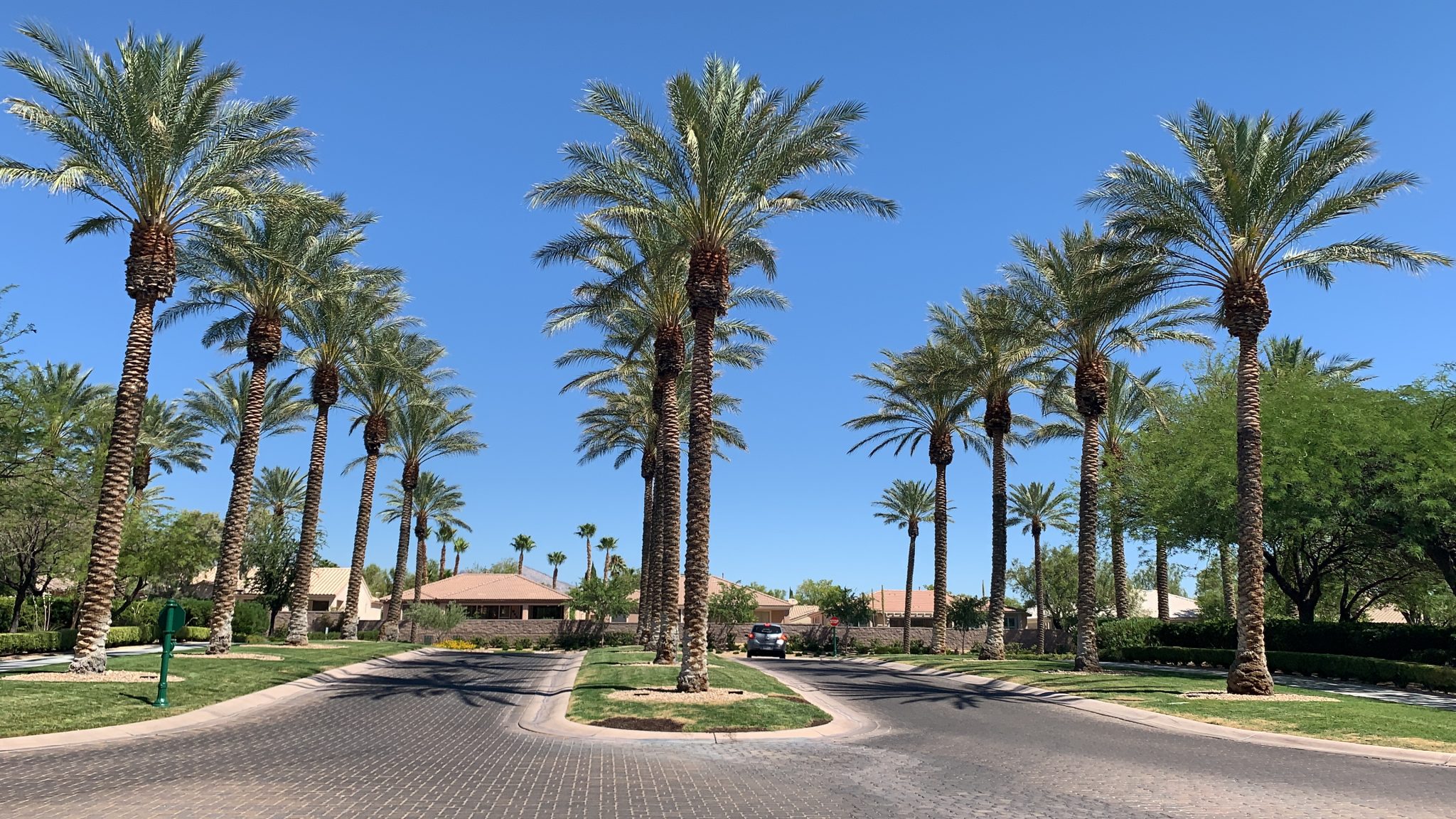 Reach out for more info on this Community!