Top 5 Things to Do with Kids in Summerlin
Are you looking to have fun with your kids in Summerlin? Not only does Summerlin have over 300-plus parks, 3 Community Pools and 2 Public Indoor Pools, there are also plenty of other fun things to do with your kids in Summerlin. Check out my complete list of the Top 5 Things to Do with Kids in Summerlin:
City National Arena is the practice facility and team headquarters of the Vegas Golden Knights of the National Hockey League. This arena opened on September 18, 2017 and is located in Downtown Summerlin and offers two professional rinks, with a 600-seating capacity for each rink.
It is also the home venue for the UNLV Rebels hockey program, the Las Vegas Thunderbirds, the Vegas Jesters of the Mountain West Hockey League and the Junior Golden Knights.
The facility is two floors and 146,000 square feet and features two regulation rinks, team locker rooms for both the Golden Knights and UNLV, sports medicine facilities, equipment room, video room, player lounge, coaches' offices, MacKenzie River Pizza, Grill & Pub restaurant, a team store, skate rental, and snack bar.
Skate rentals are available to purchase online when you register for the Open Skate session for $3.00 per person.
Las Vegas Golden Knights Skating Academy
This academy is the arenas learn to skate program for all kids interested in becoming a hockey player, figure skater or just wanting to learn how to skate and have fun on the ice!
The Learn to Skate Program classes are designed for skaters age 3+.  This program serves recreational and competitive skaters in both figure skating and hockey. Classes are 30 minutes in length and are taught in a group format led by a certified professional instructor.
Lil Knights Cross-Ice Program is presented by City National Arena partners at The D Las Vegas, and is designed to form the skills foundation for players to move into their House League program.
Freestyle sessions are offered daily and designed for skaters of all ages and abilities working on individual skills, advanced skating skills, choreography, jump, spin techniques and freestyle pairs/ice dance teams.
Decorations, including table cloths, will be the party's responsibility. Room rental includes table and chair setup for up to 30 people. All catering goes through MacKenzie River Pizza and must be organized with them directly: 702-916-2999 or [email protected].
City National Arena
1550 Pavilion Center Dr.
Las Vegas, NV 89135
702-902-4904
Located on eight acres in Downtown Summerlin, Las Vegas Ballpark is the home of the Las Vegas Aviators, the city's professional Triple-A baseball team of the Pacific Coast League (PCL) and Oakland Athletics affiliate.
​
In addition to serving as the 10,000-person capacity home to the Aviators, the Las Vegas Ballpark will host a variety of events in addition to baseball, including civic, community, nonprofit and other sporting events. Catch a game, enjoy some ballpark food, and have fun with the family.
Las Vegas Ball Park
1650 S. Pavilion Center Dr.
Las Vegas, NV 89135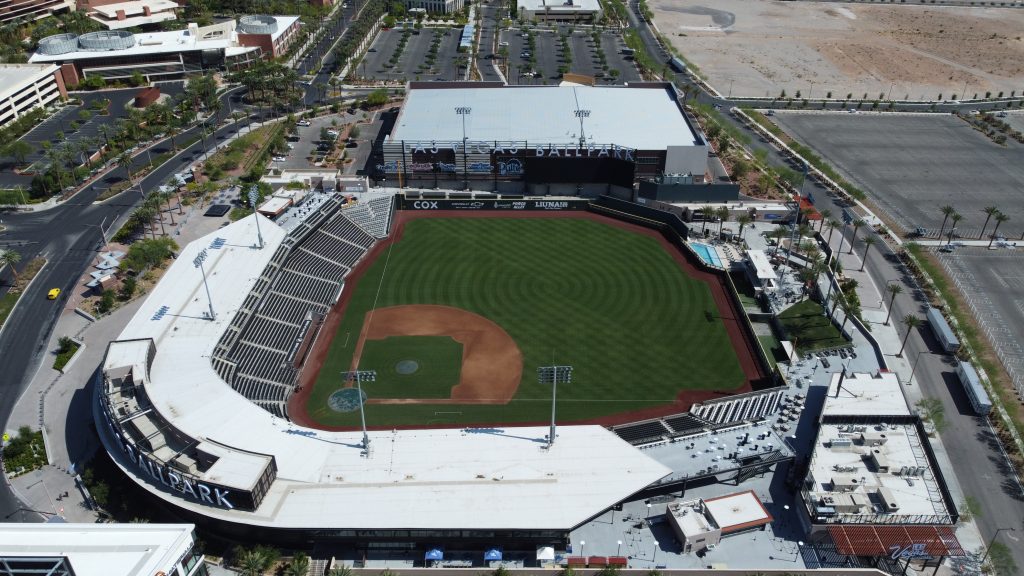 Red Rock Lanes is a luxury Bowling Center with Cosmic Bowling located in the Red Rock Casino Resort and Spa, in Downtown Summerlin. This 77,000 sq. ft. entertainment center features 72 Brunswick Pro Anvil lanes, 42" Plasma TVs between each pair of lanes, a stunning full-service lounge with lane service, full-service snack bar, private VIP suites, cosmic themed arcade, pool tables and dart boards. The lanes at Red Rock are right up your alley.
Red Rock Lanes
11011 W. Charleston Blvd.
Las Vegas, NV 89135
702-797-7467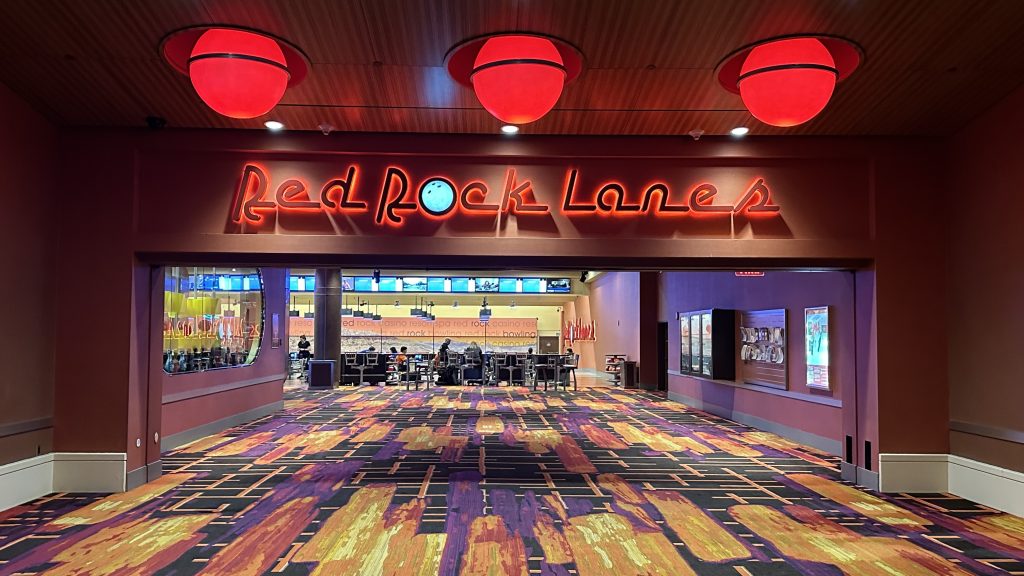 Cowabunga Canyon – the former Wet 'n Wild, is a newer waterpark in Summerlin that opened 2022. Featuring 25 slides and attractions, including a 60-foot freefall on Canyon Cliffs, an interactive children's aquatic adventure playground, sprawling lazy river, and giant wave pool.
You can also buy season passes if you plan to go a few times during summer. The passes are also good for entry at both Cowabunga Canyon in Summerlin and Cowabunga Bay in Henderson. Cowabunga Canyon will be opening Memorial Day weekend.
Cowabunga Canyon
7055 S. Fort Apache Rd.
Las Vegas, NV 89148
725-267-2277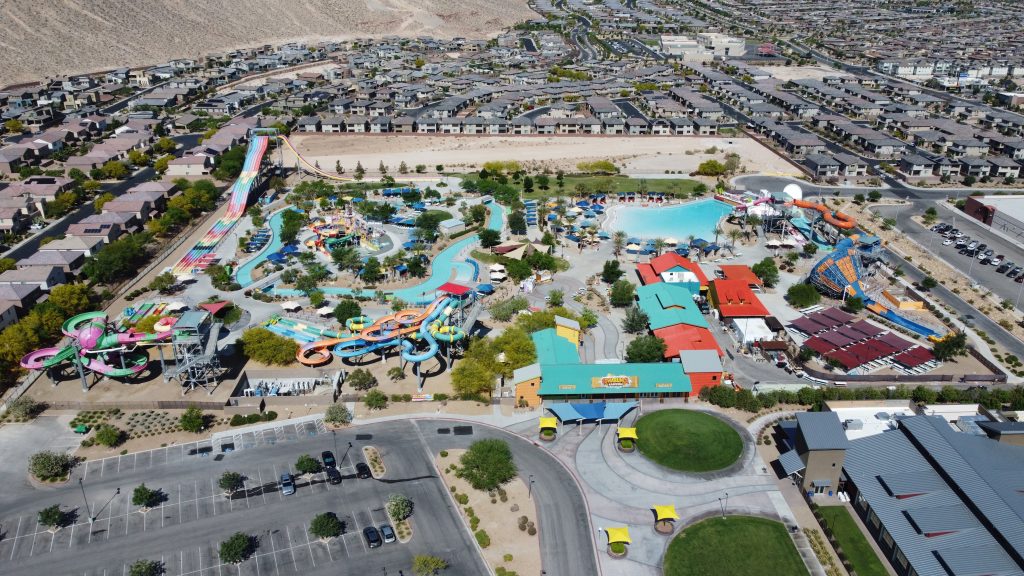 Read a book at the Summerlin Library. Check out the Summerlin Library for the latest reading options. From ballet to musicals, library events and art shows to concerts under the stars, this is the place.
Summerlin Library
1771 Inner Circle Dr.
Las Vegas, NV 89134
702-507-3860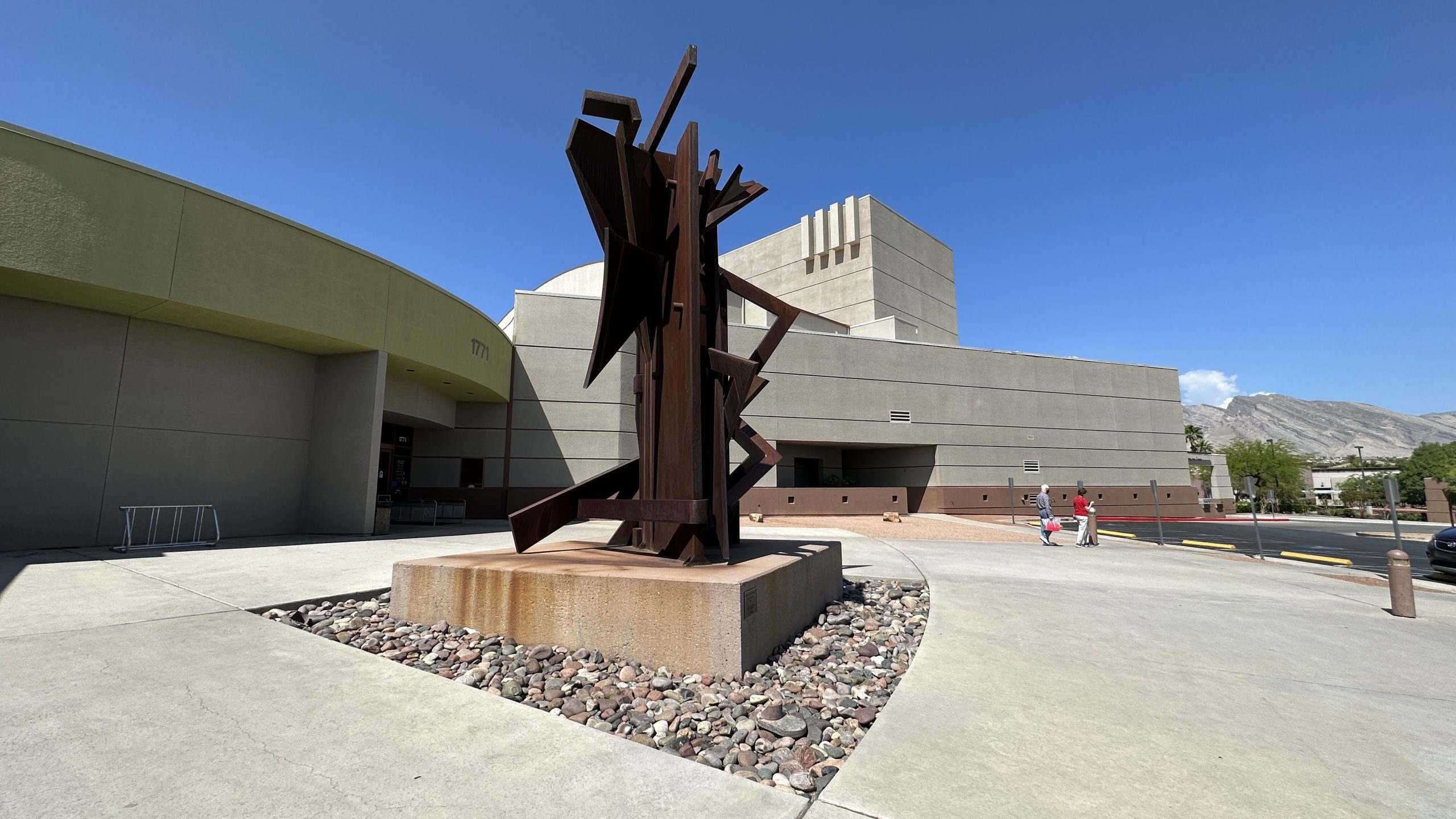 As you can see there are plenty of activities to do with your kids in Summerlin. Check out my with the Top 10 Activities to do in Summerlin this Summer.
Also, if you are thinking about buying or selling in the Las Vegas Valley, CLICK HERE or you can call me at 702-370-5112.
Subscribe to our YouTube Channel: http://bit.ly/YouTubeAOHare
Angela O'Hare
Favorite Las Vegas Realtor
Home Realty Center
Lic. #180246
702-370-5112
[email protected]
www.neighborhoodsinlasvegas.com