PRE-SHOOT LISTING CHECKLIST
Are you thinking about selling your home, but do not know where to begin? Well, getting your home in picture-perfect shape is super easy! Follow this Pre-Listing Shoot Checklist to help guide you in the right direction.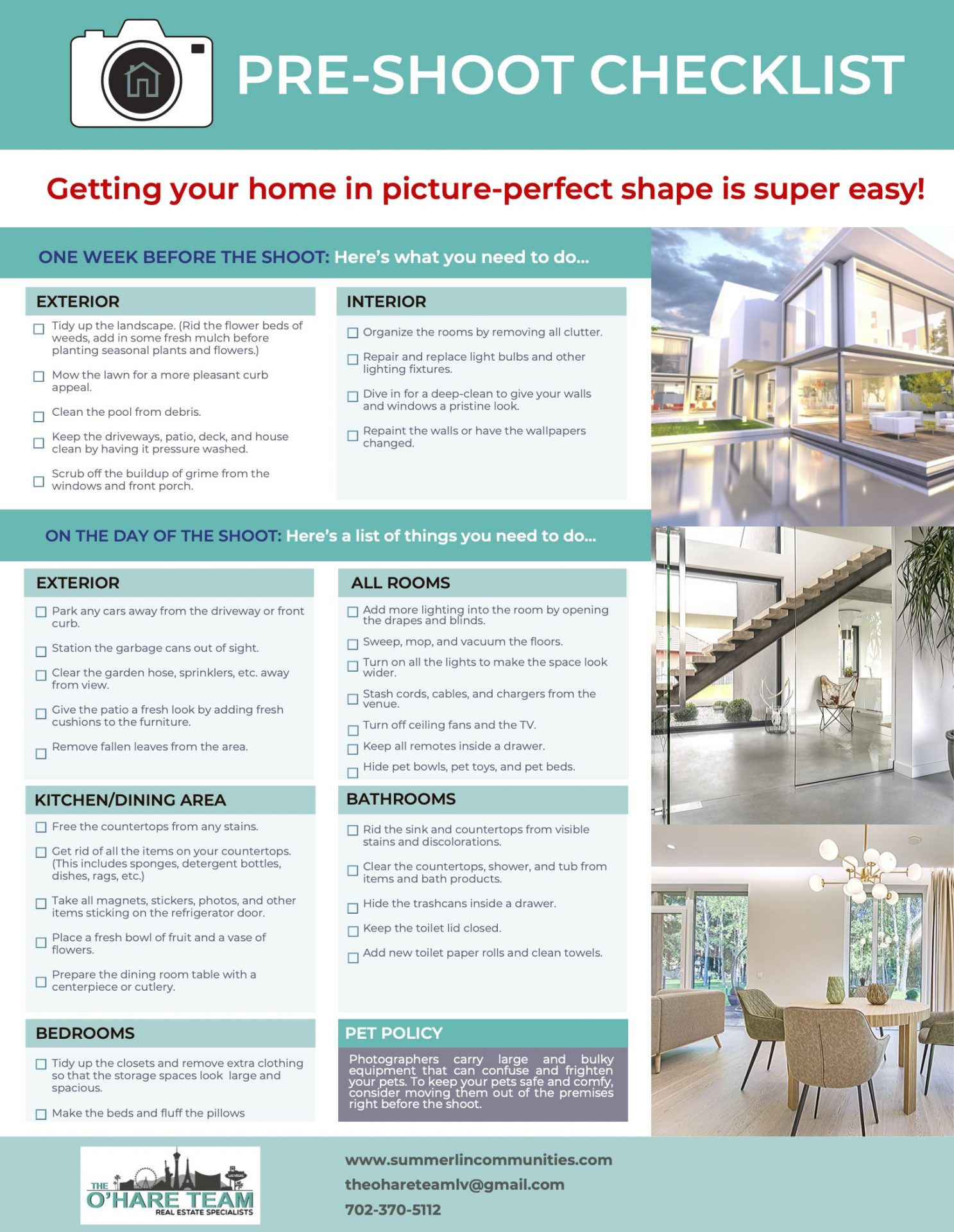 Curious to know how much your home is worth? Click HERE!
Subscribe to my YouTube Channel – Click HERE!