Welcome to Summerlin West!
The Summerlin Master Planned Community is divided into four associations (Summerlin North, Summerlin South, Summerlin West and Summerlin Centre), which oversee two dozen commercial and residential villages. In this article I will go over what villages entails in Summerlin West and their locations.
The Latest Listings in Summerlin West
You have found the right website to search for all homes for sale in the Summerlin West area. It's a wonderful place to live in and raise your family in.
Summerlin West Villages include: The Vistas, The Paseos, Reverence, Stonebridge, Redpoint, Redpoint Square, Kestrel and Kestrel Commons. The zip codes for Summerlin West is 89138.
Here is a historical timeline as to when each of the villages in Summerlin West were built, along with other milestones in this awesome community.
Summerlin West Villages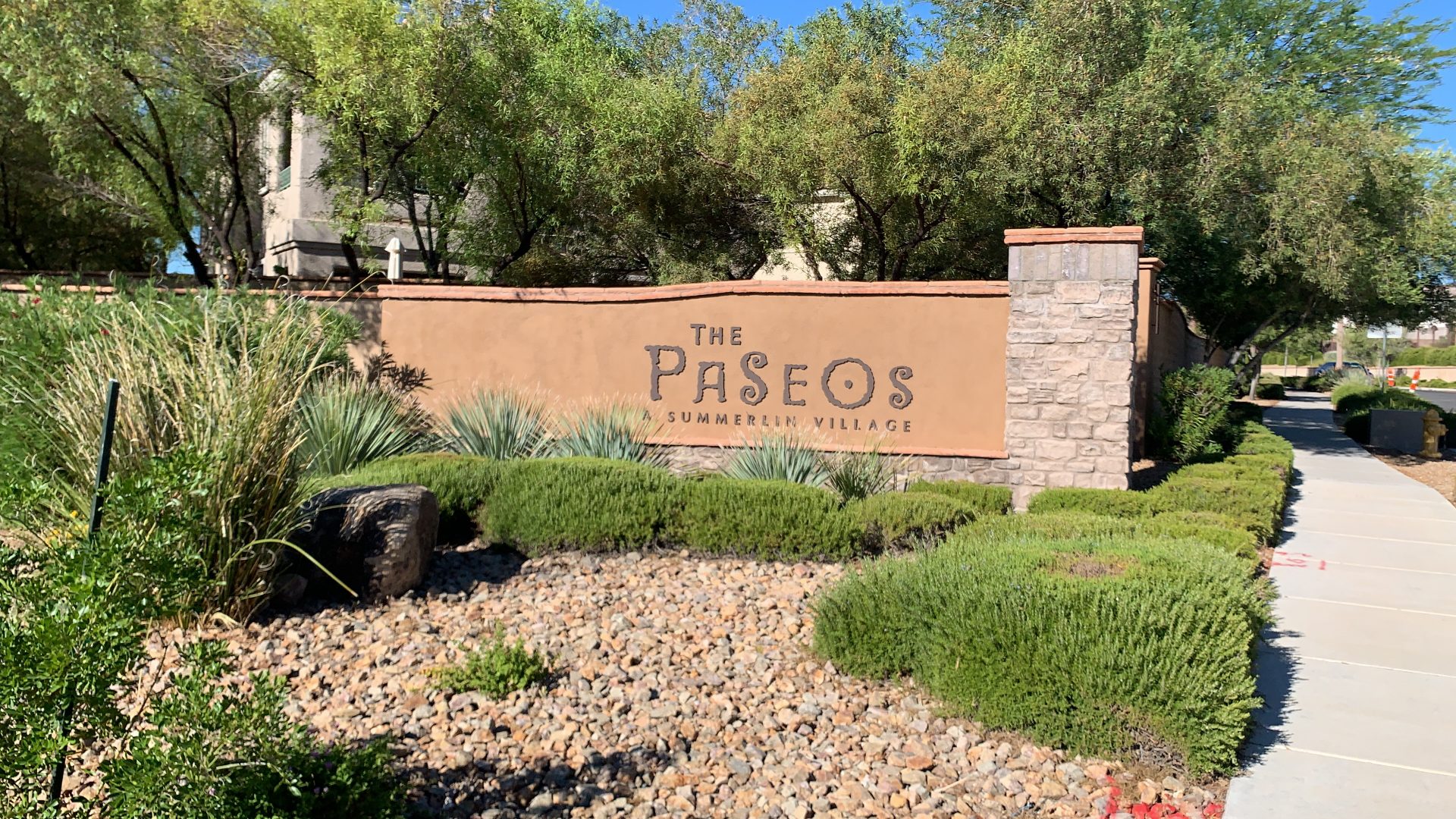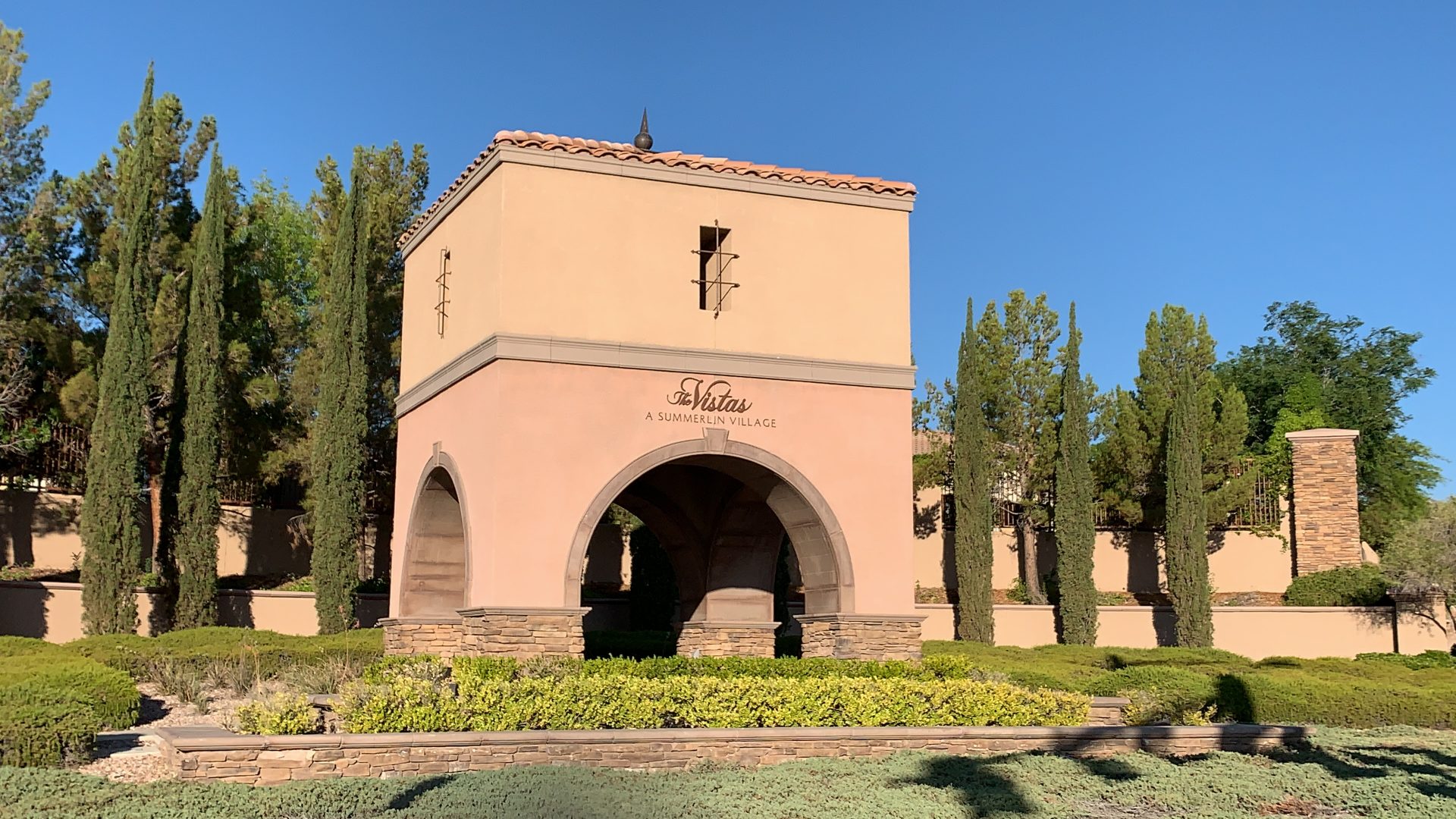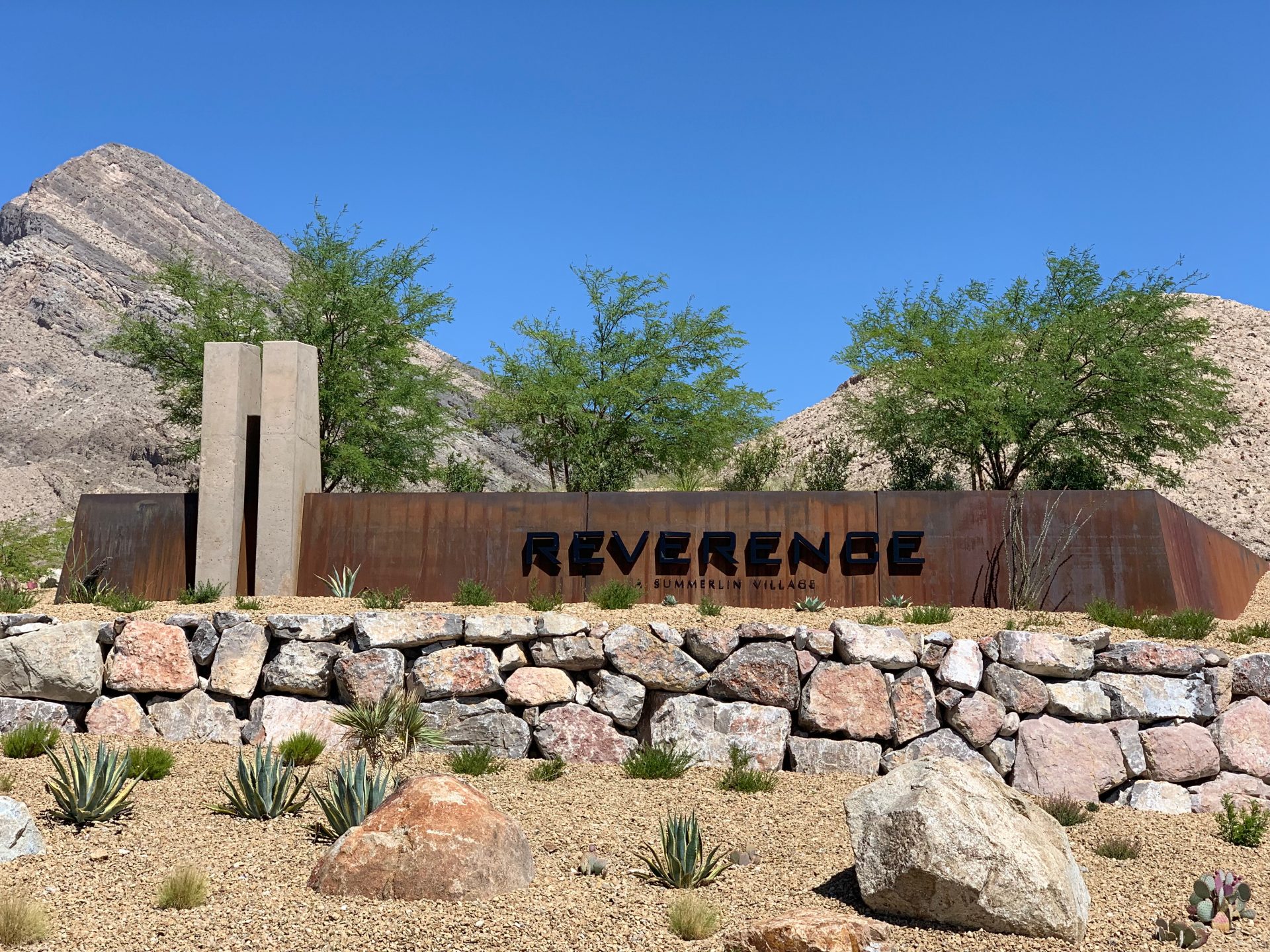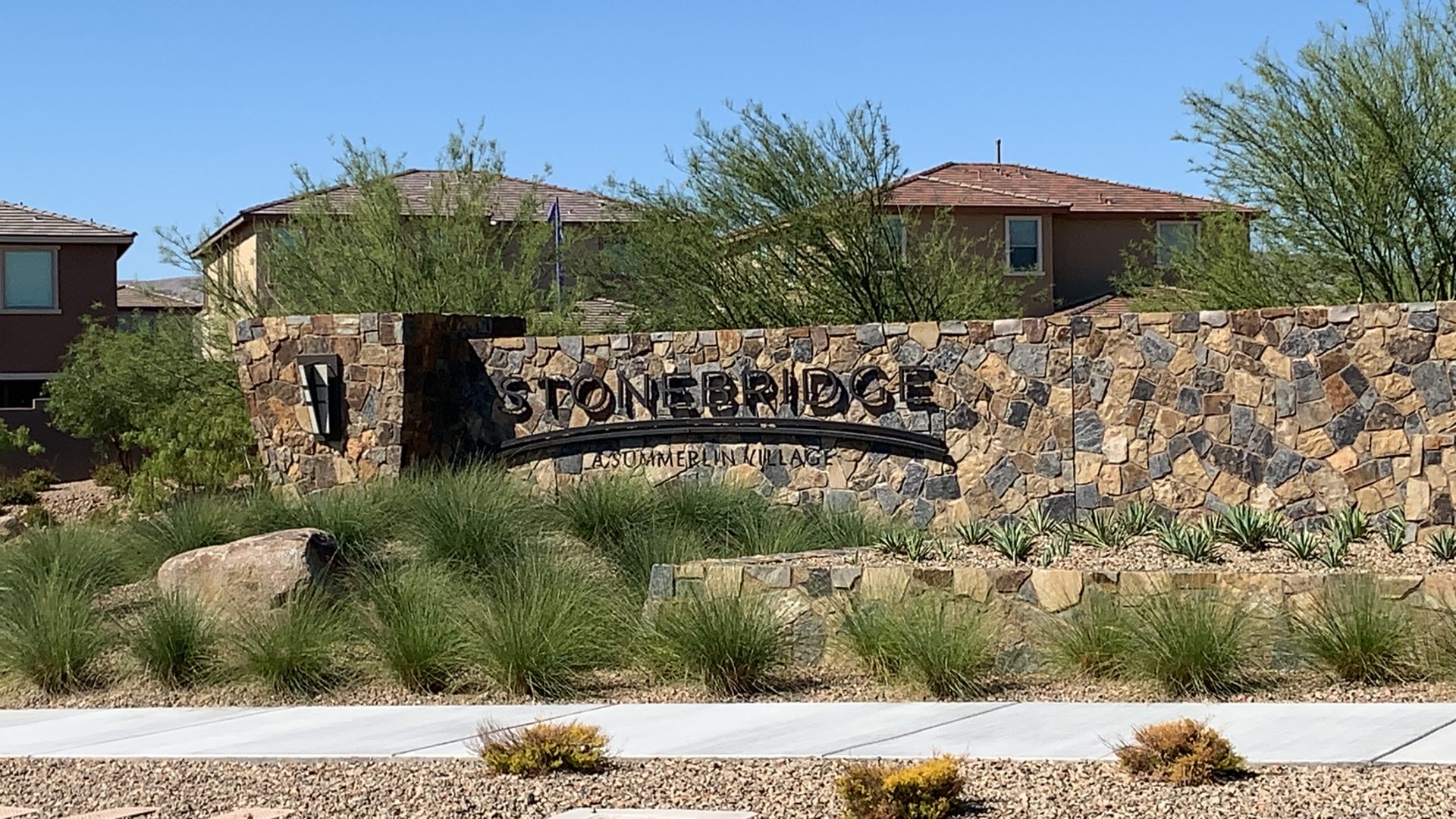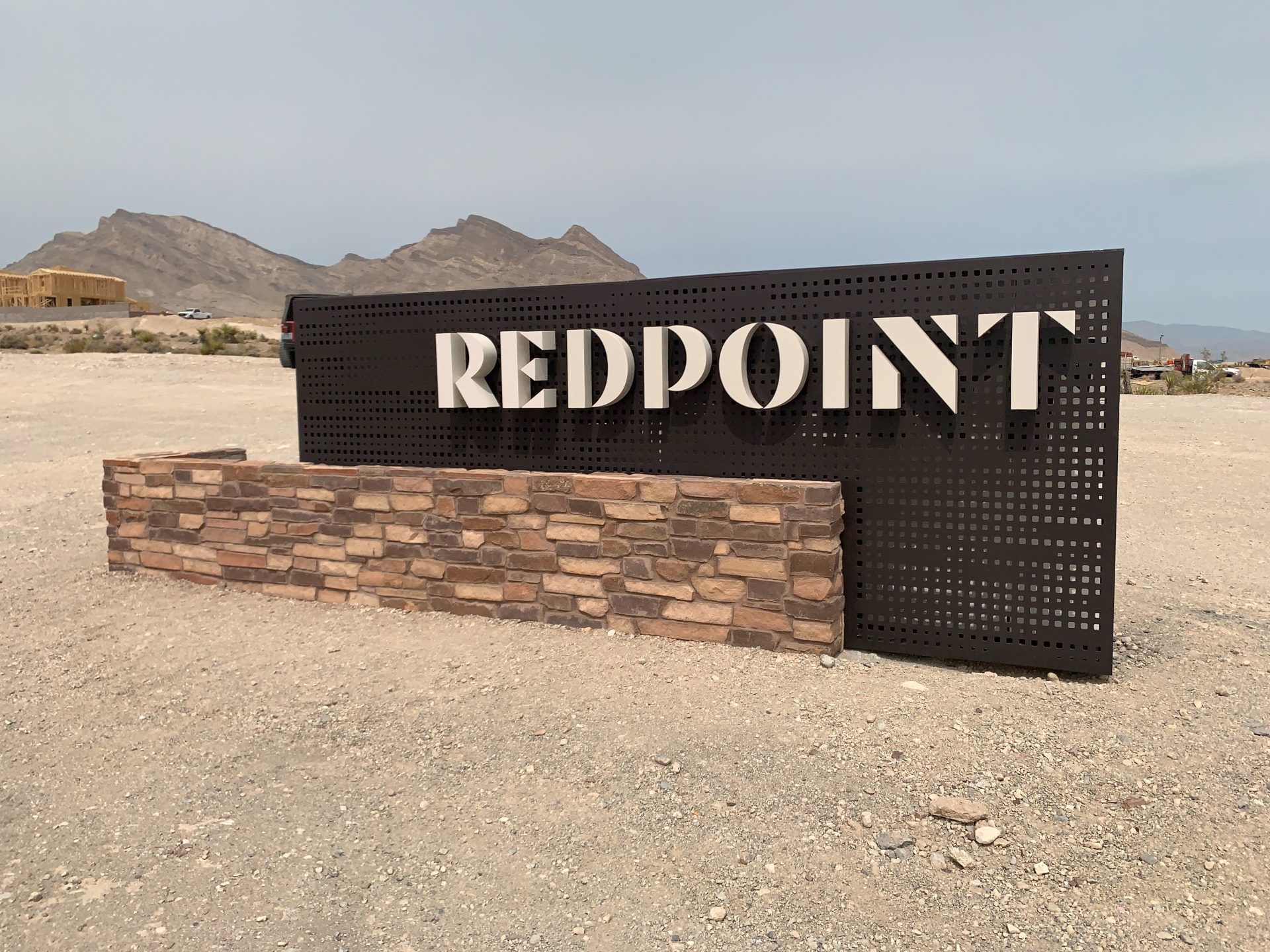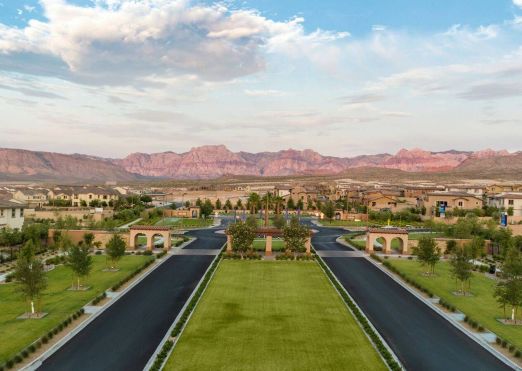 Large community parks, which are available for free public use, are located throughout Summerlin. As of today, there are 25 community parks that feature a variety of recreational amenities, which may include: community centers, barbecue areas, walking trails, playgrounds, swimming pools, interactive water features, soccer fields, baseball fields, football fields, basketball courts, tennis courts, volleyball courts, bocce ball and shuffleboard courts, and motorized toy areas.
In addition, the parks with community centers typically offer special events, classes, and children's camps.
Fox Hill Park – 215 Antelope Ridge Drive, 89138
Fox Hill Park is an 18-acre park located in The Paseos Village in Summerlin West and is adjacent to Vassiliadas Elementary School. This park opened in December of 2018.
The "adventure play-themed" park offers 20 play structures, including a 32-foot climbing tower, two zip lines, embankment slides, a giant climbing structure called the Orange Beast, custom swings, a climbing fort and a spinning machine.
There are also 4 covered picnic ramadas as well as an 18-hole disc golf course. Most holes in this course are 130-150'. Beginner friendly, moderate elevation, and scenic views.
North Tower Park – 45 Park Vista Drive, 89138
This almost seven-acre park on the northern edge of The Vistas features two children's play areas, picnic and barbecue areas and open play areas.
Paseos Park – 12122 Desert Moon, 89138
The Paseos Park is a 12.5-acre park located in The Paseos village in Summerlin West and opened in 2003. This community park includes a junior soccer/T-ball fields, 1 full basketball court with 6 hoops, a sand volleyball court, an interactive water play area, playground, a motorized toy area, picnic pavilions and open grass areas.
Ridge Pine Park - 275 Ridge Pine St.
Ridge Pine Park is a 1.46-acre park located in the Redpoint Village and is within walking distance of its surrounding neighborhoods and features lawn areas, shaded picnic areas, adult exercise area and playground.
South Tower Park – 1022 Park Vista Drive, 89138
Located in The Vistas village, South Tower Park is home to two shaded play areas, a spray basin, a picnic and barbecue area, open play areas and restrooms.
Stonebridge Park  - 860 Cross Bridge Rd.
Stonebridge Park is a 11-acre park located in the Stonebridge Village in Summerlin West. This park opened in the Spring of 2021 and includes; lighted soccer fields, 1 full basketball court with 6 hoops, exercise area, 4 lighted pickleball courts, cornhole court, playground, lawn areas, shaded picnic areas, community restrooms and connectivity to the Summerlin trail system.
Vistas Park – 11311 Alta Drive, 89138
The Vistas Park is a 24-acre park home to Summerlin's first lighted football field, lighted softball fields with concession building, lighted tennis and basketball courts, a group picnic pavilion and children's play areas. A community center and swimming pool are future amenities planned for the park.
The Vistas Community Center
Location
11312 Parkside Way
Las Vegas, NV 89138
702.360.1370-phone
702.304.0096-fax
Hours of Operation
Monday through Friday, 9 a.m. to 9 p.m.
Saturday, 8 a.m. to 12 p.m.
Sunday, Closed
The Vistas Swimming Pool
Vistas Swimming Pool is at 11312 Parkside Way.
They have seasonal hours:
Spring hours: Saturdays and Sundays only, 12 – 5 p.m.
Summer hours: Every day, 11 a.m. – 8 p.m.
Fall hours: Saturdays and Sundays only, 12 – 5 p.m.
Daily Fees:
Resident adult: $4
Non-resident adult: $7
Resident child (ages 2-17): $3
Non-resident child (ages 2-17): $5
Season passes are available for $35 per person.
Summerlin West Community Association
2115 Festival Plaza Drive, Suite #220
Las Vegas, NV 89135
702-791-4600 phone
702-791-4660 fax
Hours of Operation
Monday – Friday 9:00 a.m. – 5:00 p.m.
Saturday and Sunday – Closed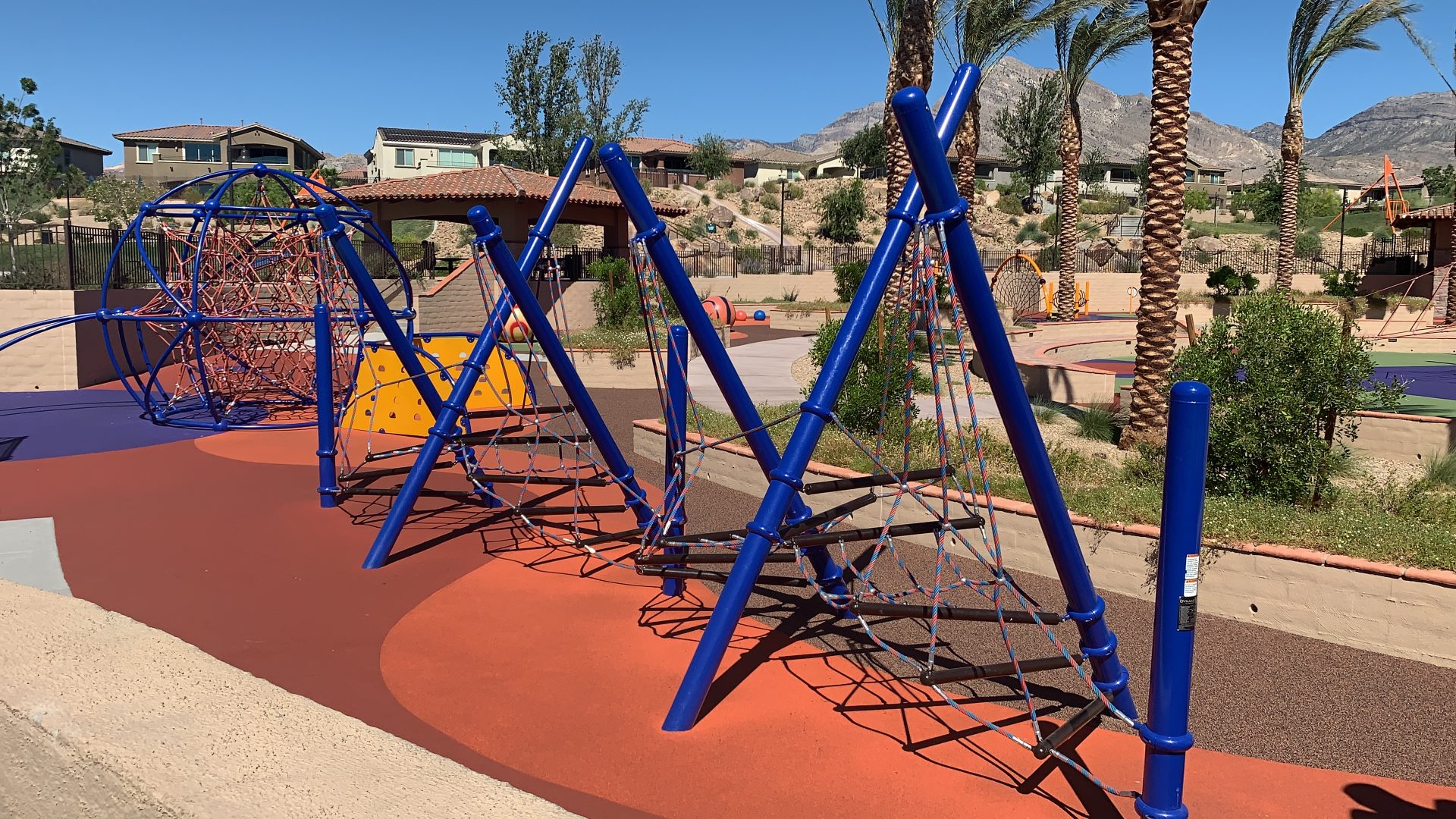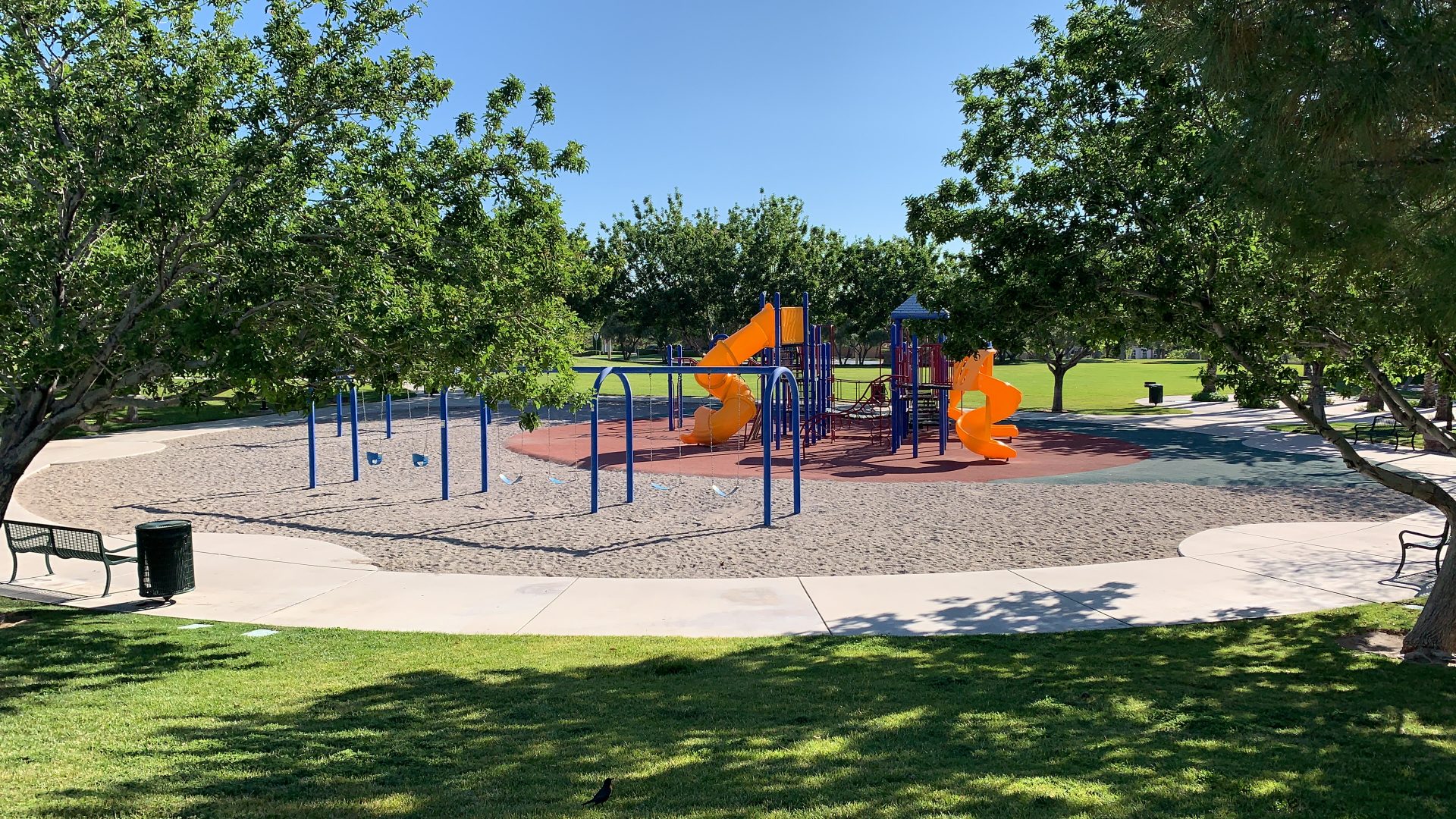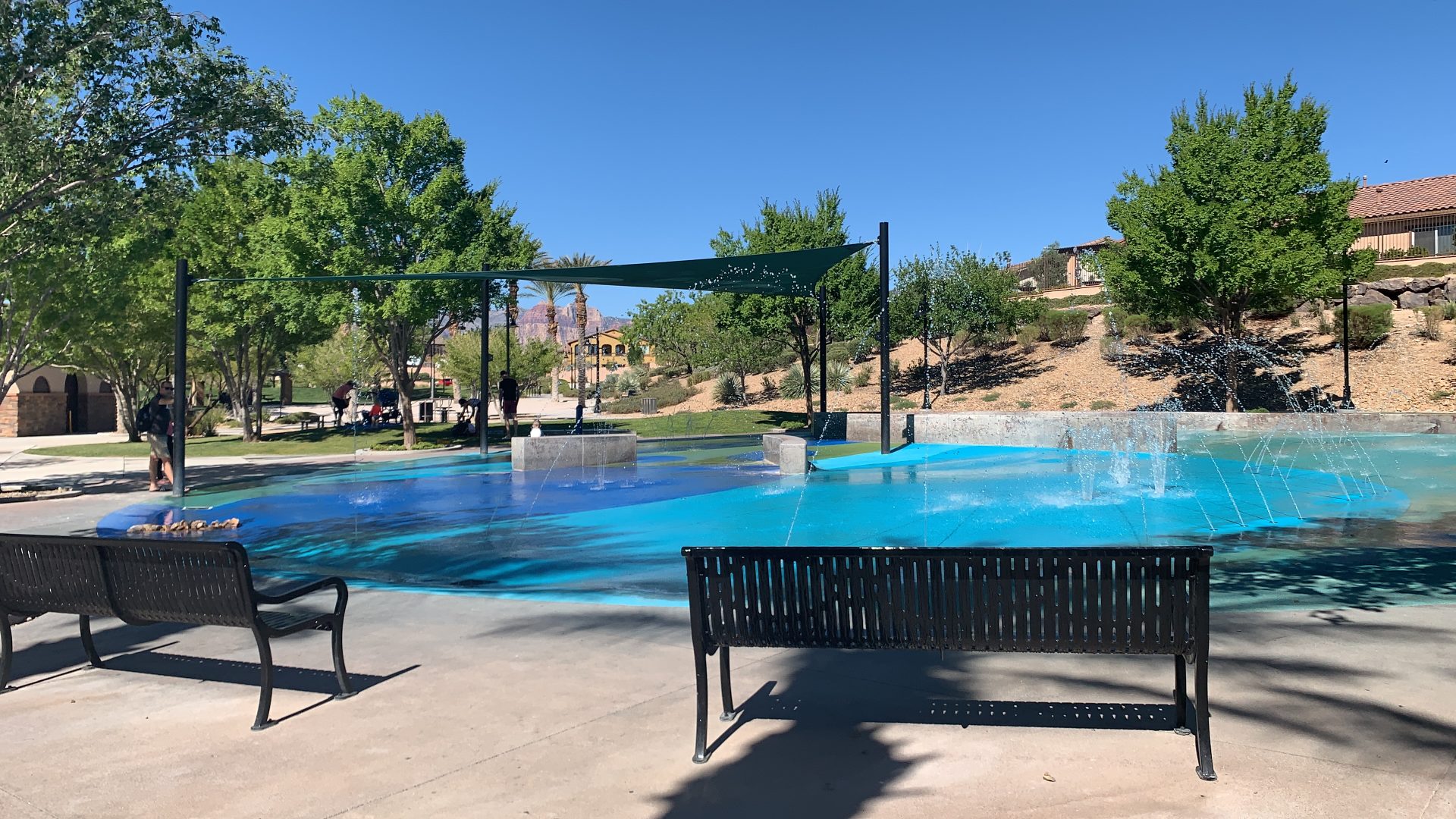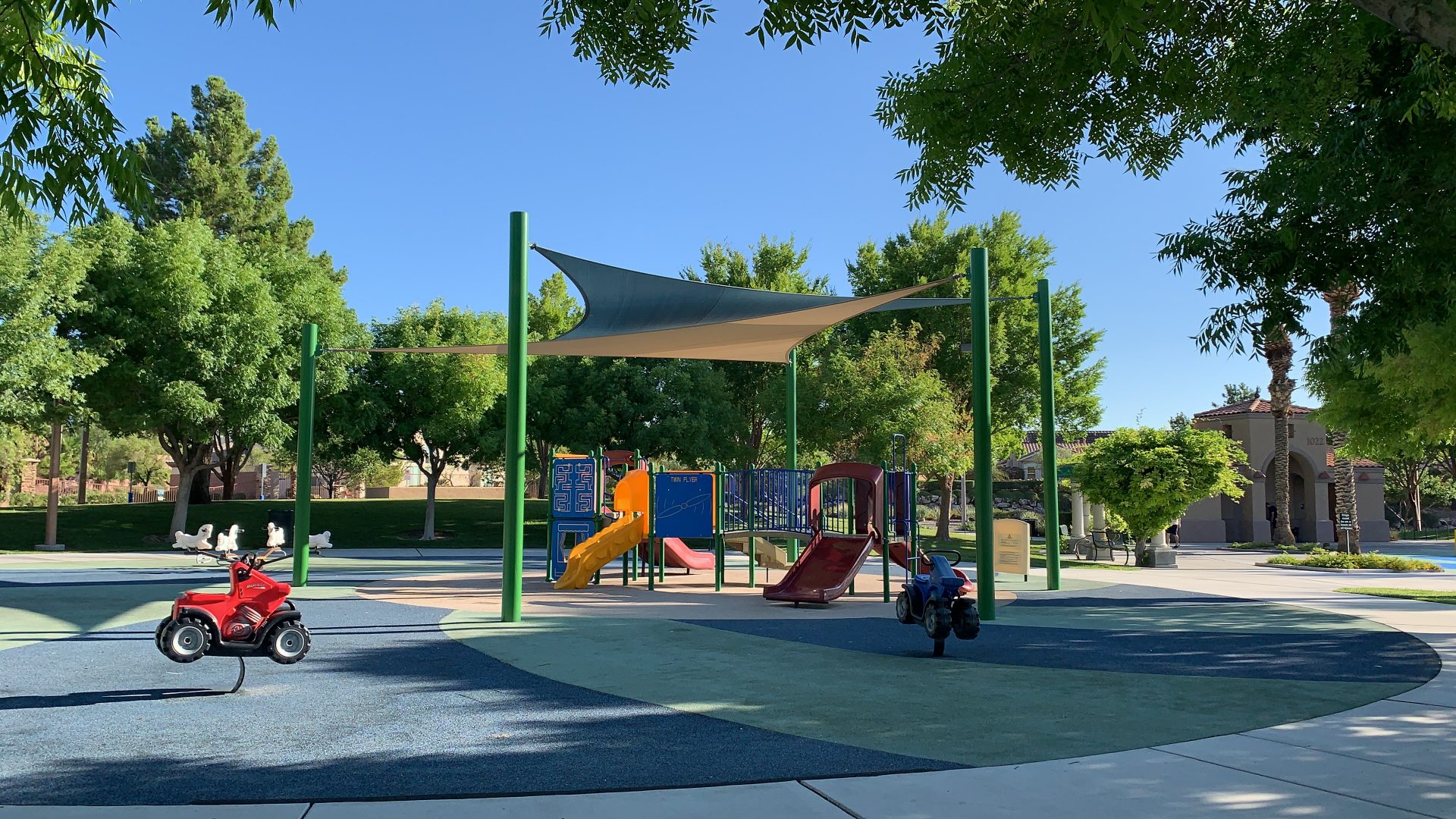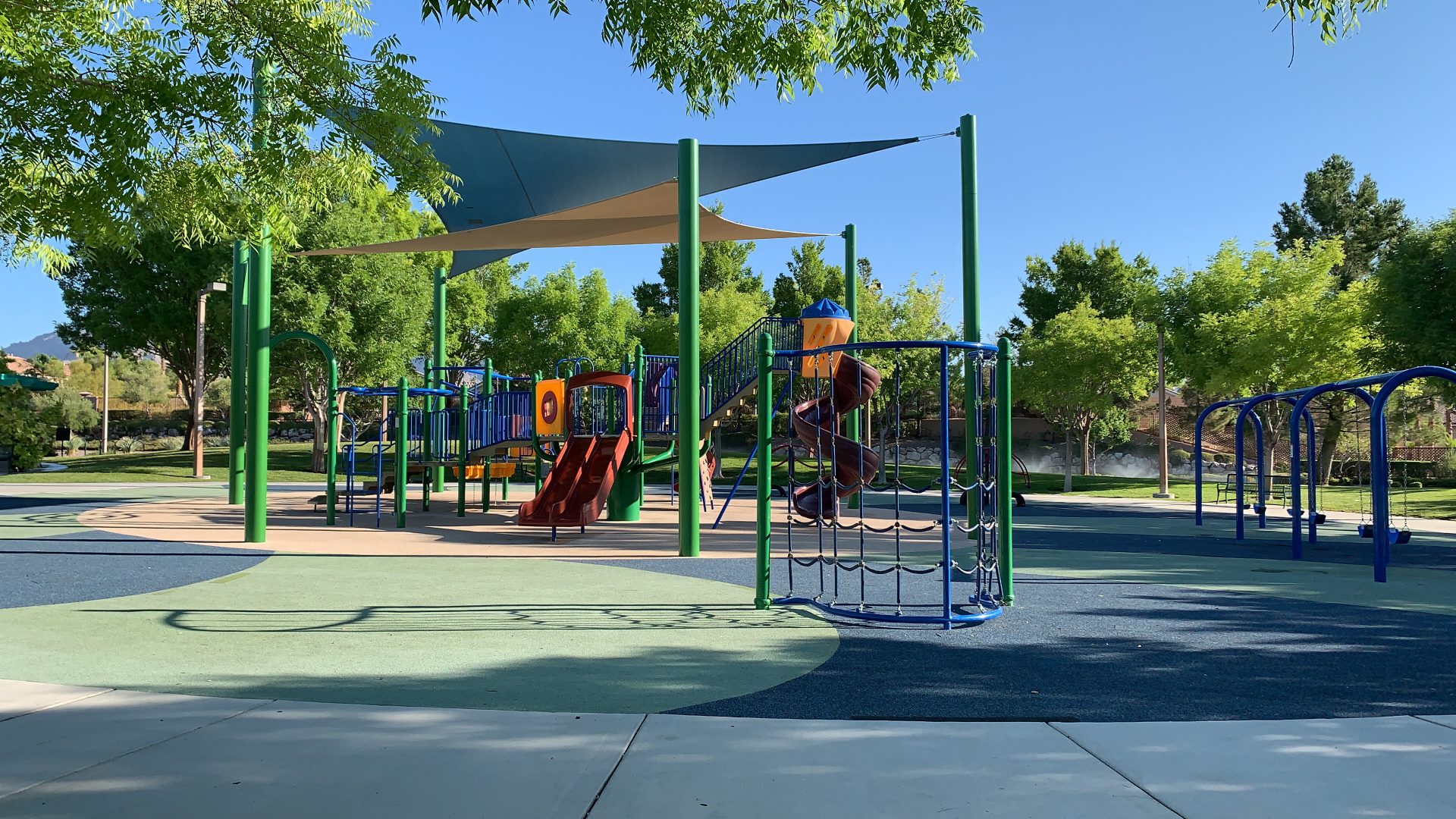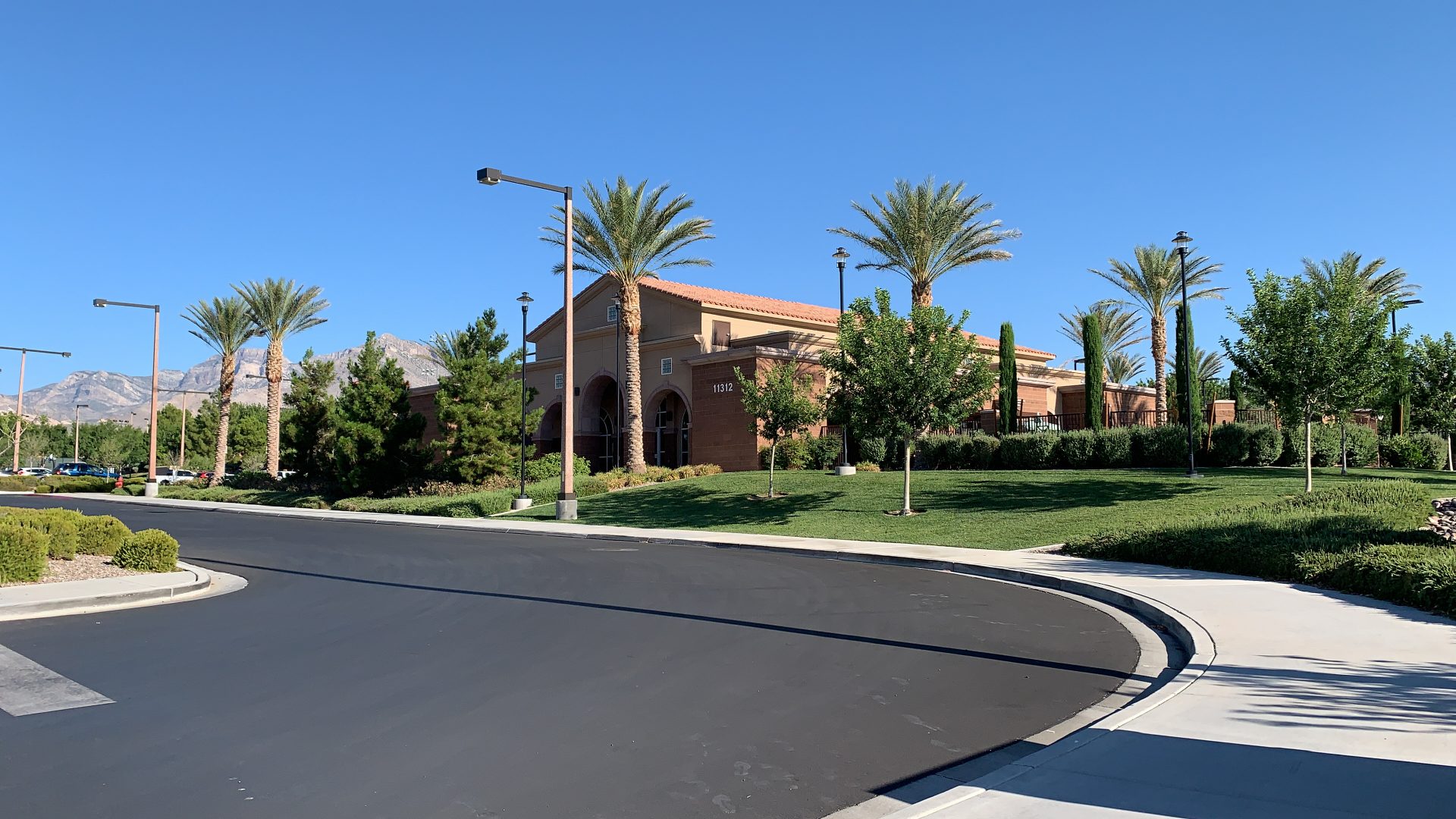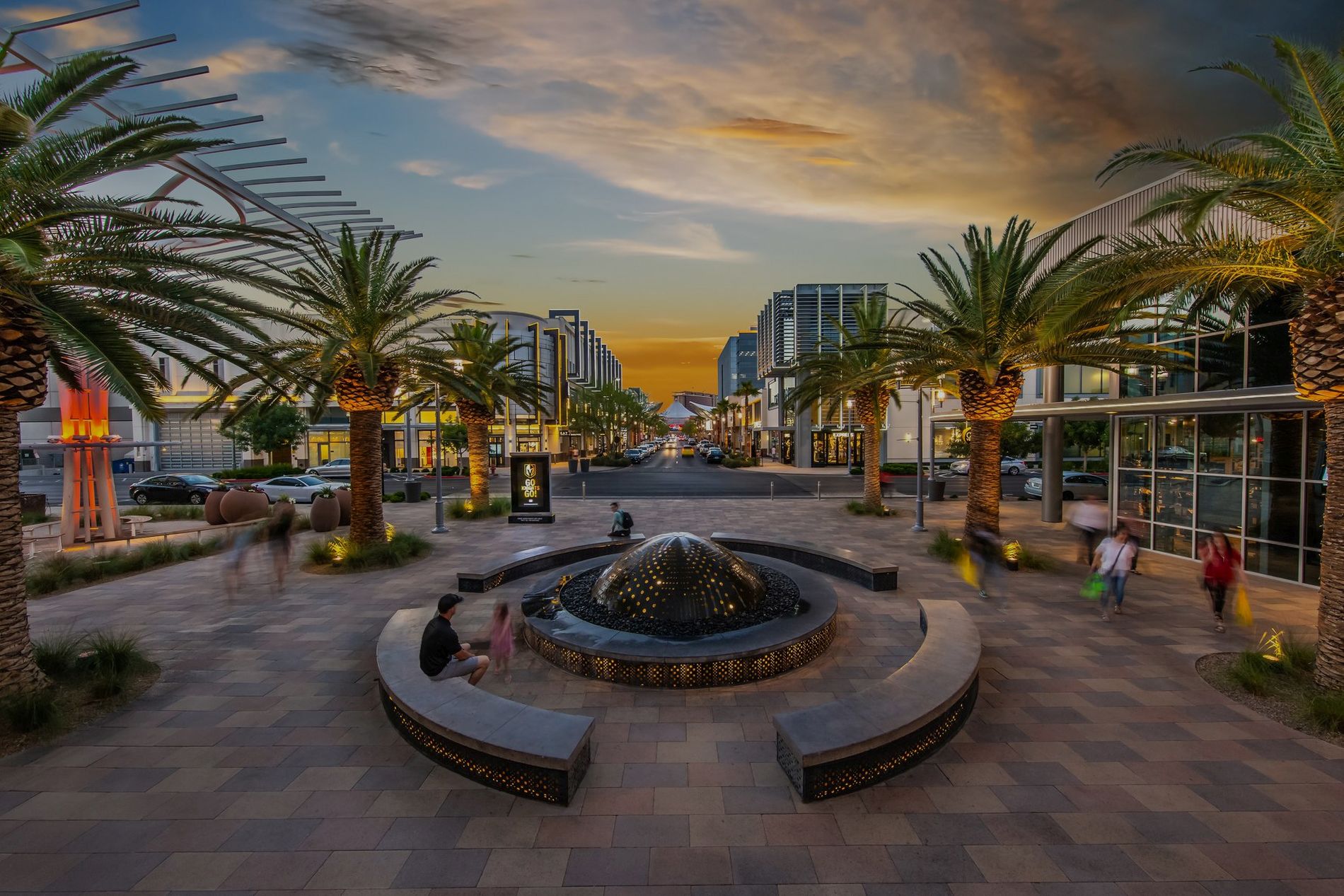 Reach out for more info on this Community!