New Construction Condos and Townhomes in Summerlin
While single-family homes are still the dream of many, condos, townhomes and other urban-style options are growing in popularity for obvious reasons – their typically smaller floor plans mean less maintenance; yard work is nonexistent; and they often come with abundant onsite amenities. In the master planned community of Summerlin®, four neighborhoods currently offer 30 attached home floor plans in a range of sizes and price points.
Highline by Lennar Homes in the Redpoint Square Village, offers two collections of condominiums. These condos range in size from 1,448 to 1,956 sq. ft. with 2 to 3 bedrooms, and 2.5 to 3 bathrooms and featuring a unique design with a private garage on the first floor and expansive single-story condo home on the second floor.  Priced from the $400,000s.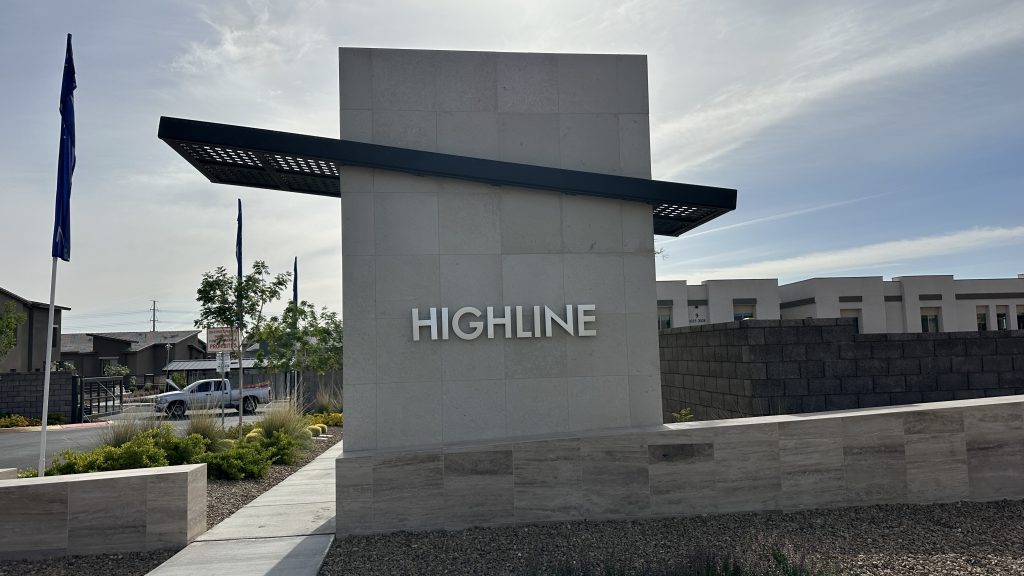 Cordillera by Toll Brothers in the Redpoint Square Village is offering three open-concept townhome designs ranging in size from 1,803 to 2,154 sq. ft., with 3 to 4 bedrooms, 2 baths and 2.5 baths & 2 car-garages. Priced from the high $500,000s.
Entry courtyards, covered patios, and optional rooftop decks provide homeowners the outdoor living space they crave with low-maintenance townhome living.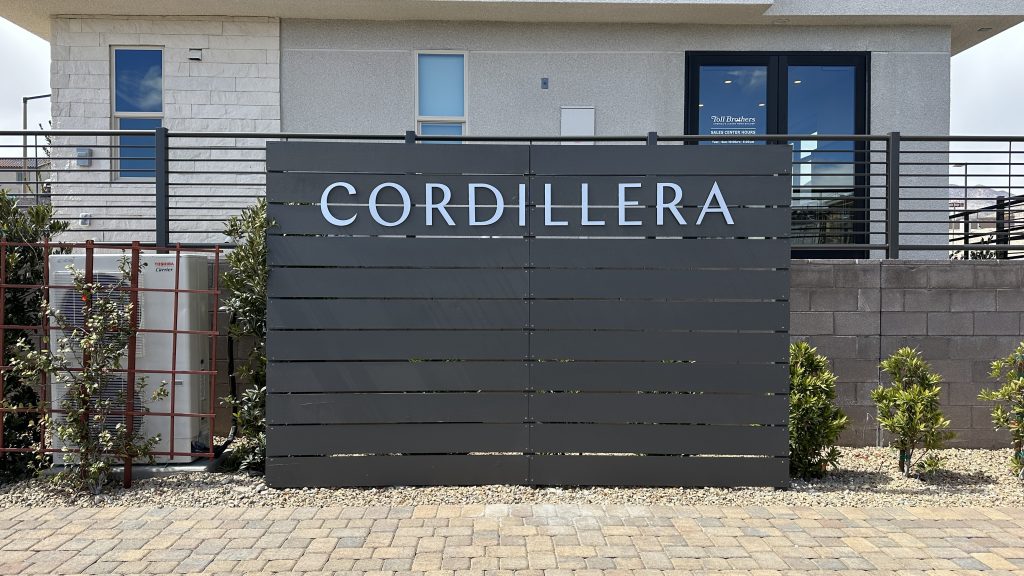 Mira Villa by Toll Brothers is a private resort-style community flanked by the TPC Las Vegas and Angel Park golf courses in the scenic Canyons village. Mira Villa offers an elegant collection of all single-level luxury condominiums with spacious verandas.
Homes range in size from 2,052 to 3,724 sq. ft. with 2 to 4 bedrooms, 2.5 to 4.5 bathrooms, and 2 to 4 car-garages. Priced from the low $1.1 million.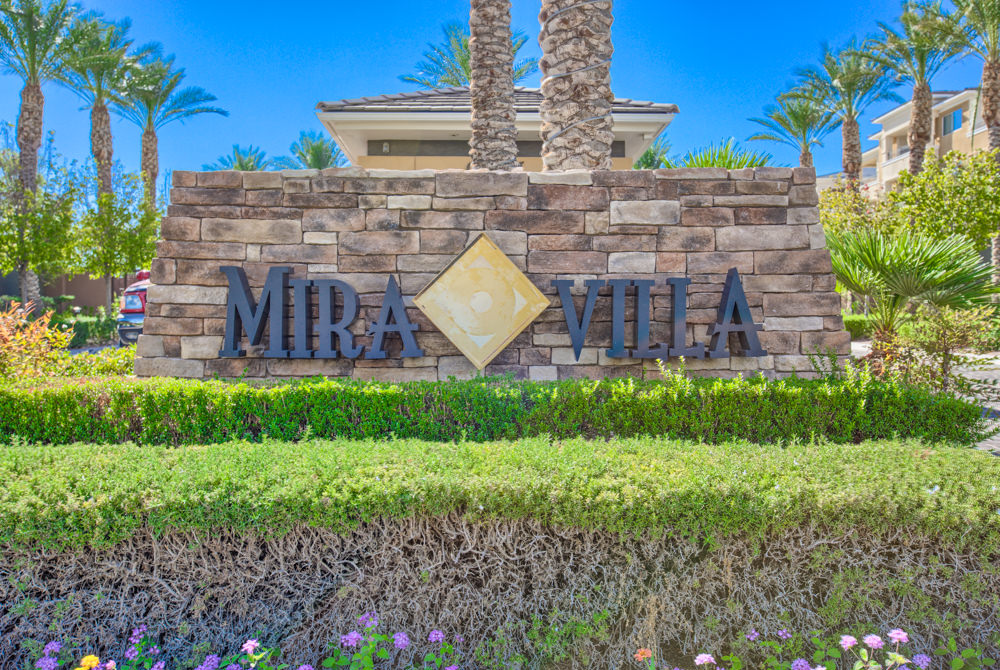 For active adults seeking the perfect place to live their dream, Summerlin offers a popular option. Trilogy by Shea Homes in the South Square Village features four unique collections that offer single level living and multi-level floor plan options with 13 condominium floor plans.
These condominiums range in size from 1,538 to 2,915 sq. ft. with 2 to 3 bedrooms, 2 to 3.5 bathrooms, and 2 car-garages. Priced from the low $800,000s.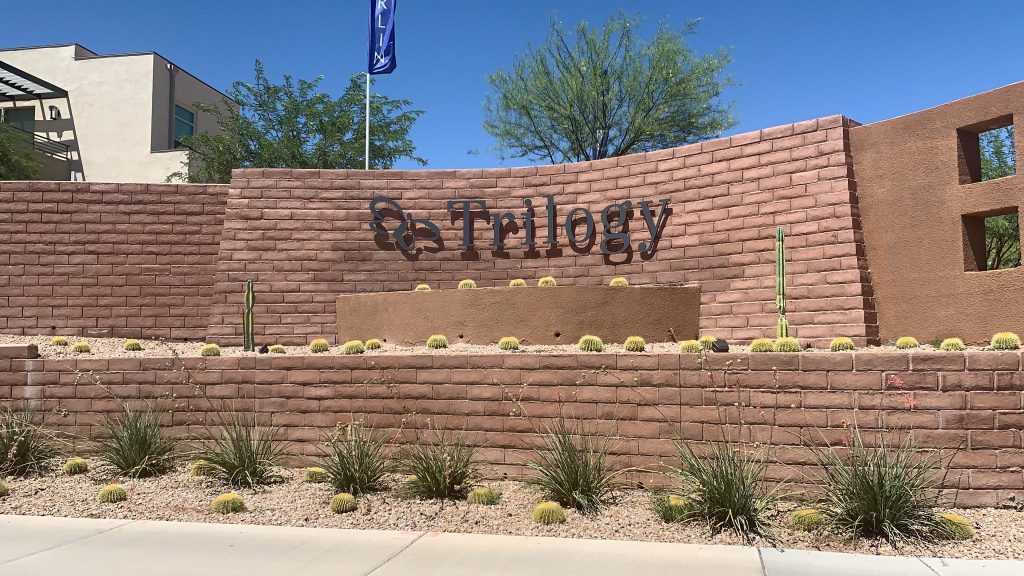 In total, Summerlin currently offers over 110 floorplans in 20 plus neighborhoods throughout ten distinct villages. Homes built by many of the nation's top homebuilders, are available in a variety of styles – from single-family homes to townhomes to condos, priced from the $400,000s to more than $1 million.
Also, if you are thinking about buying or selling in the Las Vegas Valley, CLICK HERE or you can call me at 702-370-5112.
Subscribe to our YouTube Channel: http://bit.ly/YouTubeAOHare
Angela O'Hare
Favorite Las Vegas Realtor
Home Realty Center
Lic. #180246
702-370-5112
[email protected]
www.neighborhoodsinlasvegas.com