FAMILY FRIENDLY Things to Do with KIDS in Las Vegas OFF THE STRIP
This desert city has plenty of family-friendly attractions to offer outside of the famous Las Vegas Strip. If you're looking for a fun and memorable family vacation in Las Vegas, here are the top 10 things to do with kids away from the Strip.
Springs Preserve: This 180-acre attraction provides a learning experience about the desert environment and history. It includes gardens, walking trails, and interactive exhibits.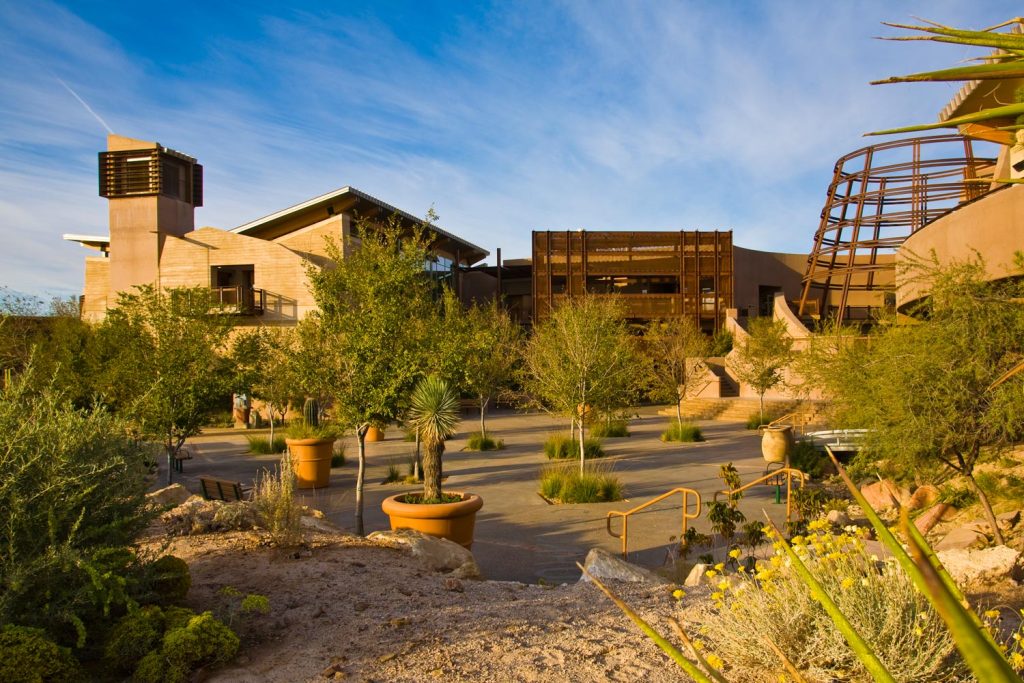 Ethel M Chocolate Factory and Cactus Garden: Take a free tour of the chocolate factory and explore the beautiful cactus garden while sampling chocolates.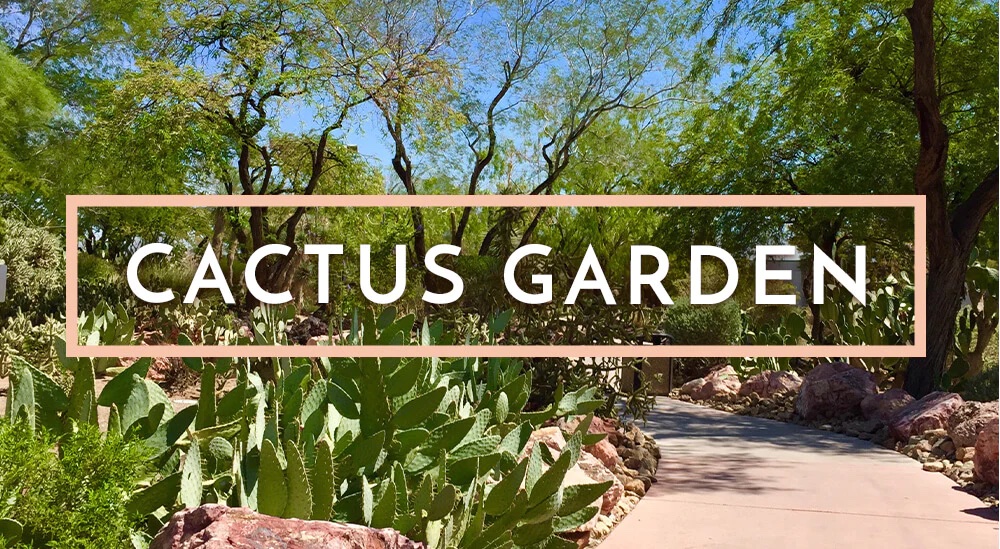 Clark County Wetlands Park: This nature preserve offers hiking trails, wildlife viewing, and educational programs. It's a great place to teach kids about local ecosystems.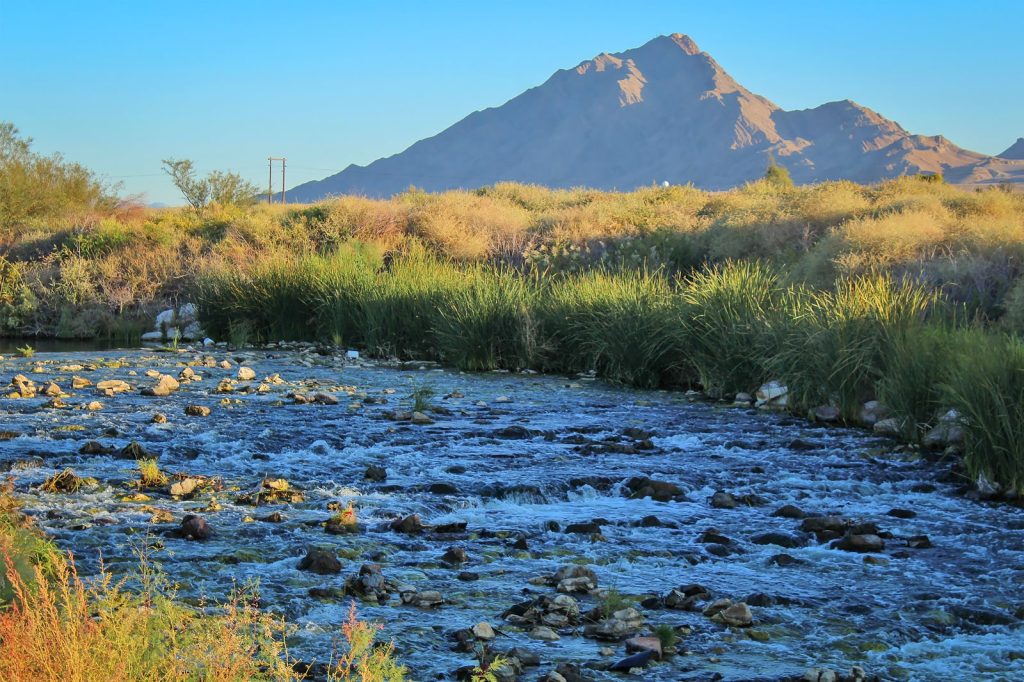 Discovery Children's Museum: This hands-on museum offers a range of interactive exhibits focused on science, art, and culture, perfect for kids to learn and play.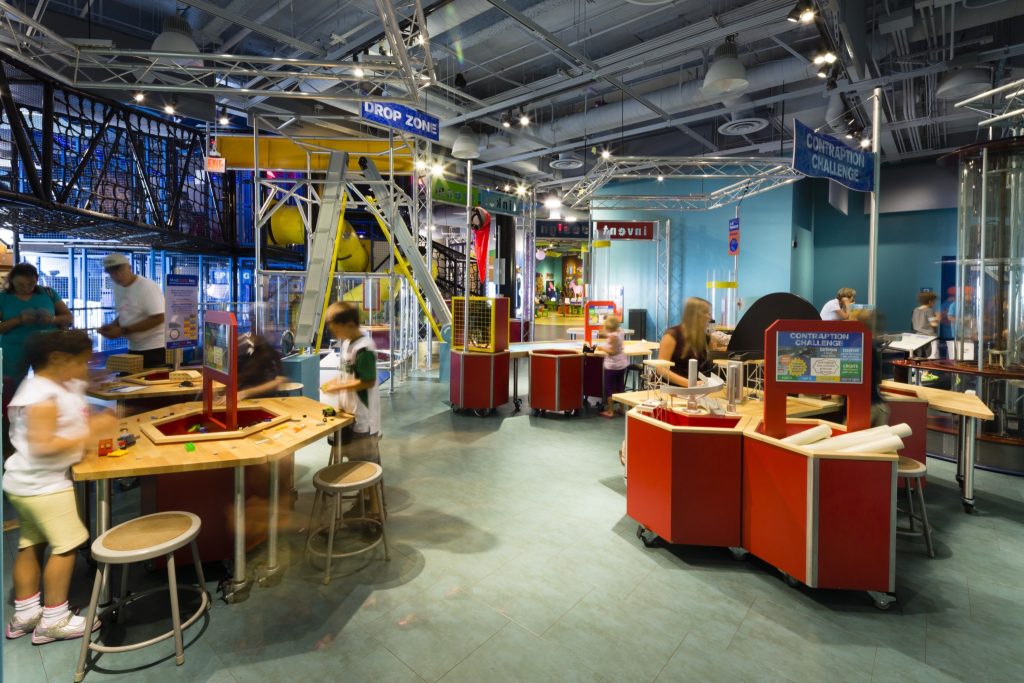 Las Vegas Natural History Museum: This museum features exhibits on dinosaurs, marine life, and the history of Las Vegas.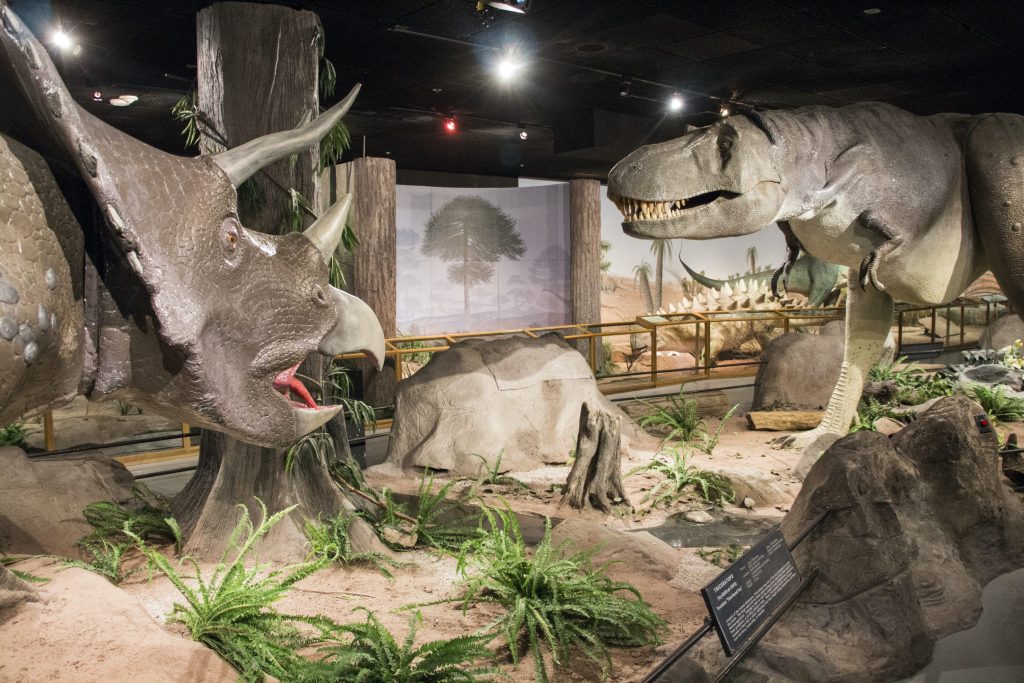 The Neon Museum: Explore the history of Las Vegas through its iconic neon signs. The outdoor museum is both educational and visually captivating.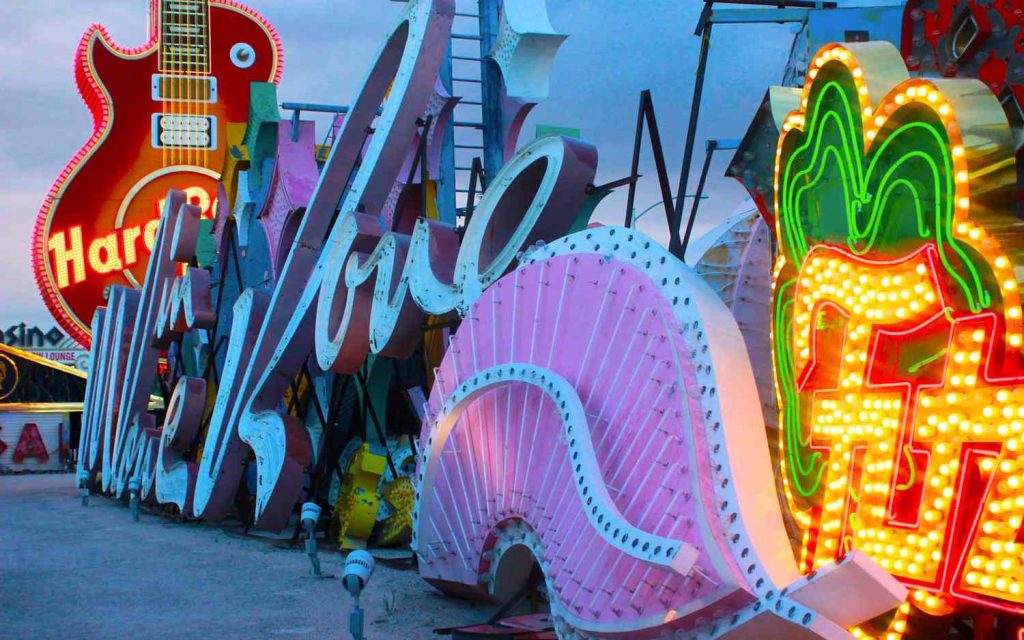 Las Vegas Mini Gran Prix: This family fun center offers go-kart racing, arcade games, and amusement rides suitable for children and adults.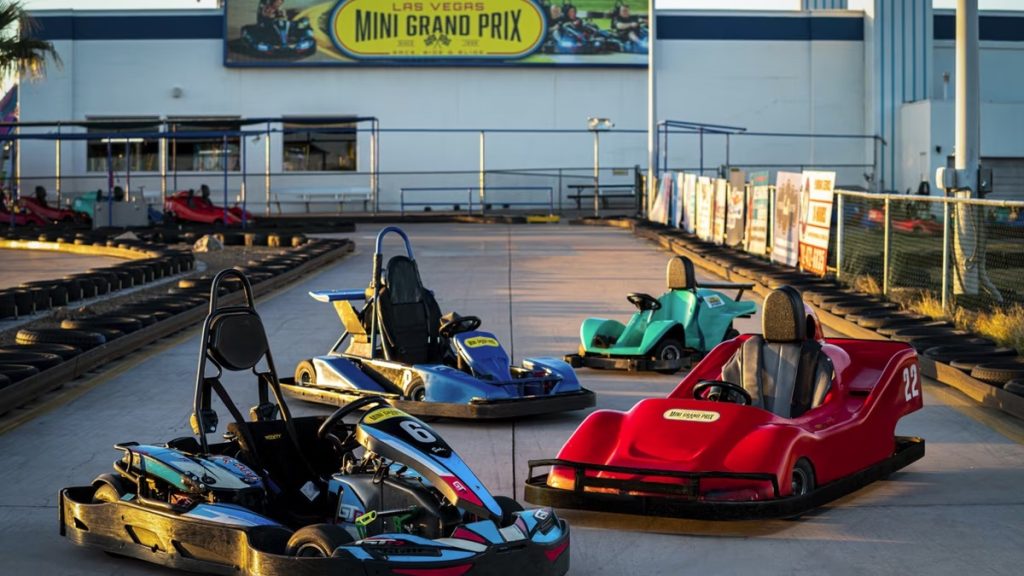 Red Rock Canyon National Conservation Area: Just a short drive from the city, this area offers hiking trails and beautiful scenery, providing a nice contrast to the city's hustle and bustle.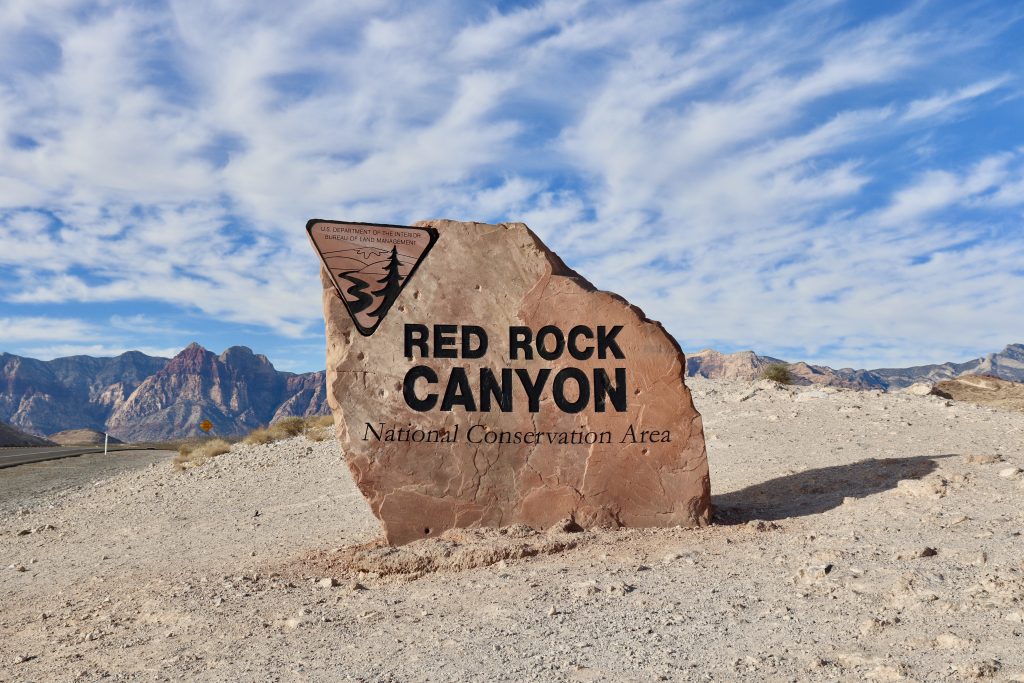 Red Rock Lanes: Red Rock Lanes offers a modern bowling experience with multiple lanes. It's suitable for families, and kids can enjoy a game of bowling with special features like bumper lanes and lightweight bowling balls.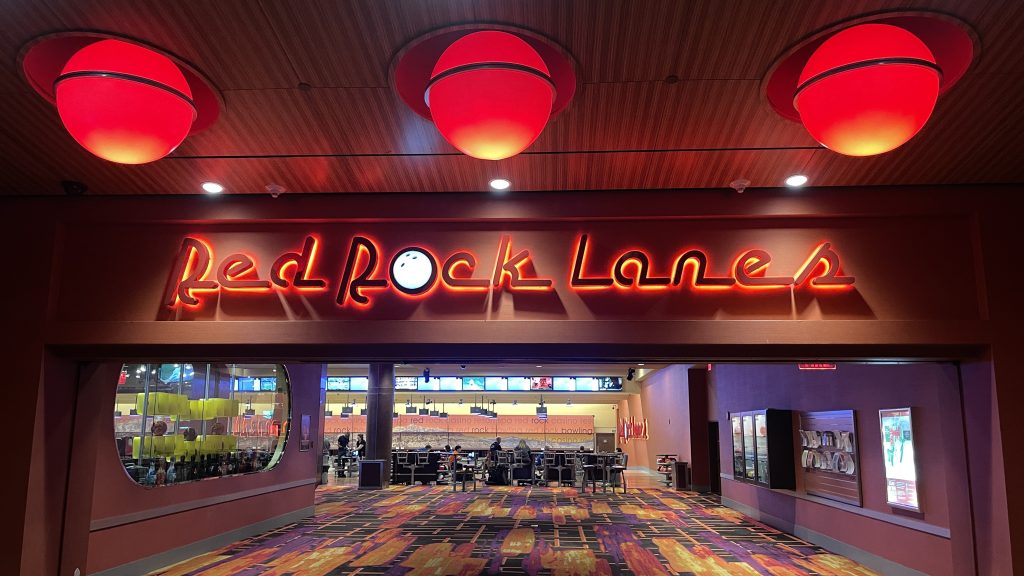 Glow Zone: This family-friendly indoor play space with a variety of attractions. The attractions include: Glow mini golf, Climbing wall, Skyscraper ropes course, Ninja course, Bazooka ball and Bumper cars.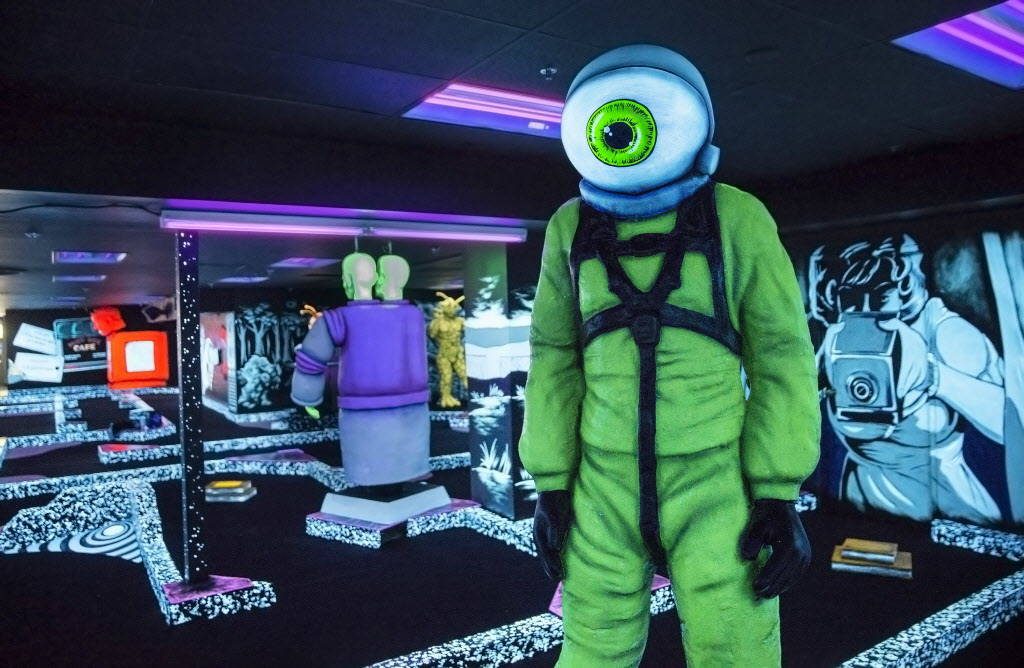 These family-friendly activities are just a glimpse of the diverse and exciting options available in Las Vegas away from the Strip. Whether you're seeking educational experiences, outdoor adventures, or pure entertainment, Las Vegas has something for everyone.
If you're considering buying a home in the Las Vegas Valley, please don't hesitate to reach out to me. I'll get back to you personally and promptly. Thanks for visiting!
Subscribe to our YouTube Channel: http://bit.ly/YouTubeAOHare
Angela O'Hare
Favorite Las Vegas Realtor
Home Realty Center
Lic. #180246
702-370-5112
[email protected]
www.neighborhoodsinlasvegas.com