Downtown Summerlin Video Walkthrough
Downtown Summerlin is a 400-acre commercial space located in the heart of Summerlin, an affluent suburban area on the western outskirts of Las Vegas, Nevada.
Downtown Summerlin includes:
The area is bounded by Sahara Avenue to the south, CC 215 to the west, Charleston Boulevard to the north, and Town Center Drive to the east.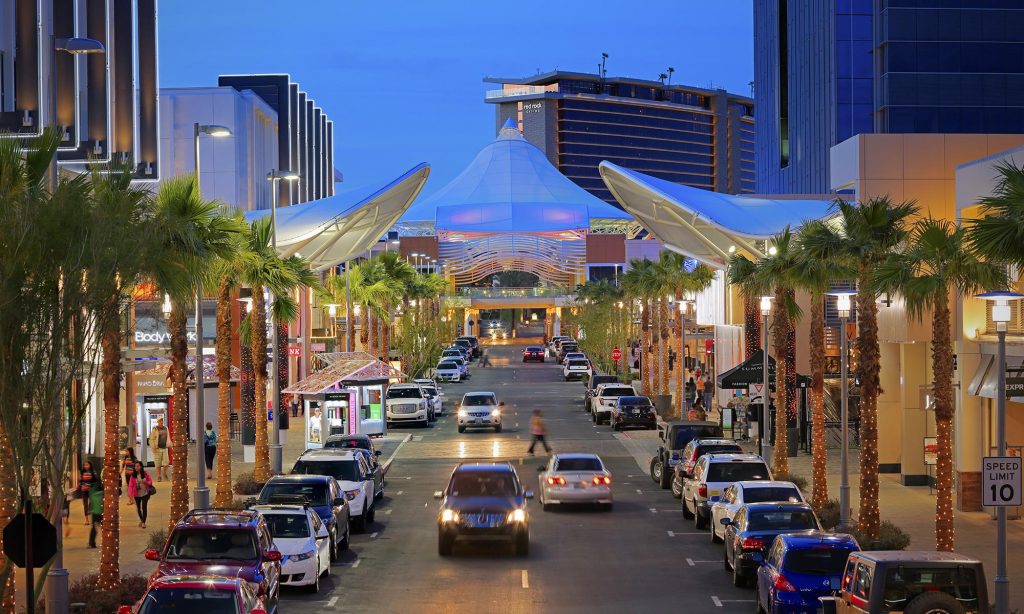 It's All Happening Downtown
A vibrant walkable urban center in the heart of community, Summerlin's most active urban destination is waiting to be explored. A diverse, world-class and homegrown mix of shops, restaurants, indoor and outdoor venues and events, including the Las Vegas Ballpark® and the Golden Knights practice facility will make you want to keep coming back for more.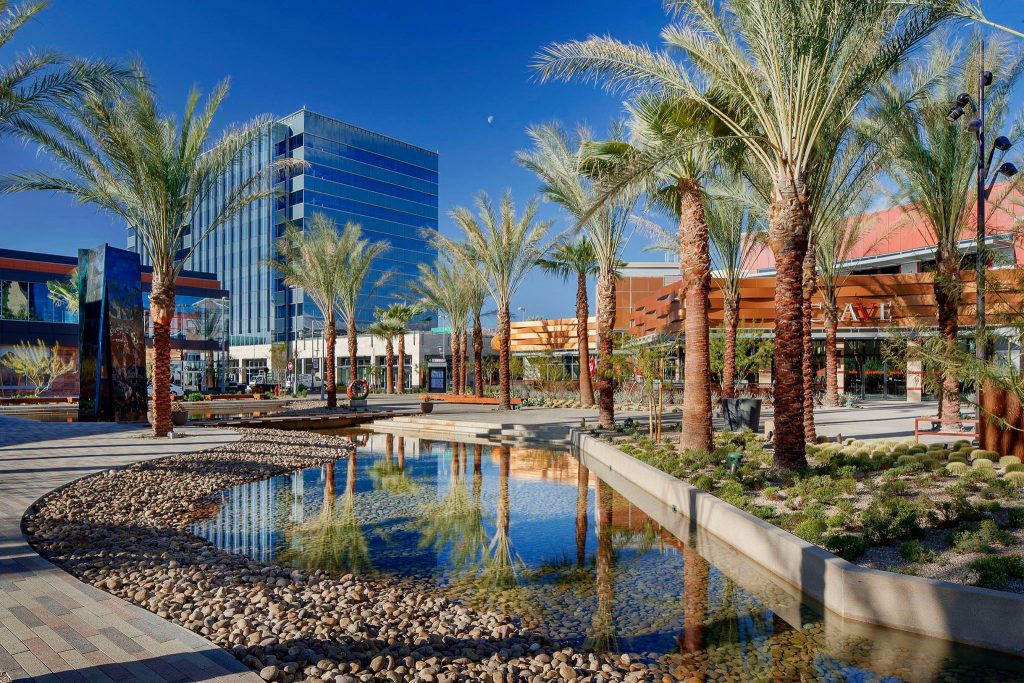 Shopping
The Downtown Summerlin Shopping Center (formerly The Shops at Summerlin Centre), or DTS Shopping Center is outdoor shopping, dining, and entertainment district. It is a part of the greater Downtown Summerlin development, which lies within the affluent community of Summerlin.
The shopping center provides about 1,600,000 square feet of retail space and 200,000 square feet of business space. The two major anchor stores are Dillard's and Macy's. In total, Downtown Summerlin is home to over 125 shops, bars, and restaurants, as well as a Regal Cinemas movie theater.
Downtown Summerlin's grand opening was held on October 9, 2014. The project was completed by the Howard Hughes Corporation.
Thinking about buying or selling a home in Southern Nevada? Click the link to fill out Home Buying/Selling Form:  https://forms.gle/pqRqByvSLaunosDV9
Subscribe to our YouTube Channel: http://bit.ly/YouTubeOHare 
Check out my latest BLOG posts, click here!
Angela O'Hare, Realtor
The O'Hare Team
Home Realty Center
702-370-5112
[email protected]
www.neighborhoodsinlasvegas.com