February Events 2019
February Events 2019. Only Las Vegas knows how to fill a short month with enough events to keep your February packed with plenty of action.
Here are the top 6 Events happening in Las Vegas for February 2019.
Dam Short Film Festival:
The 15th Annual Dam Short Film Festival is Nevada's largest film festival. Each February, filmmakers and film fans travel from all over the world and descend upon Boulder City, Nevada and celebrate the art of short film.
This event takes place at the Boulder Theater from February 7-10. Their goal is to present over 100 of the highest-quality short films for attending audiences to enjoy.
Boulder Theater
1022 Nevada Highway #204
Boulder City, NV 89005
702-509-4326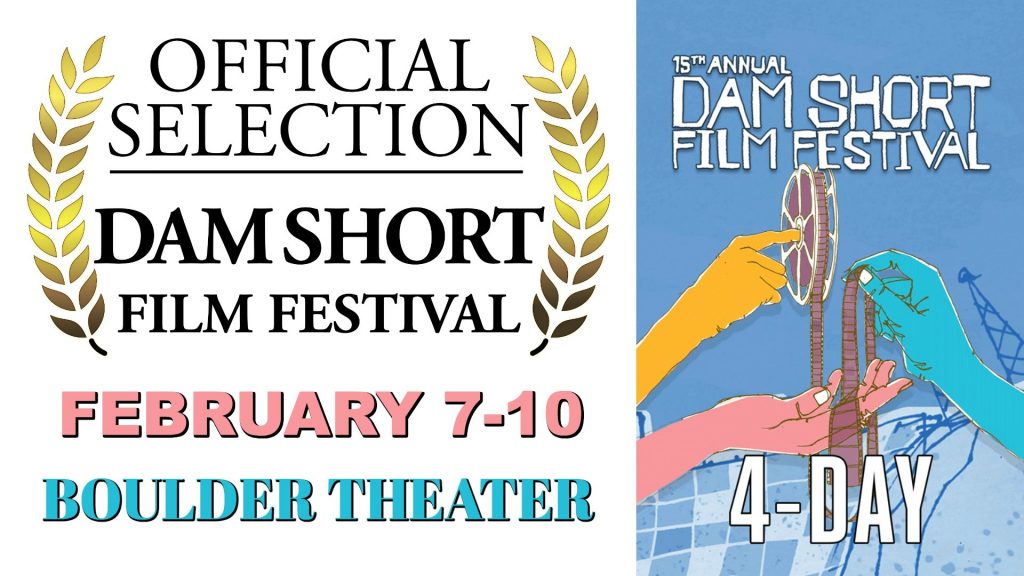 The Vegas Shoot:
National Field Archery Association returns to hold it Vegas Shoot at South Point Hotel & Casino from February 8-10.
Known as the largest and most prestigious indoor archery tournament in the world, it attracts novice to Olympic archers from around the Glove and includes 3 intense days of no error competition. Attendance is expected to reach 3,000 archers and thousands more in spectators.
South Point Hotel & Casino
9777 S. Las Vegas Blvd.
Las Vegas, NV 89183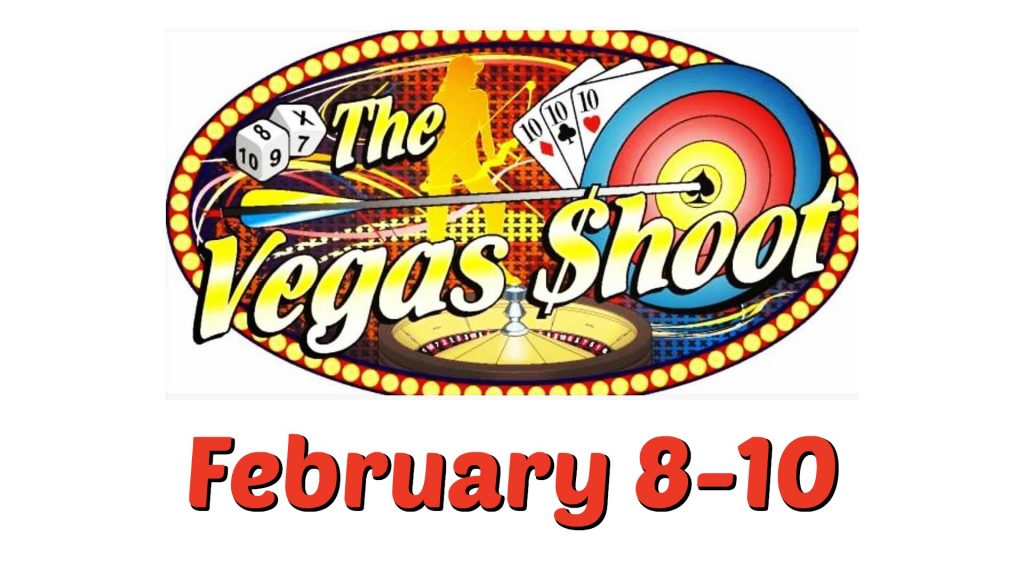 Frontline Gaming Las Vegas Open:
The Las Vegas Open is a premiere Tabletop Gaming Convention set in fabulous Las Vegas. It takes place at The Bally's Casino from February 8-10.
Registration is now open and this event is brought to you by the Frontline Gaming team. There will be tabletop gaming tournaments, narrative events, campaigns, hobby classes, vendors, new product releases, social events and so much more!
Bally's Casino
3645 Las Vegas Blvd. South
Las Vegas, NV 89109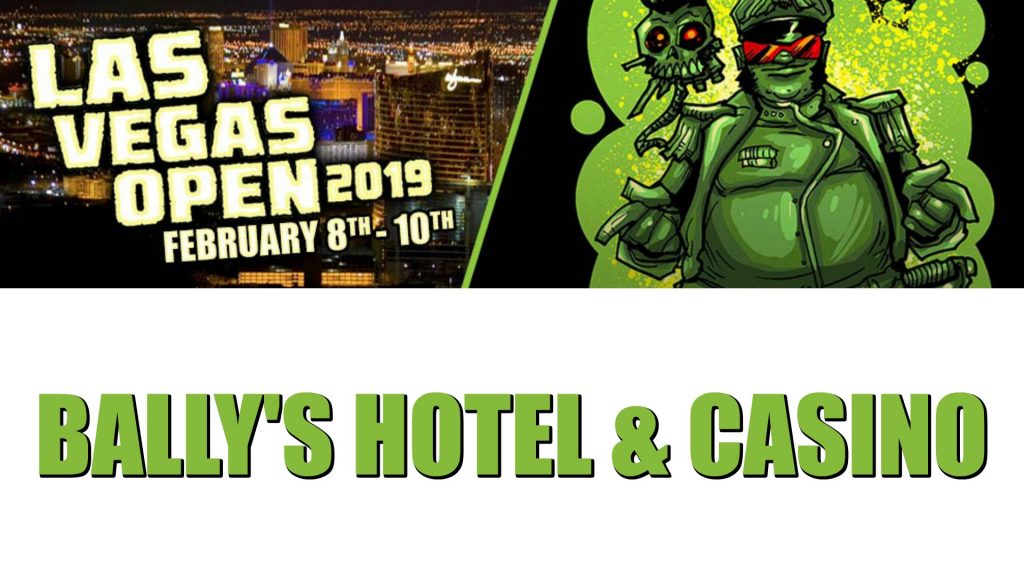 Black History Month Festival at the Springs Preserve:
The Springs Preserve will be celebrating the contributions of African-Americans to our community with music, food and dance at our annual Black History Month Festival on February 16th from 10am-4pm.
Enjoy live music and dance performances, soul food from local restaurants, cultural art and gift items, a historic Black Las Vegas photo exhibit, activities for the kids including arts and crafts, carnival games and face-painting, and more!
Springs Preserve
333 S. Valley View Blvd.
Las Vegas, NV 89107
702-822-7700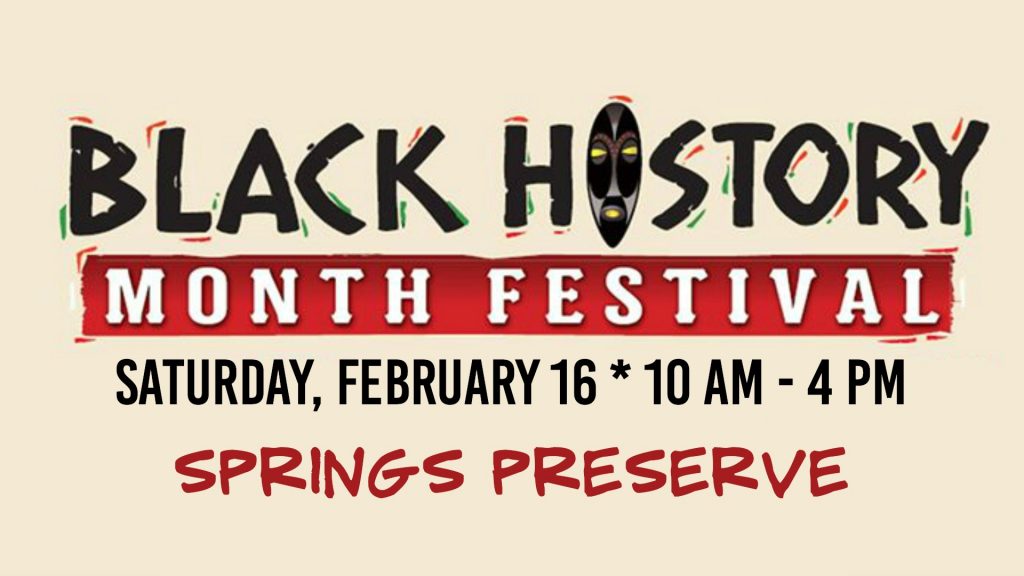 High Rollers Scooter Rally:
The 20th Anniversary of the High Rollers Weekend will be hosted at The Downtown Grand Casino from February 21-24th. Downtown Las Vegas' premiere mod, soul, ska, vintage scooter weekender! Four days of vintage scooter rides, live music, swap-meets and all-night DJ's.
The Downtown Grand Casino
https://www.lasvegasscooterrally.com/
800 Freemont St.
Las Vegas, NV 89101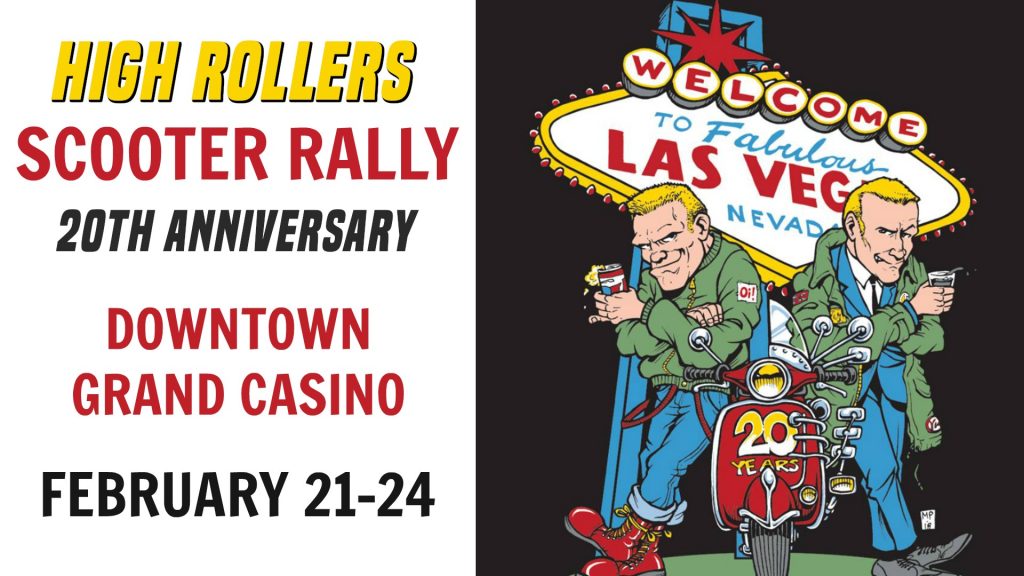 Scale the Strat:
Take 108 Floors and 1,455 steps and what do you get? Scale the Strat of course! Come celebrate the 10th Anniversary of Scale the Strat at the Stratosphere Hotel and Casino on February 24th at 7:00 am.
When you participate in the Scale the Strat event, you are stepping up to make a positive impact for those affected by lung disease. You will raise funds to support the American Lung Association's mission while climbing the iconic Stratosphere Tower.
Whether you are climbing alone or with friends and family, for a healthier lifestyle or in honor of all those who are affected by lung disease, you will achieve a sense of personal accomplishment when you reach the top.
Stratosphere Tower
https://action.lung.org/site/TR?fr_id=17492&pg=entry
2000 S. Las Vegas Blvd.
Las Vegas, NV 89104
702-431-6333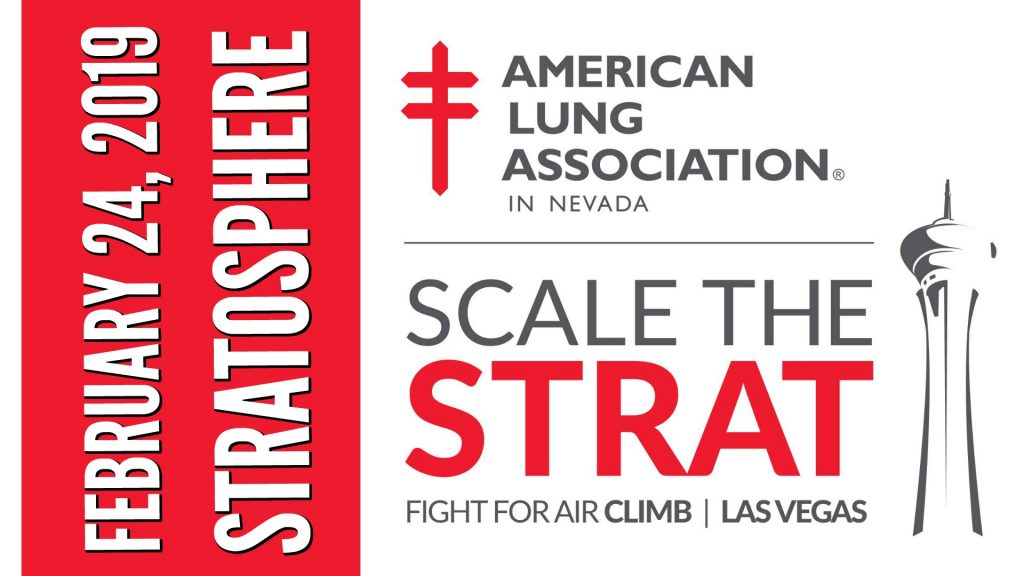 Subscribe to our YouTube Channel: http://bit.ly/YouTubeOHare